QT Hotel, Queenstown, New Zealand
A glimpse inside the QT Hotel, in Queenstown, New Zealand with jaw-dropping views and plush amenities.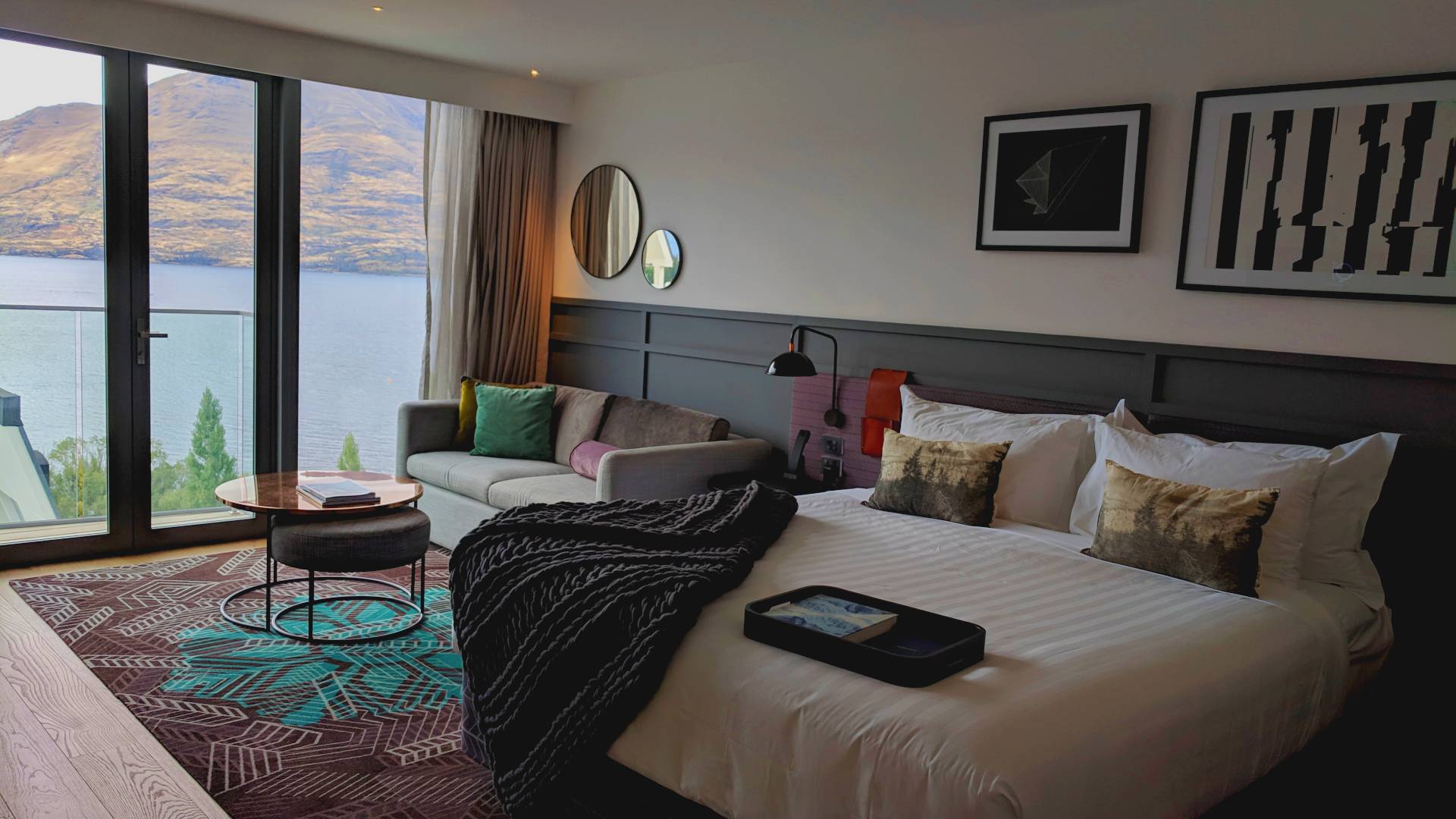 The QT Queenstown Hotel has got to be my favourite hotel ever. Opened in January 2018, we visited in February 2019 when it had most of its new growing pains out of the way. We chose to stay at the QT Queenstown because it is where we got ready for our mountain wedding at The Remarkables. Located in Queenstown, New Zealand, QT is a short walk to restaurants, nightlife, and breathtaking views.
The room we stayed in was called the Remarkable King. It had jaw-dropping views of the Southern Alps and Lake Wakatipu, and included a buffet breakfast at the Bazaar Interactive Market Place. This buffet breakfast was to die for! It had seating overlooking the beautiful views, and a huge variety of fresh juices, hot breakfast, fruit, pastries, tea, and espresso drinks.
Pros
Pleasant front desk agents at check-in
Bonus champagne after we were delayed two days on our layover
Very comfortable King size bed
Deep standalone soaker bath tub and separate shower, and double vanity sinks
Breakfast buffet at the Bazaar Interactive Market Place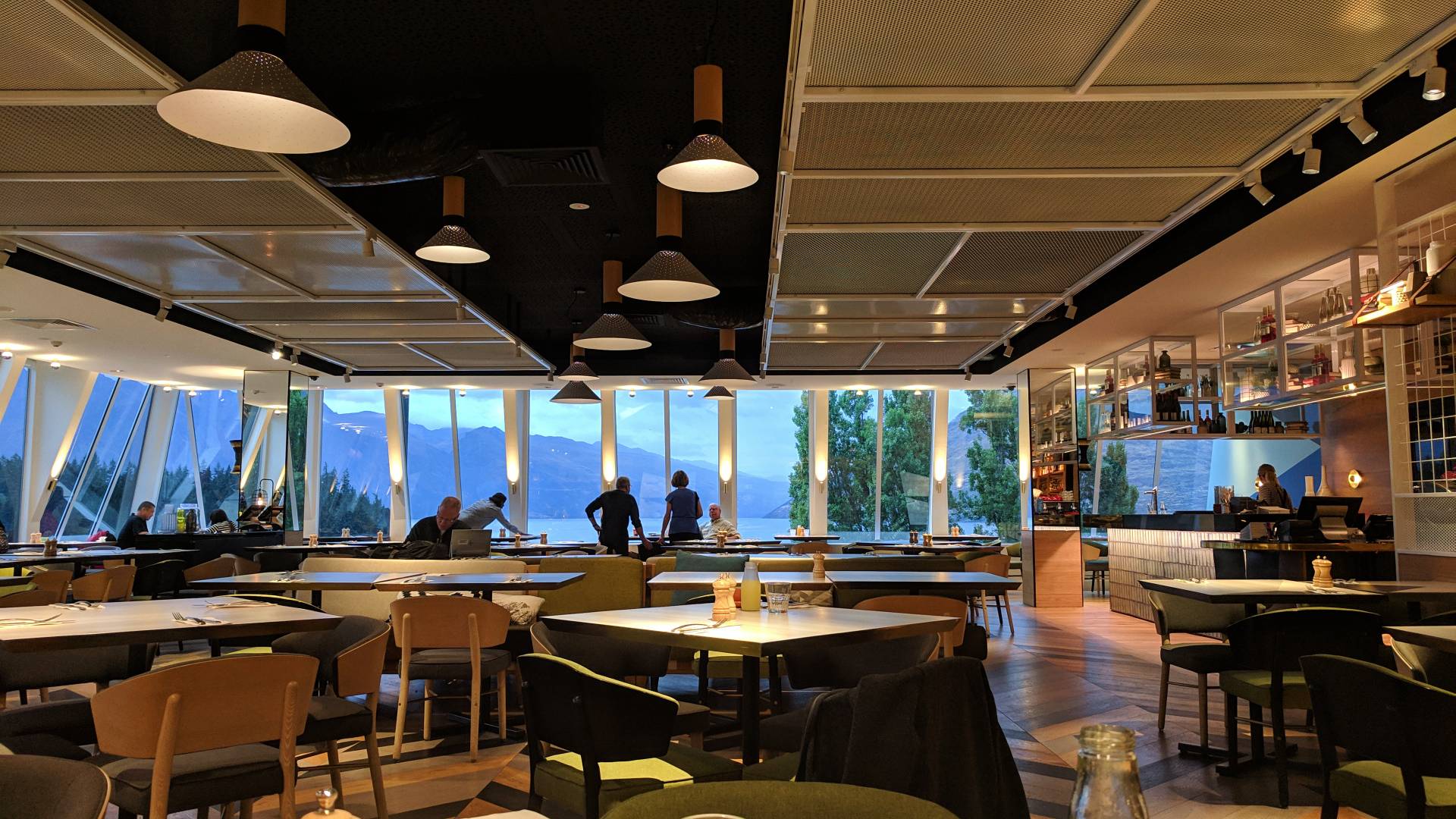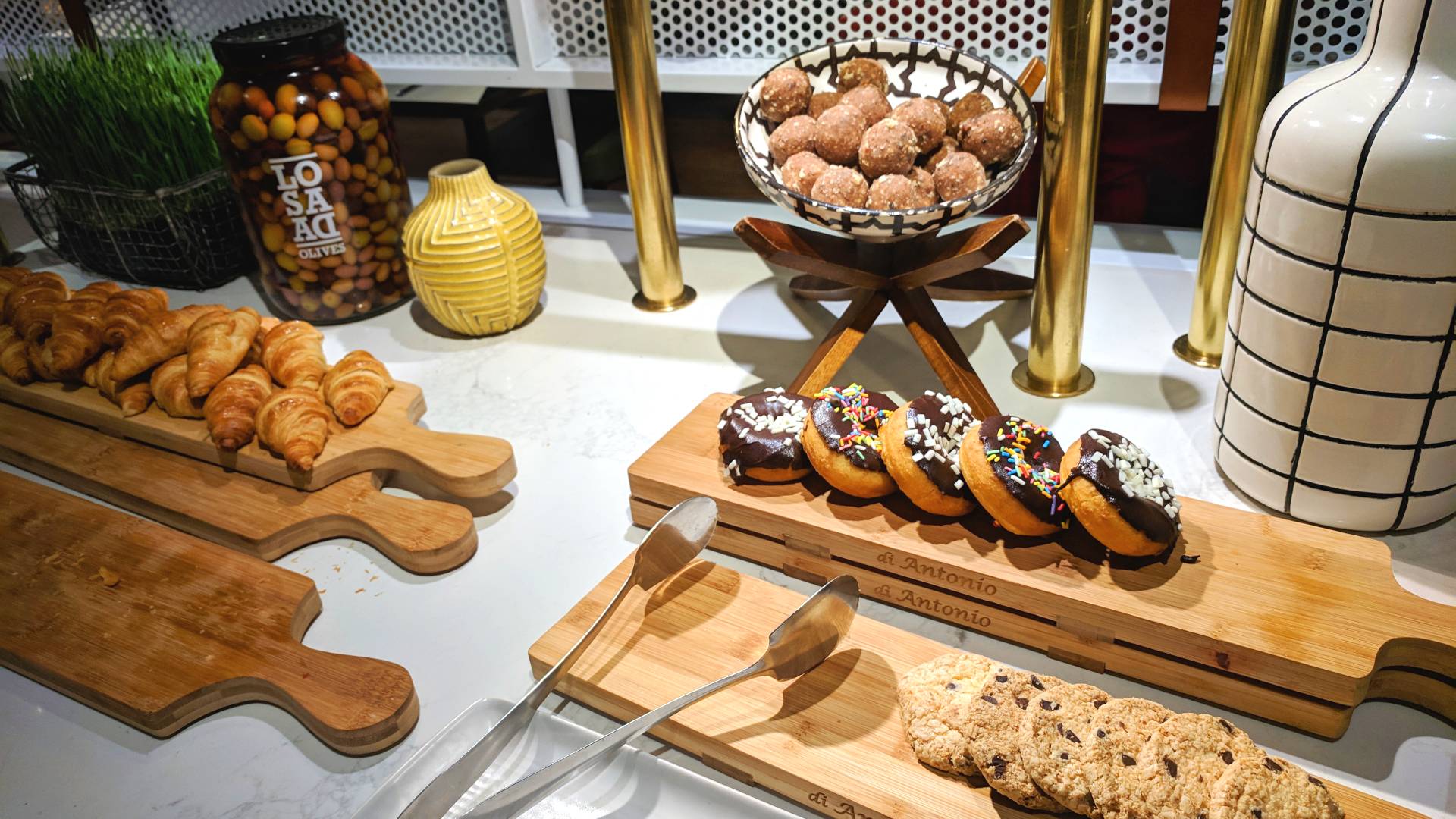 Cons
Seating for beautiful views at the Bazaar Interactive Market Place is first-come, first served. Go early to get your pick of seats.
Quite pricey. Depending on the room selected and the season (December - March are peak months as it's summer over there), room rates per night can go as low as ~$360 CAD to as high as ~$800 CAD.
Although the Remarkable King rooms are guaranteed to be at the 10th storey or higher, you could see the restaurant and parking lot in your periphery if you're on the lower end of that range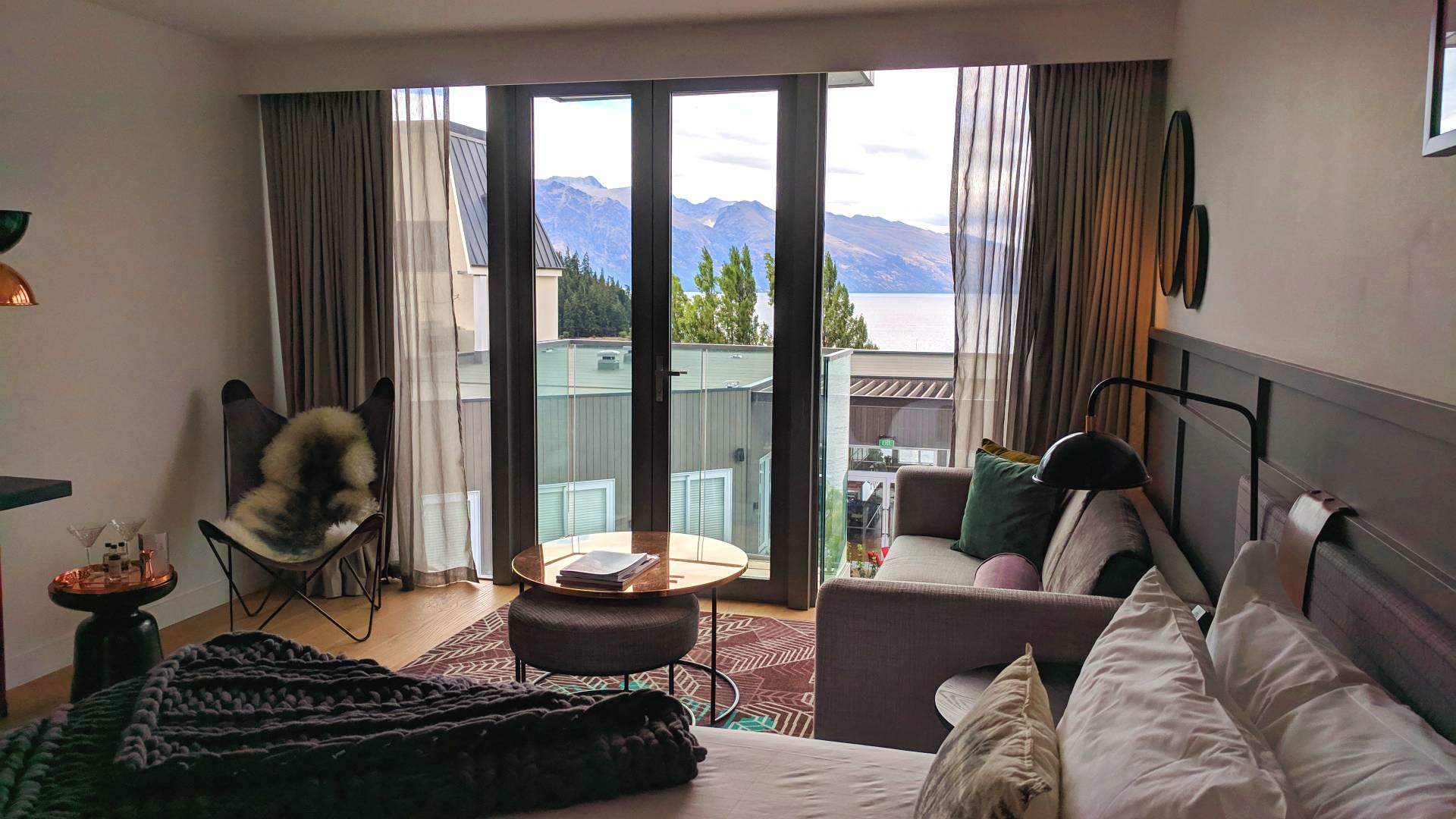 Final Thoughts
QT Hotels are a higher end hotel experience. For a good rate, book your room months in advance (I booked about 4 months in advance). Since New Zealand is quite the flight from North America, a lux hotel experience is worth at least one night – treat yoself! I highly recommend QT Queenstown and would return the next time I visit Queenstown, New Zealand.
If you're looking for a more affordable, smart, and new option, check out my review of the Mi-Pad Smart Hotel.