One of the best views of Tokyo at night is, hands down, at the Seaside Top Observatory. Conveniently located a few minutes from Hamamatsucho Station, it has sweeping panoramic views of Tokyo. You can see Tokyo Tower, Tokyo Skytree, and during a clear day, Mount Fuji.
Tips before visiting
Admission is 620 yen and cash only. You can get your ticket at a machine with English menu option to guide you. Entry to Seaside Top Observatory is permitted 30 minutes before closing. You will be directed to take an elevator and your ears may pop due to the sudden increase in altitude.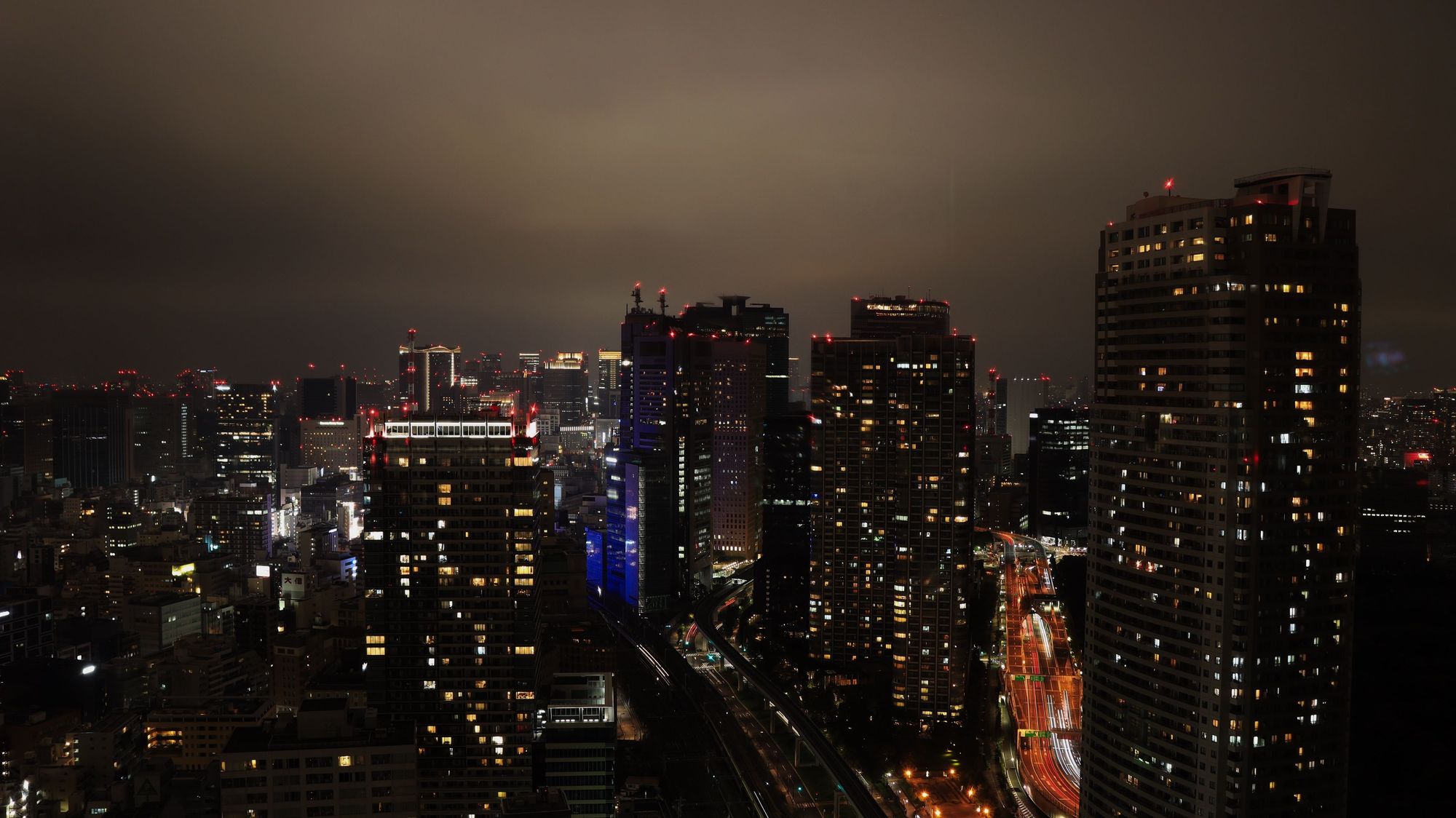 Tips while you're up there
Give yourself at least 30-45 minutes to take in the sights. If you're looking to do lots of time-lapse photography, at least an hour and bring a small tripod. I went on a Sunday night so there weren't too many people, but if you want to get a good shot, be patient! Wait for your turn and move out of the way after getting your shots (the unspoken maximum is 1-2 minutes).
Seaside Top Observatory is also a space that is popular amongst couples for dates or a quiet respite from the city. There are chairs and benches throughout the observatory which is perfect to rest your legs from all the walking you'll do during the day.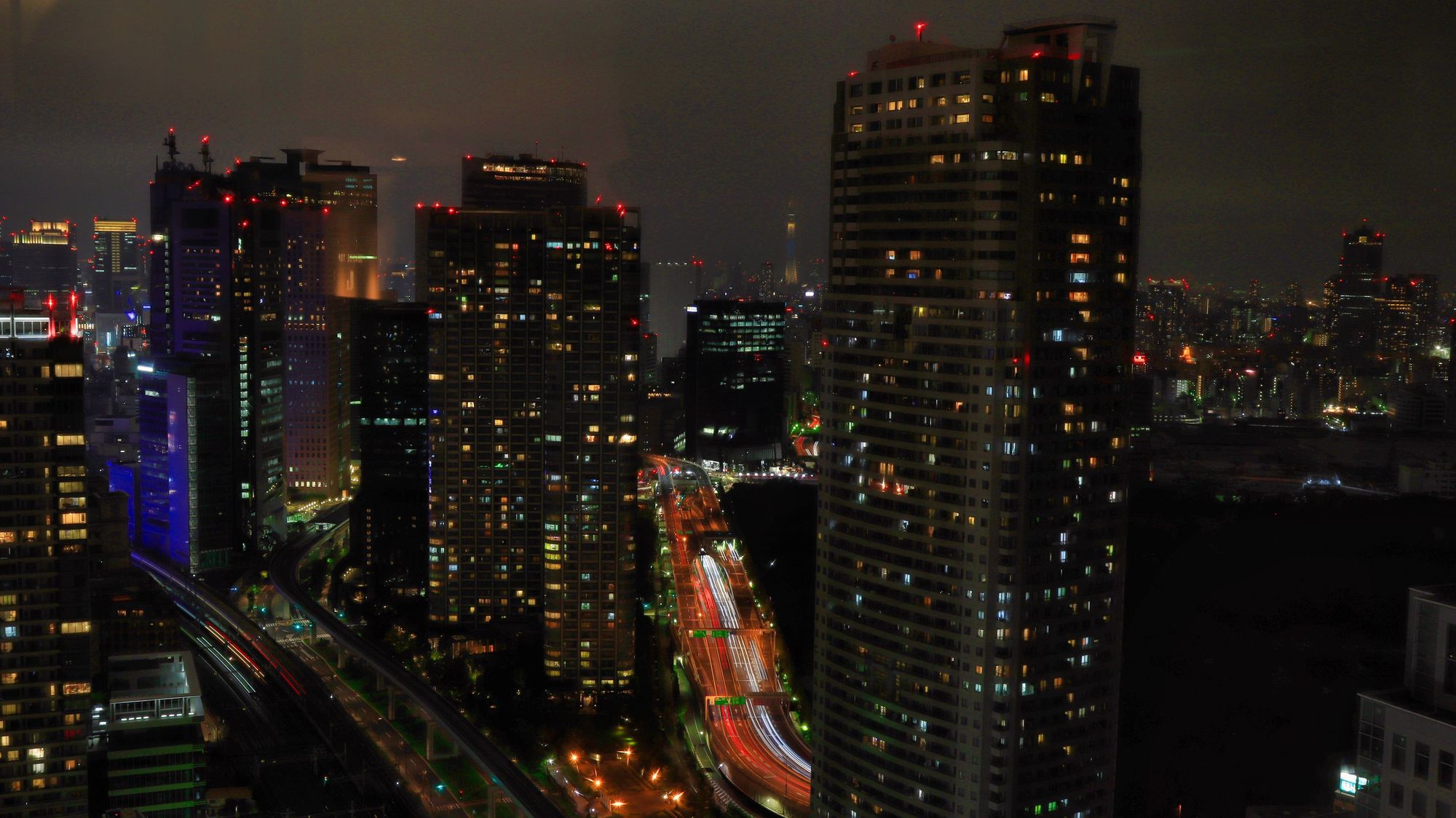 Final Thoughts
Seaside Top Observatory accommodates more people and you are able to walk around for at least a half hour. It's great for big groups. I would definitely return during the day to see the difference.
I can't remember if Seaside Top Observatory had a restaurant or bar, but it felt like food/drinks were prohibited. If you're looking for more of a bar atmosphere or place to order a beer, check out my review of the Asahi Beer Tower.