Scotland – 9 Day Itinerary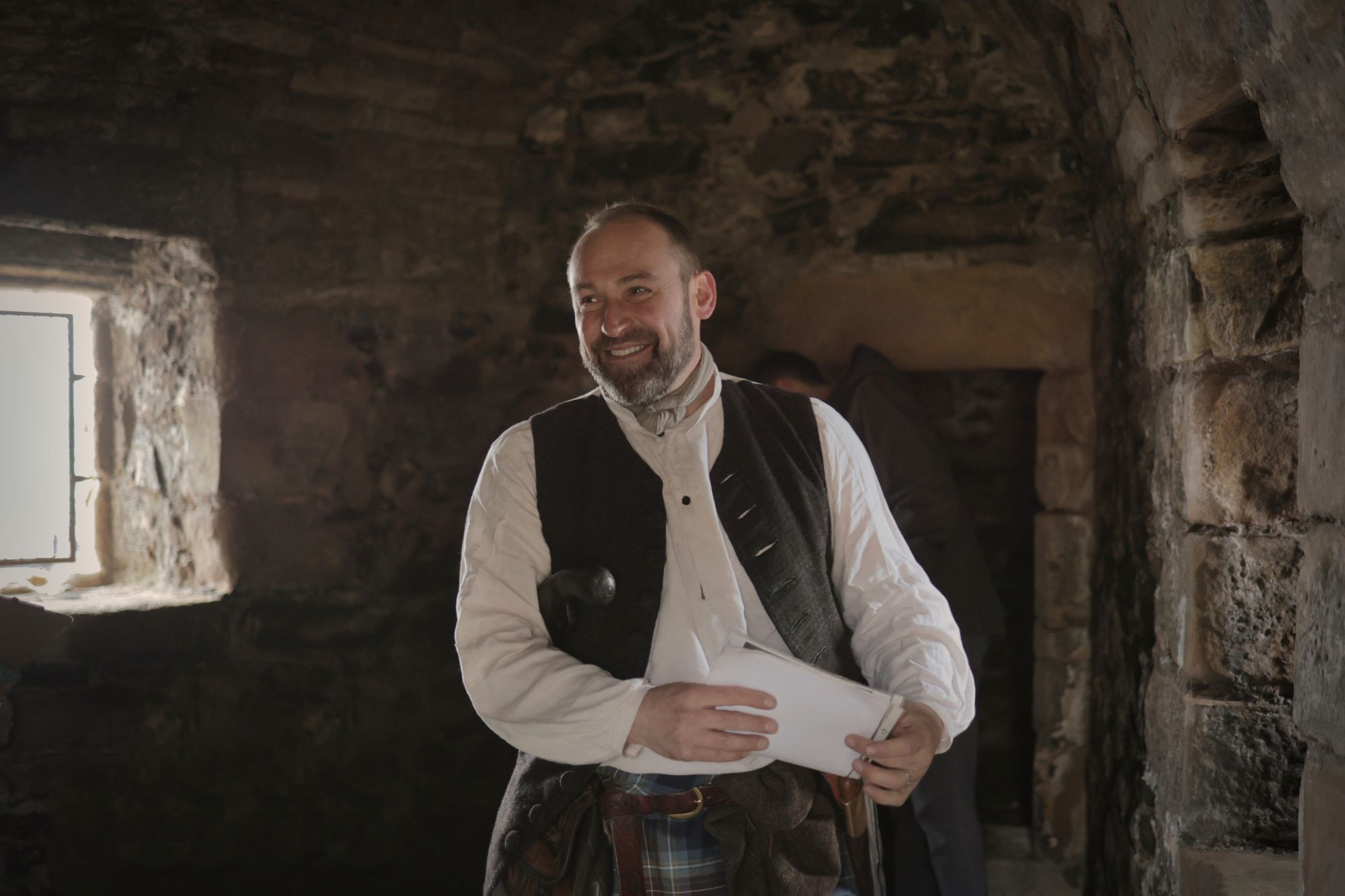 Castles! History! Outlander! All valid reasons to visit Scotland.
I visited with my partner, mother-in-law, and brother-in-law in spring 2023 so I'll have tips here on traveling with an adult family.
I knew nothing about Scotland or its history before my trip, and as someone who soaks in history differently, I watched all 6 seasons of Outlander and it was a good introduction (even if the show is fiction, based on a series of novels written by an American woman who had never been to Scotland – still, she was granted an honourary doctorate from a Scottish university for her contributions).
Of course, always refer to more official and non-fiction sources of history to augment your learning.
I chose to visit in the spring time when it was considered the most "dry season" – end of April to early May. This also happens to be cherry blossom season in Edinburgh, so while the suckers shell out $$ to see them in Japan, you can enjoy them with a side of haggis and a dram.
Glasgow
We spent 2 nights here. While we could've spent more time here, Glasgow is a city, and cities can be expensive. Some top sights:
Tenement House Museum
I loved this museum so so so much. It's basically a house that belonged to a single old woman who never threw anything away. But golly, thank goodness she did not, because everything is treasure. For more details on admission and hours, check out the National Trust for Scotland website.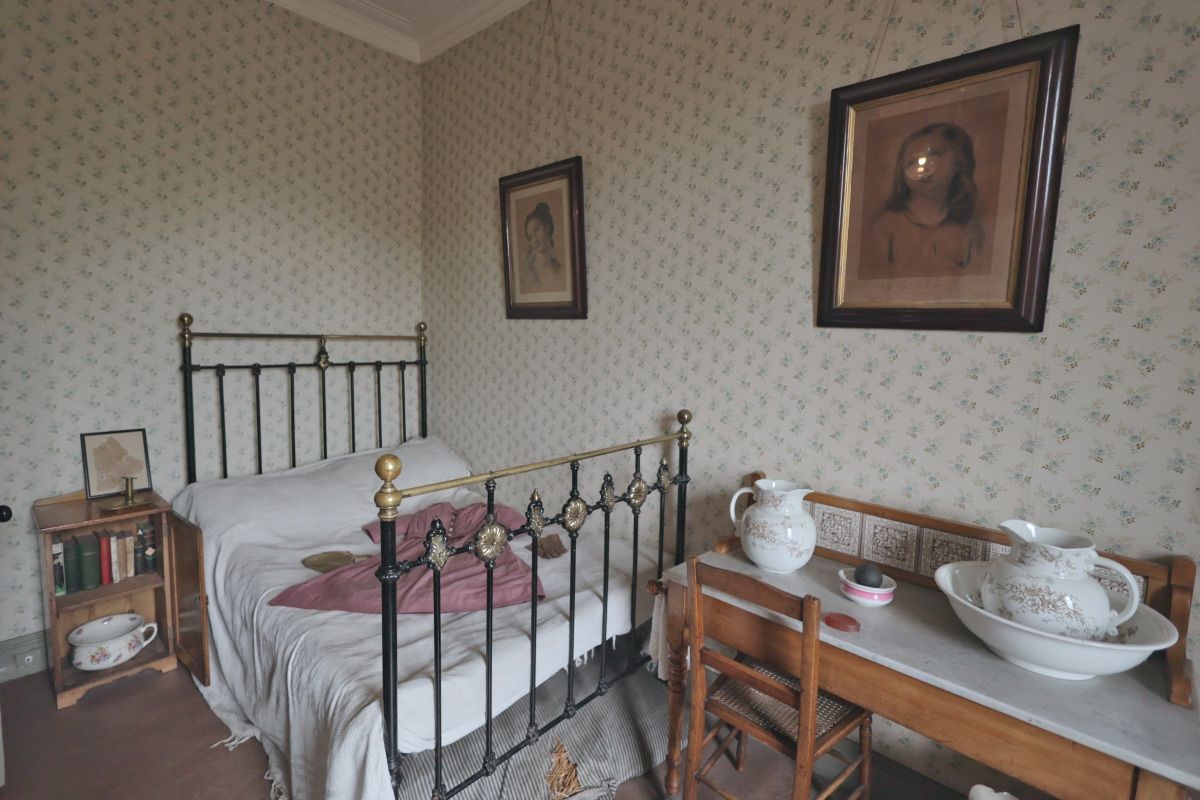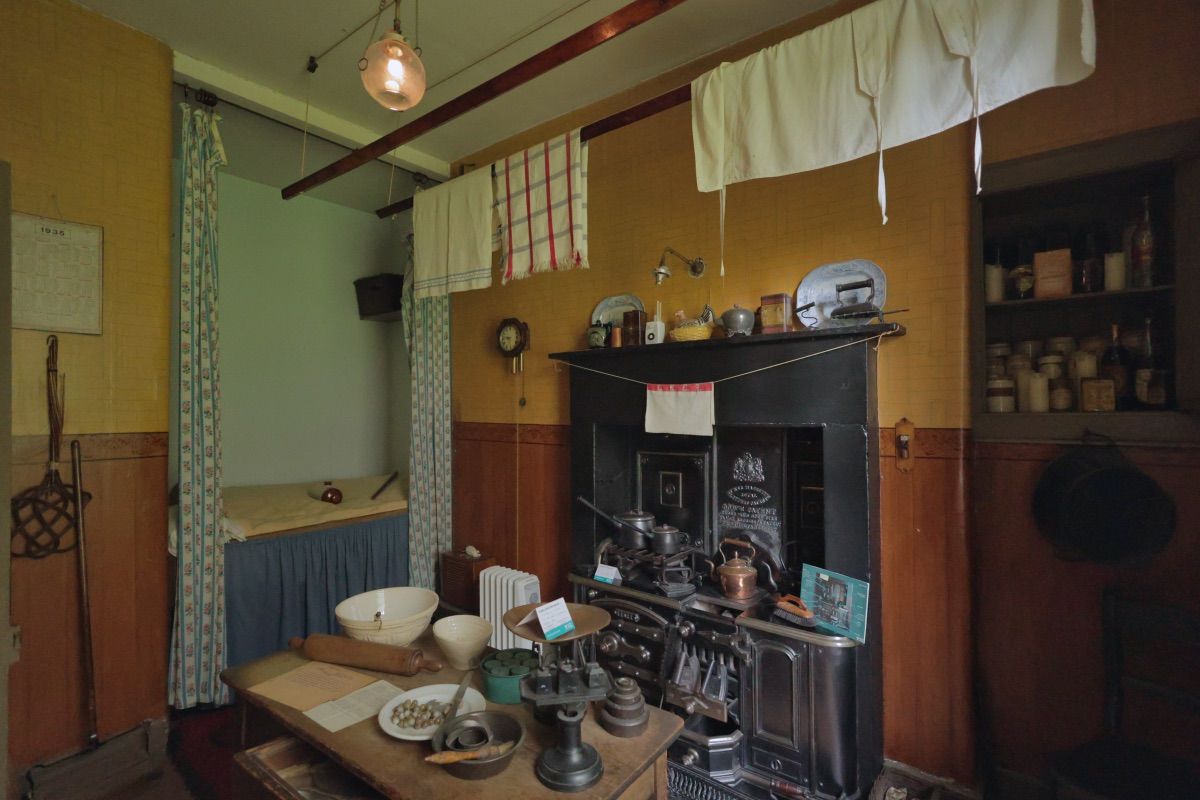 Outlander-themed day tour by Highlander Tours
Andy the Highlander was our gracious driver and guide for this 1-day Outlander tour which started from Glasgow.
We visited the following sites:
Midhope Castle - Lallybroch
Abercorn Kirk - Frank's Grave
Blackness Castle - Black Jack's Garrison
Doune Castle Exterior - Castle Leoch
Culross - Crainsmuir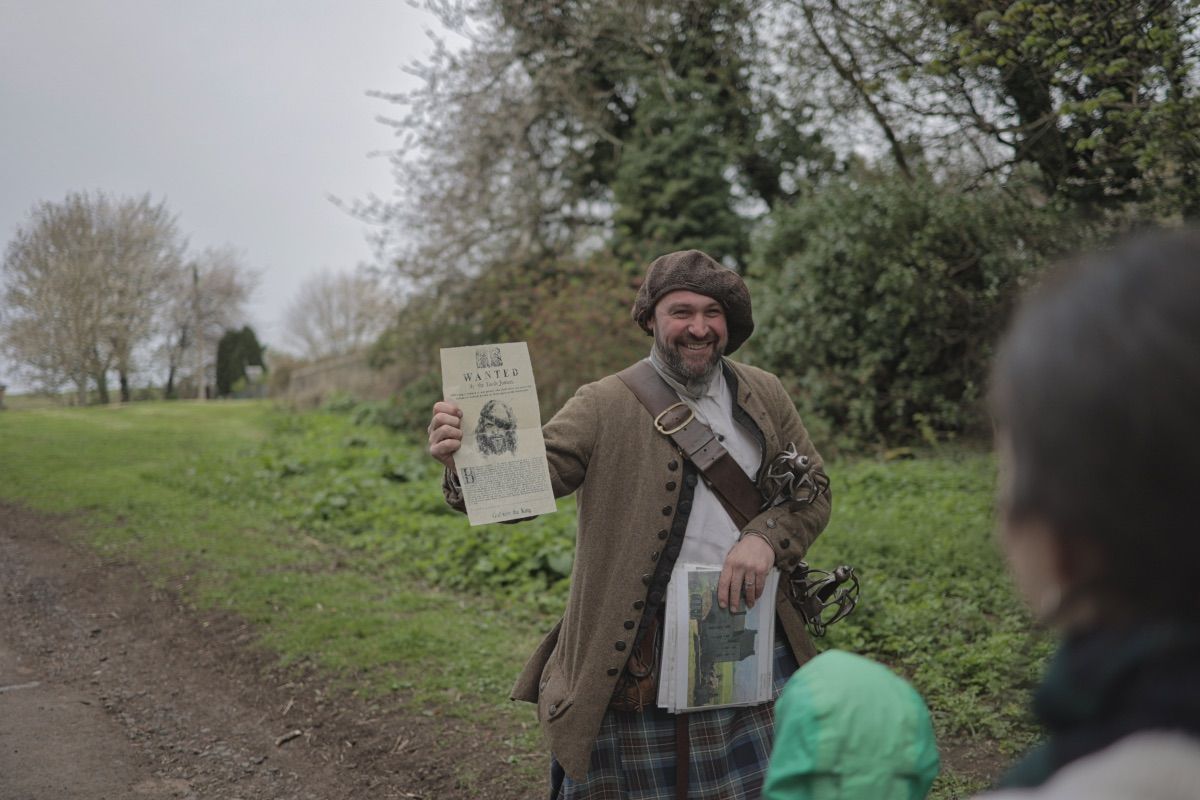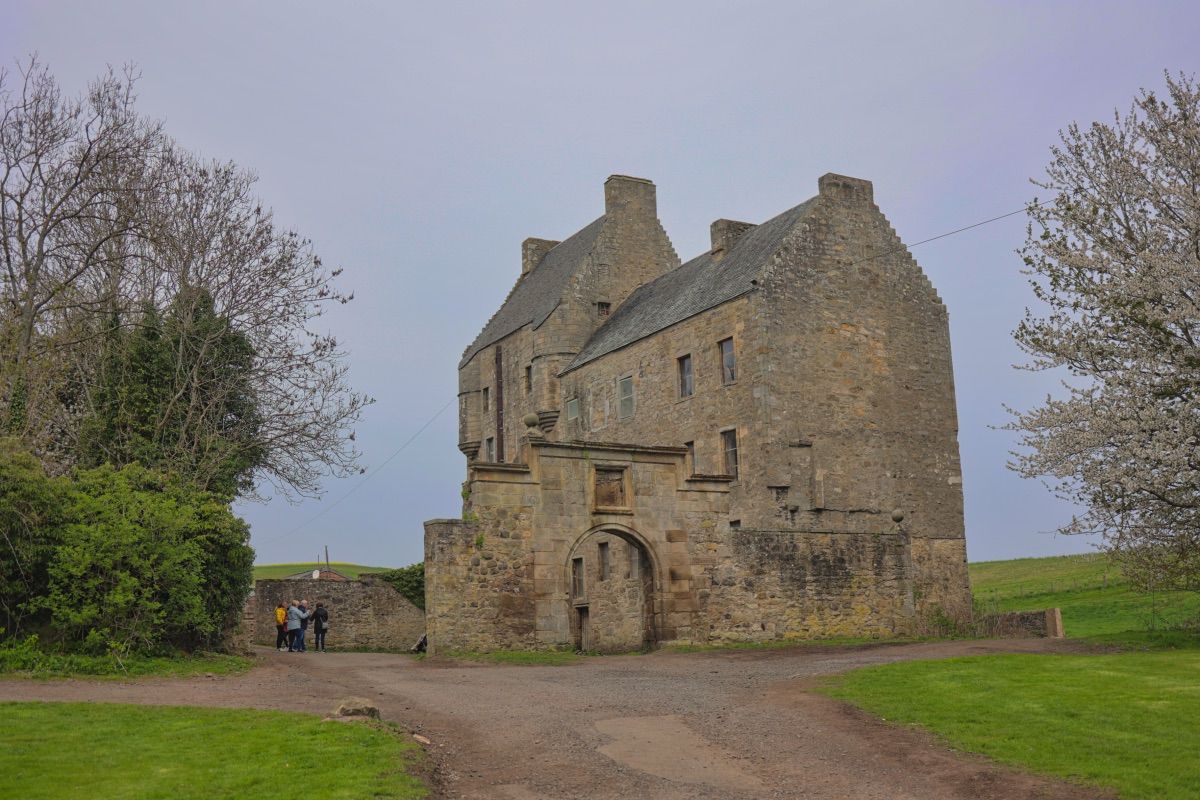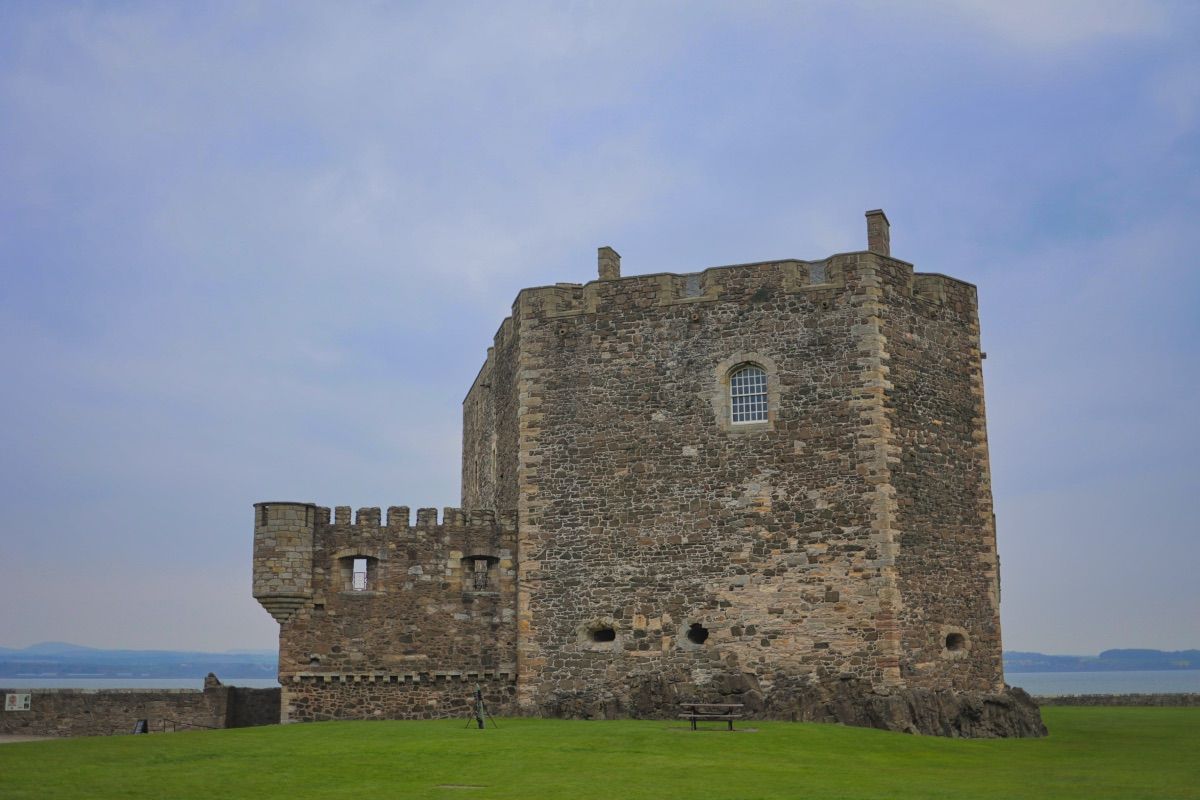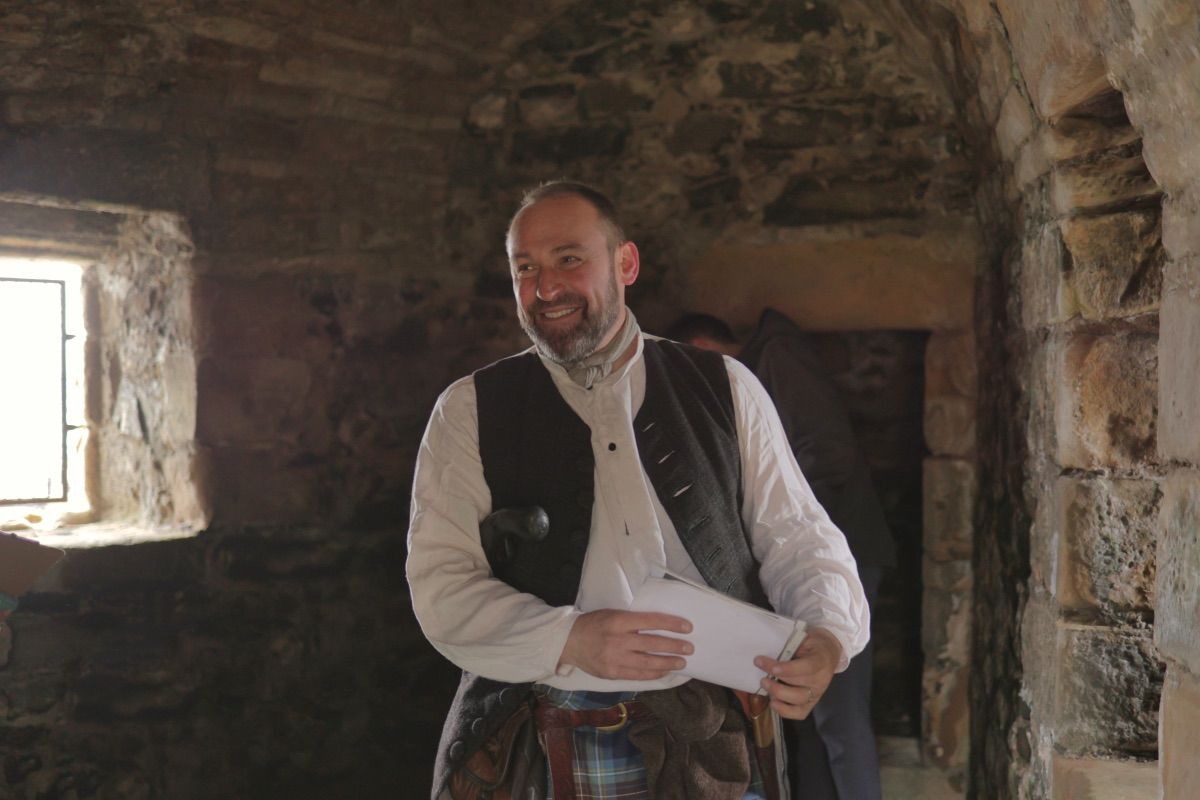 I honestly have no idea how this man has the energy to do this every day, and he does it so well!
For details on availability and booking, visit Highlander Tours.
Isle of Skye
We spent 5 nights / 6 days here, and it felt like it was not enough! We missed out on a few sights because of construction/site closures. We did not get to visit Neist Point Lighthouse or Kilt Rock and Mealt Falls.
We rented a cottage through VRBO (Vacation Rental By Owner), about a 10 minute drive from Portree. It was a convenient location from town to get groceries at the local Co-Op (there are 2 – there's a bigger one and a much smaller convenience-store-sized one).
We hired / rented a car through Fort William Car Hire. A word about driving in Scotland: it is much easier to drive in the rural areas if it's your first time driving on the other (left) side of the road. If you rent a car from a city, you need to deal with driving with others in the city which can be daunting. Rural areas are a bit quieter and with less traffic to contend with.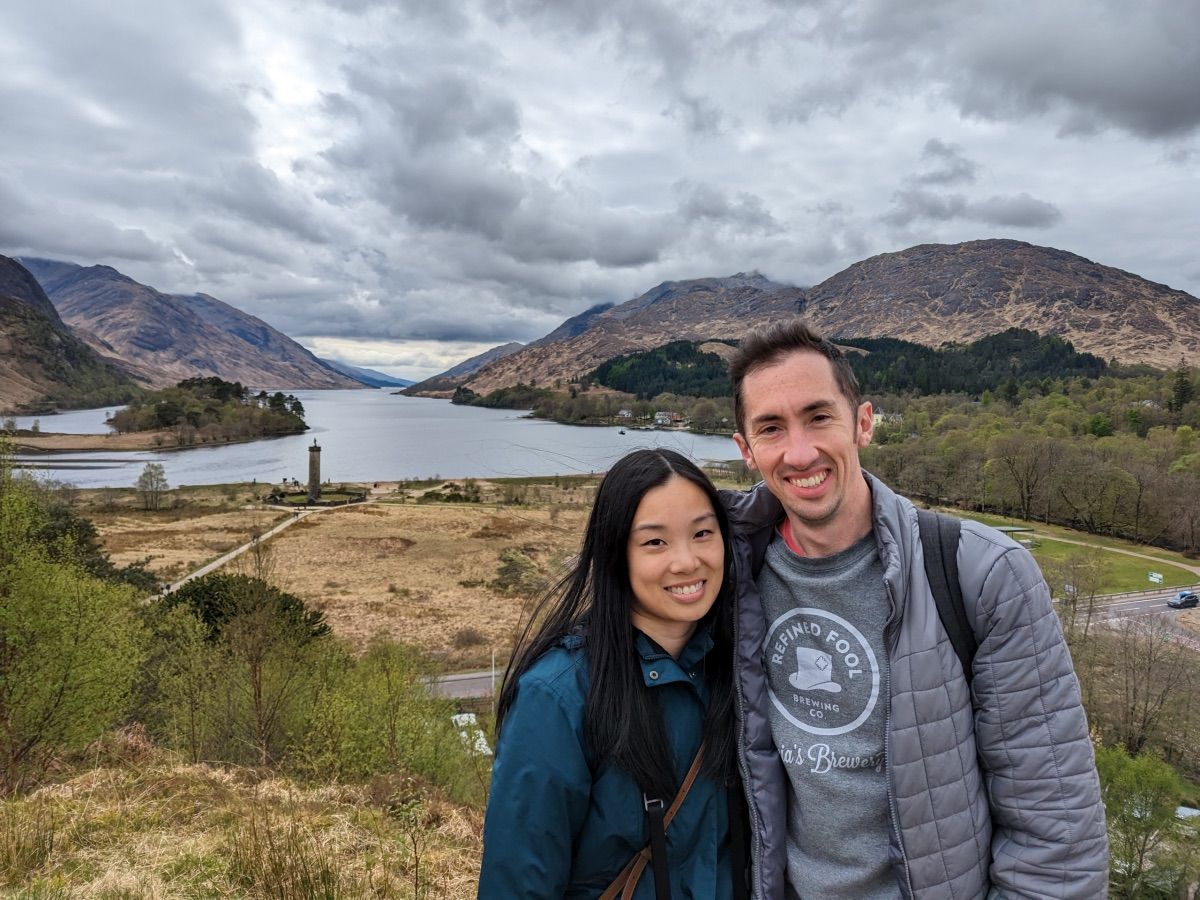 Sites we visited in Isle of Skye:
Dunvegan Castle and Gardens
Fairy Pools (different from Fairy Glen)
Glenfinnan Viaduct (not on the Isle of Skye but close to it)
Old Man of Storr (hike)
Uig (Flora MacDonald's grave)
Staffin
Edinburgh
We spent 2 nights here. We wished we could have stayed longer, but alas, hotel night stays are not cheap in UK cities.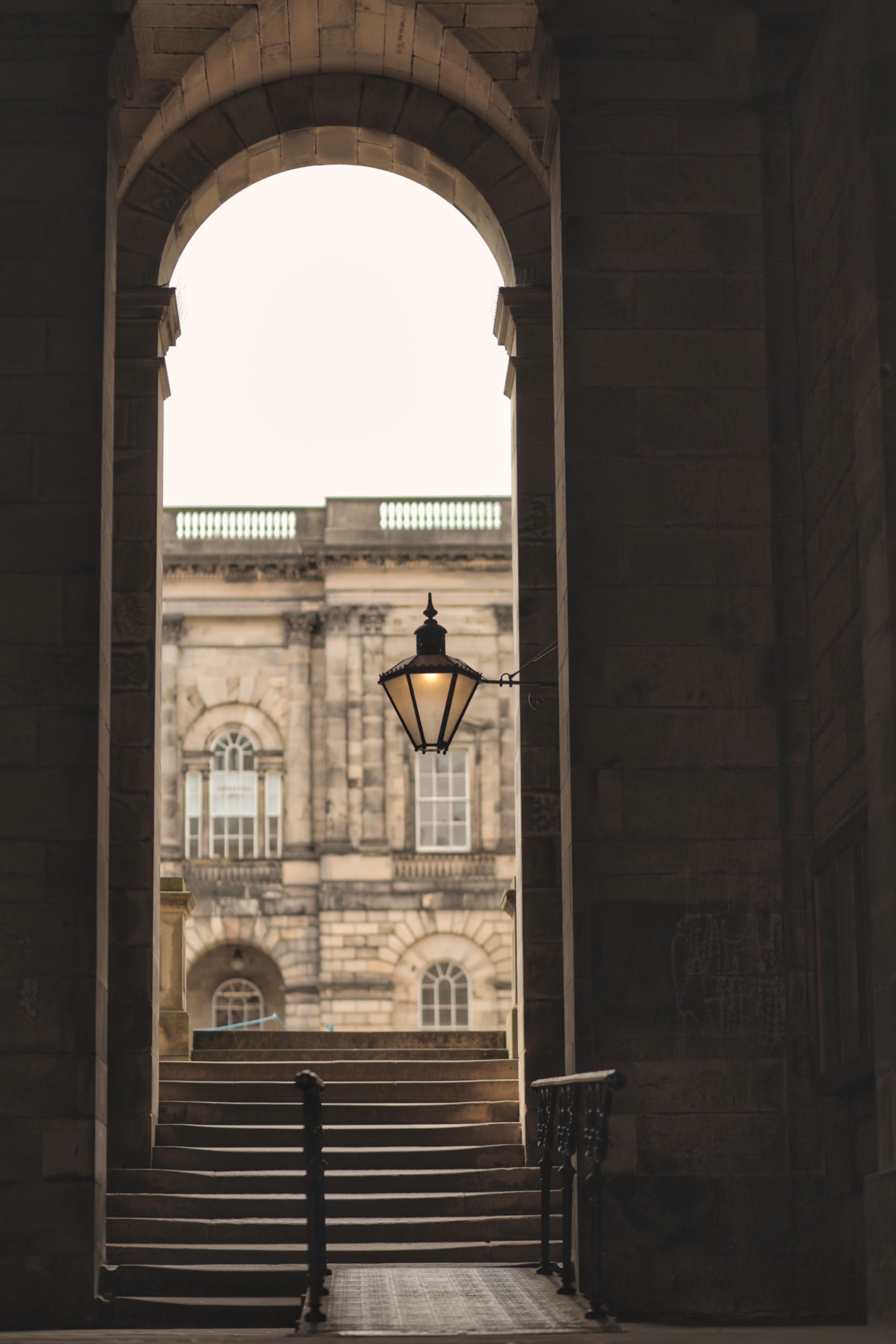 We visited the outside of Edinburgh Castle but did not go inside. We also went on a ScotBeer Tour and our guide, Iain, did a wonderful job at weaving together beer and history. A video for Edinburgh is coming!
Next time
I would spend a week on the Isle of Skye and try to visit Neist Point Lighthouse, the Quirang, Kilt Rock and Mealt Falls, and all the Small Isles and Outer Hebrides.
I would also fly directly to Edinburgh and spend a few more days there.
Also, things are expensive in the United Kingdom! Meals cost a minimum of $30 CAD and beers are about $12 CAD each. The upside is that you don't need to tip, but gosh, come with more money than you think.