Mi-Pad Smart Hotel – Queenstown, New Zealand
A modern, compact smart hotel with an eco-conscious approach.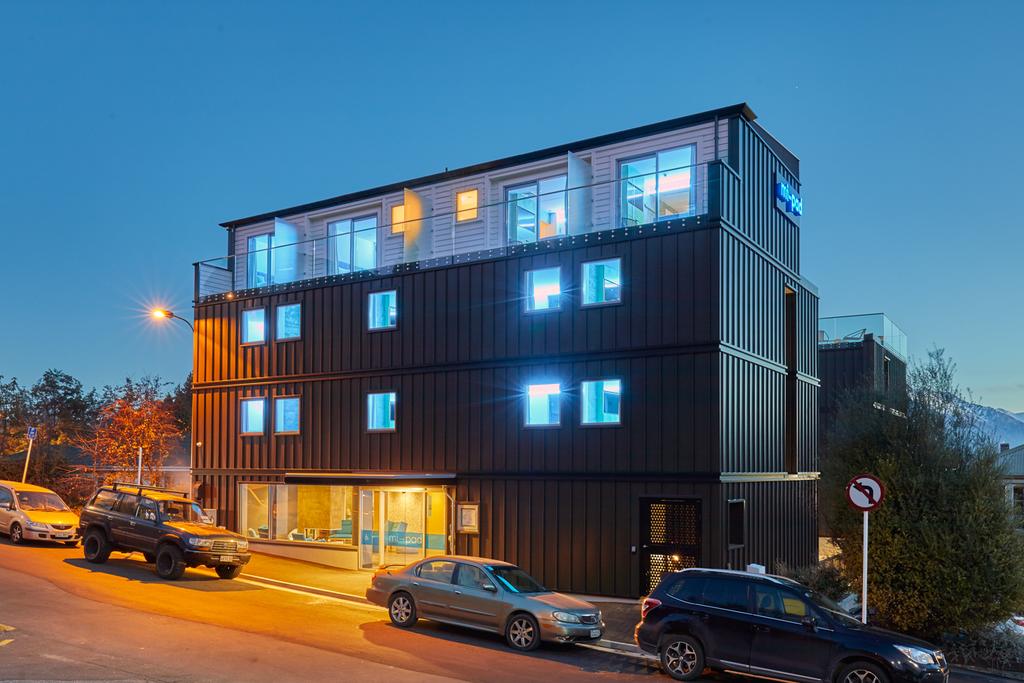 The Mi-Pad Smart Hotel was the second hotel we stayed at while visiting Queenstown, New Zealand. Opened in 2018, we stayed in the Standard Room in February 2019. It had a modern atmosphere with smart touches and an eco-conscious operation model.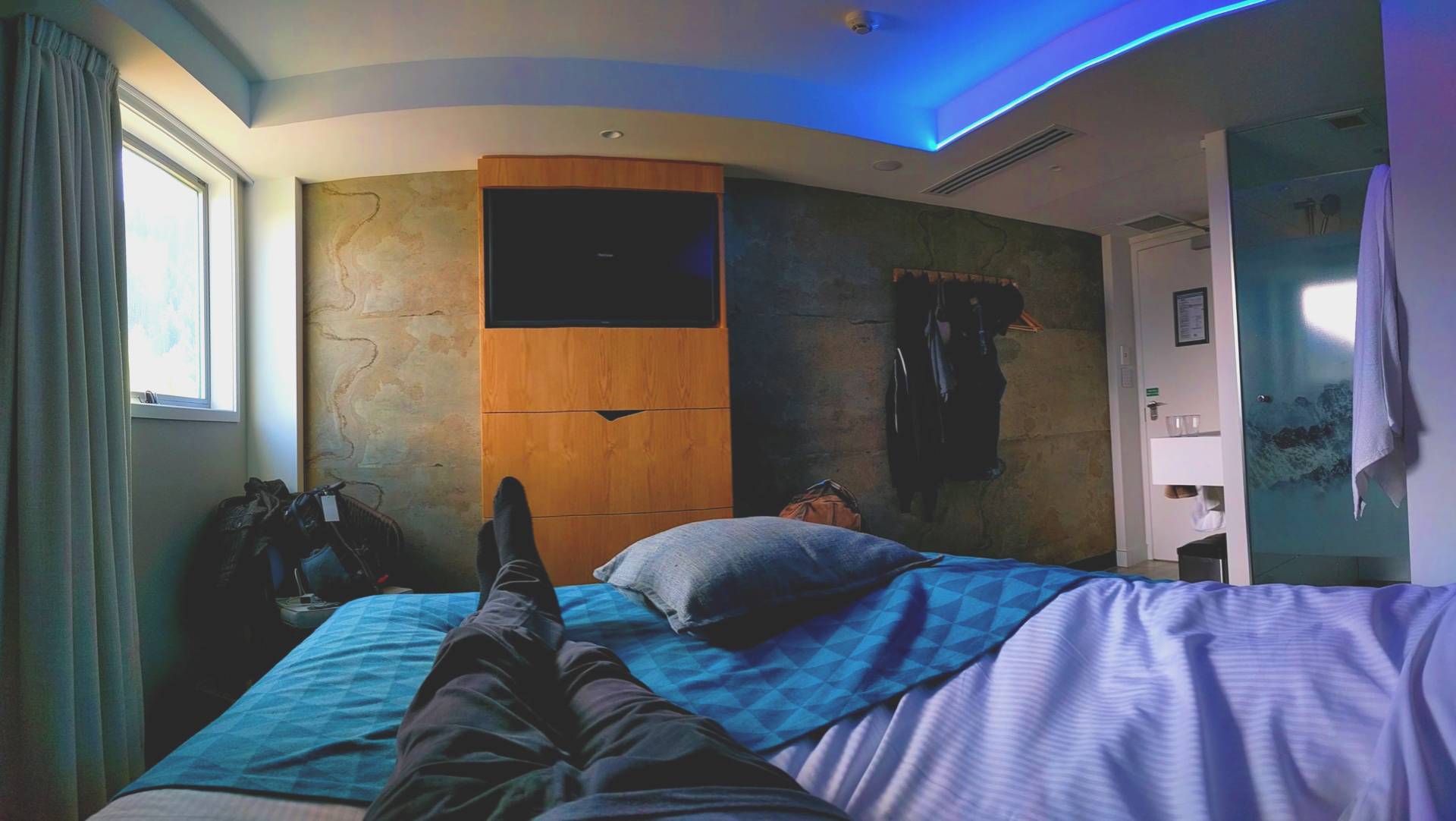 Pros
Smart design of each suite and floor
Self-serve laundry facilities that accept credit card payment
Comfortable common area with televisions and vending machines
Roof top lounge with beautiful views
Guests can bring in take-out food from nearby vendors to enjoy on the roof top
Eco-conscious lighting (turns off after no activity for a short period of time)
Mi-Pad Hotel is priced between hostels and established hotels (between $100-$250 CAD per night in peak season, depending on the room)
Ceiling lights were controllable via the Mia app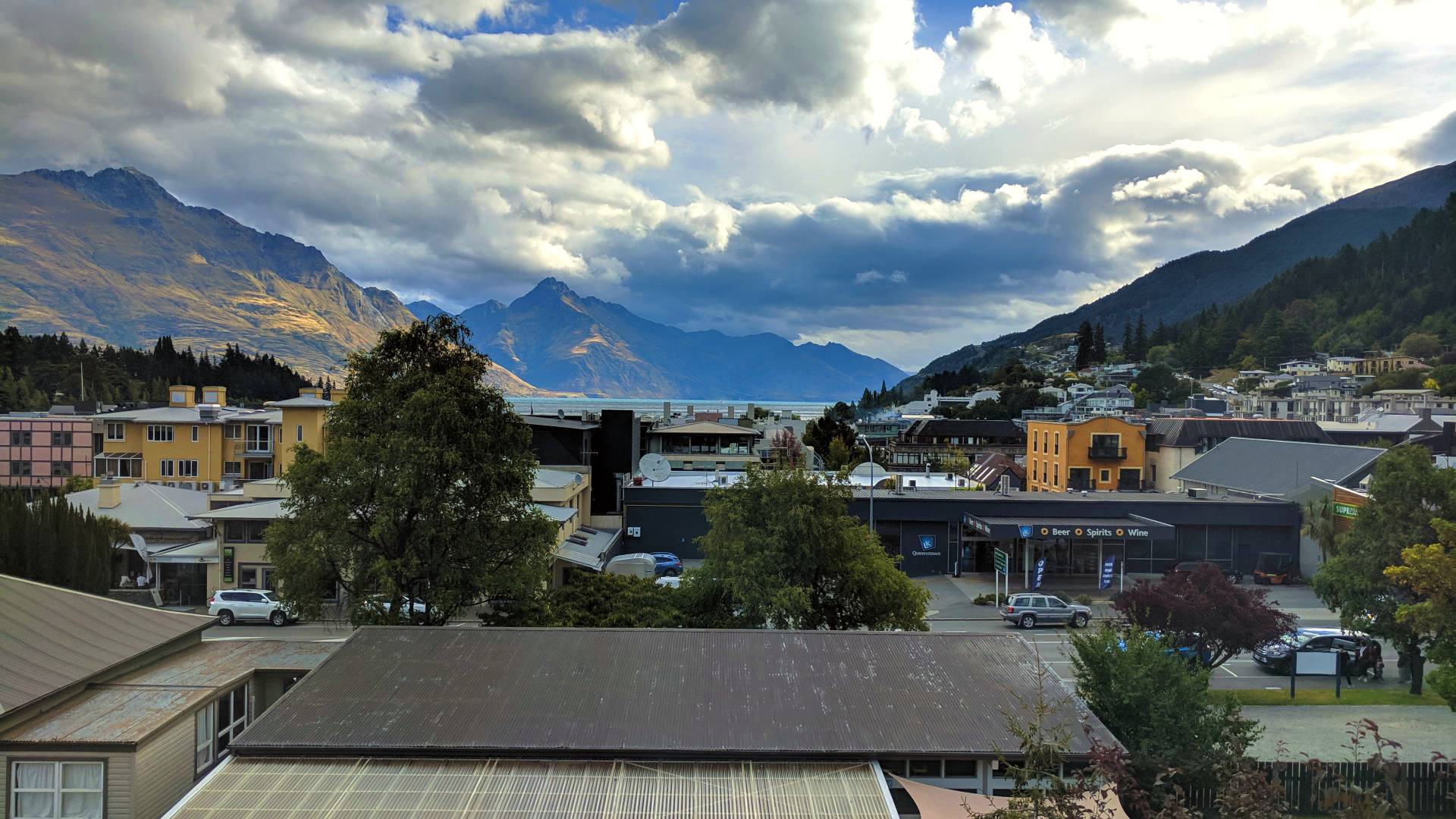 Cons
Room size can be quite small and hard to have two large suitcases open at the same time
Little to no dressers or storage to hang clothing, so you'll have to be comfortable with literally living out of a suitcase if you're staying at Mi-Pad Hotel for more than a few days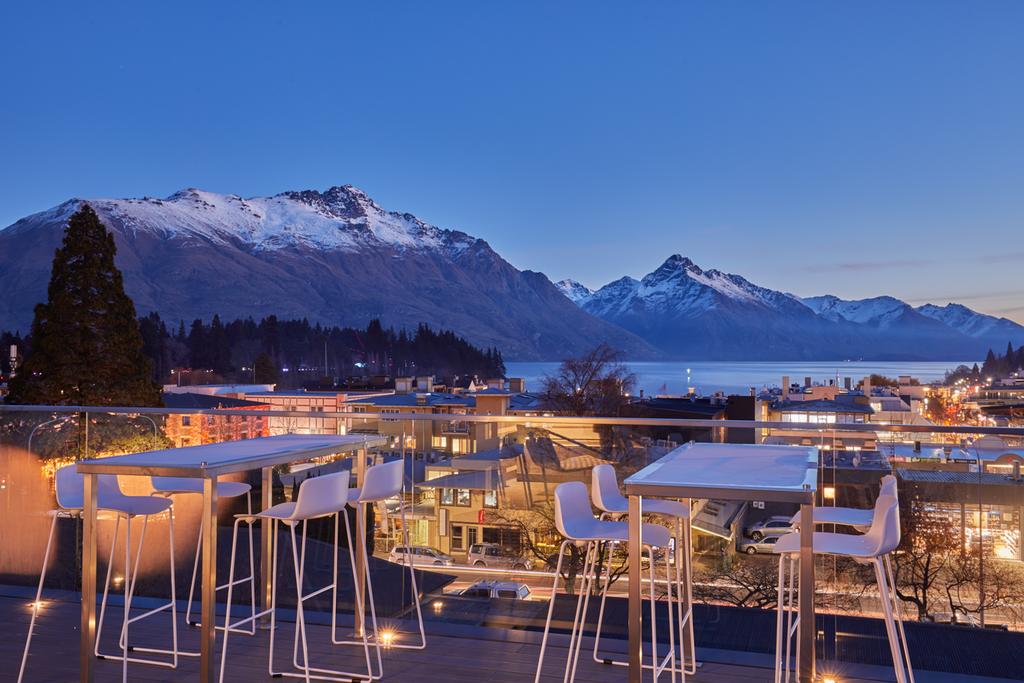 Final Thoughts
The Mi-Pad Hotel is an excellent option for both affordability and everything baseline that you need for a good night's sleep. It's perfect for couples, friends (there are twin bunk bed rooms!), and families. I would highly recommend it for those who can pack and live minimally as there is not a lot of space in each room.
If you're looking for a more luxurious and spacious option, check out my review of the QT Queenstown Hotel.