Jakarta Eats
Where to eat and drink in Jakarta, Indonesia.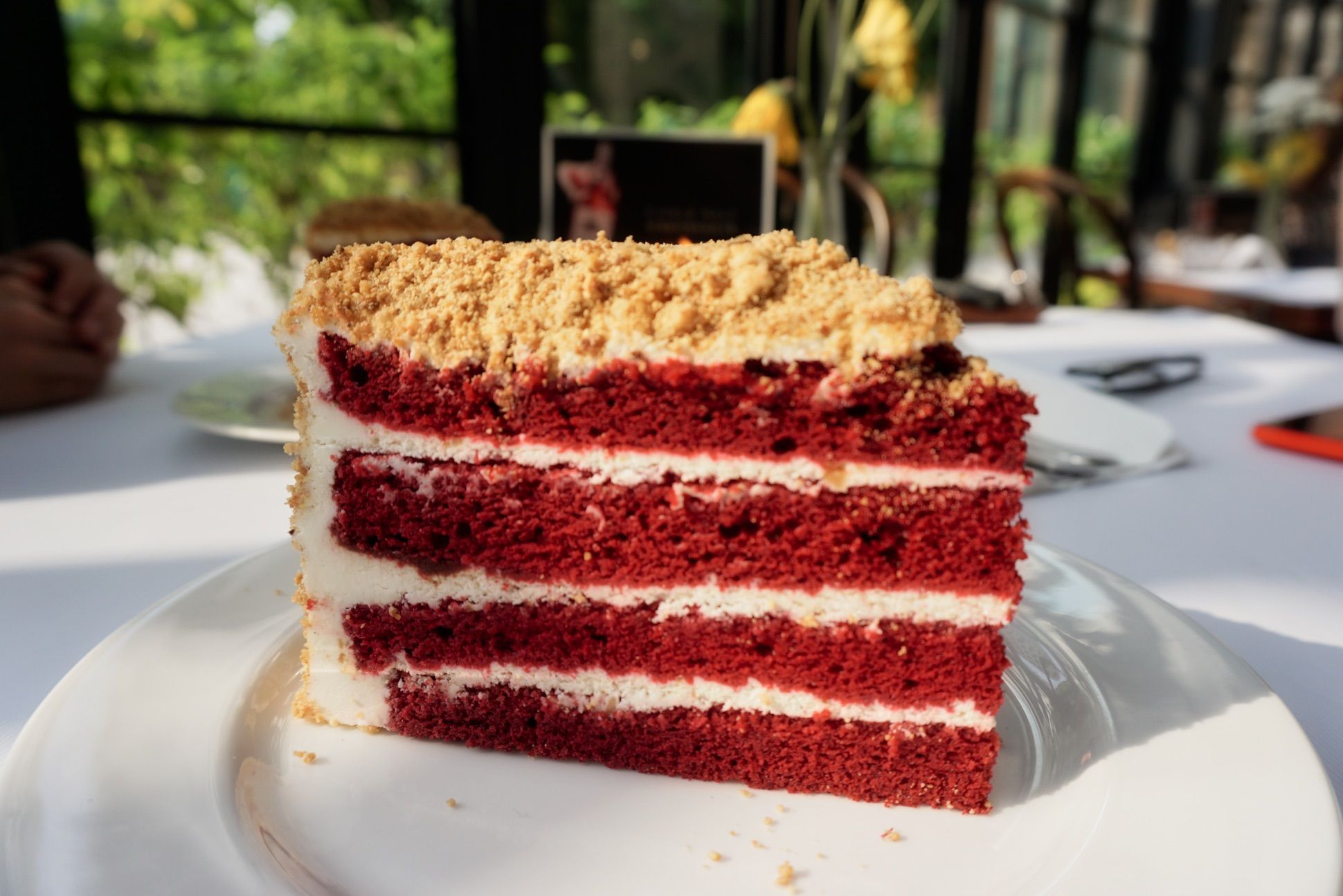 When in Jakarta, you'll find that these are the top 3 things to do:
Eat (and drink coffee)
Shop (so many towering shopping malls)
Get stuck in traffic (sometimes for hours)
Let's begin with the eating...
Union
For a nice afternoon coffee and cake date, you must visit Union...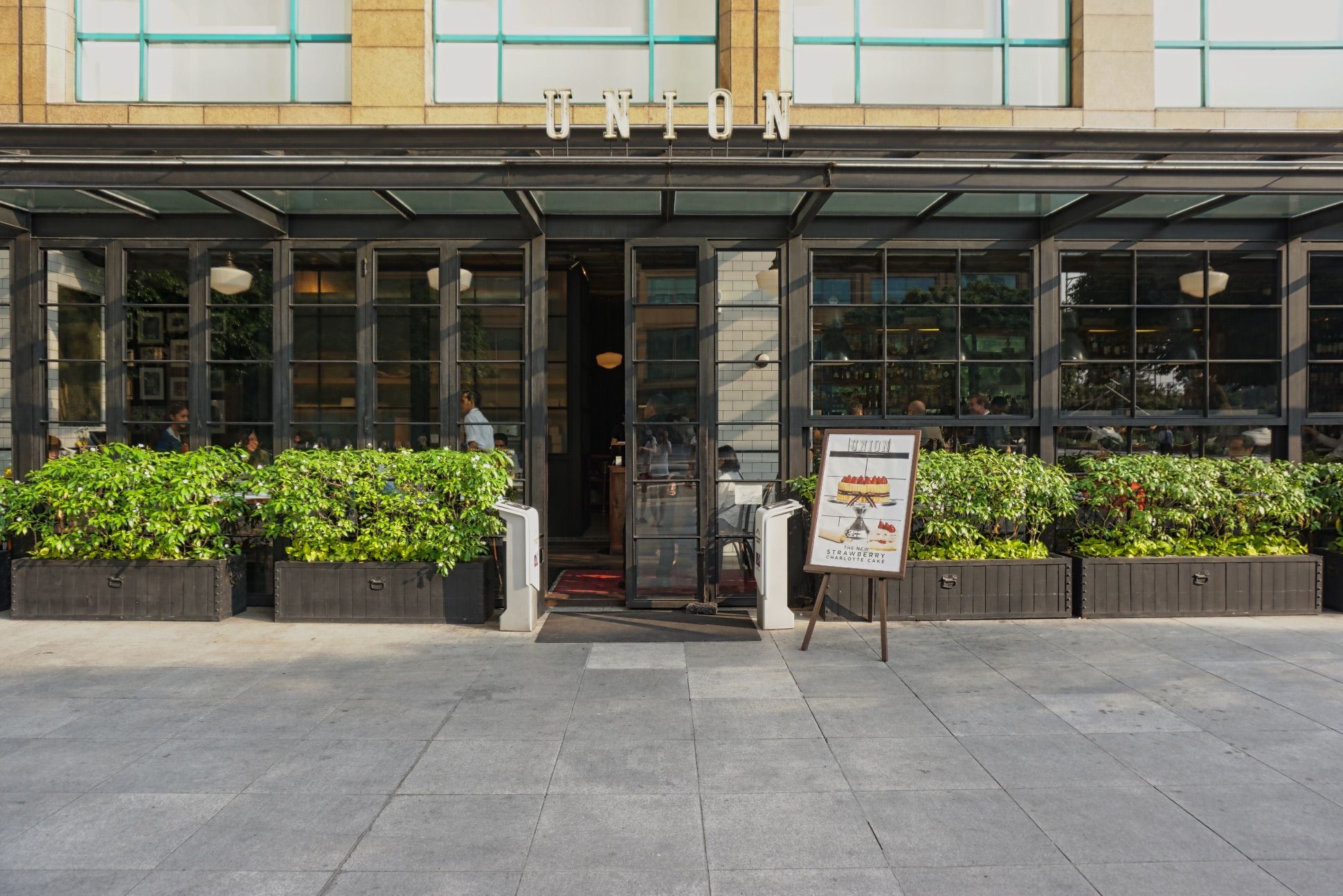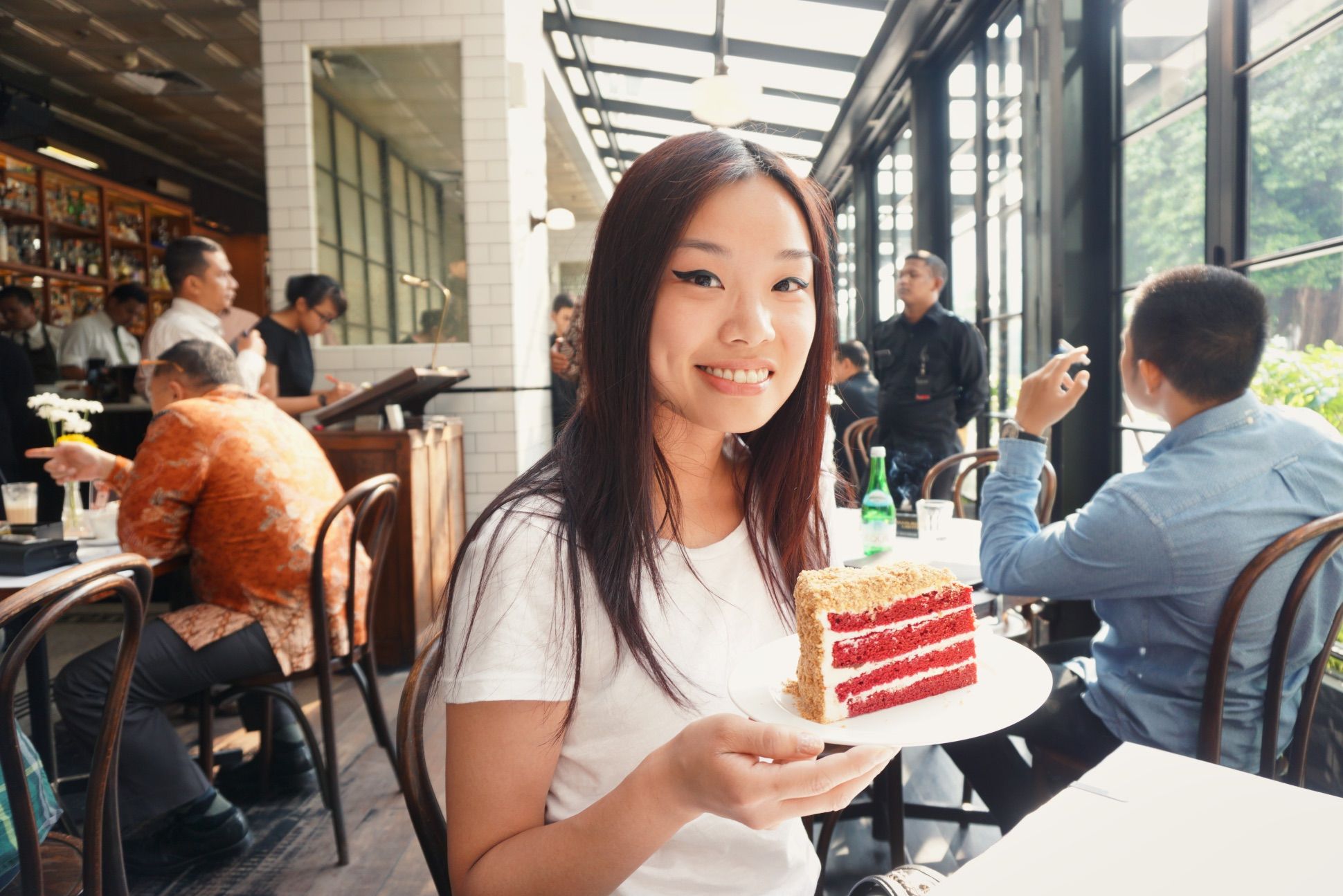 I have more than 20 pictures of this damn cake in different arrangements because it was so good looking...but I promise these are the only photos I'll inundate you with.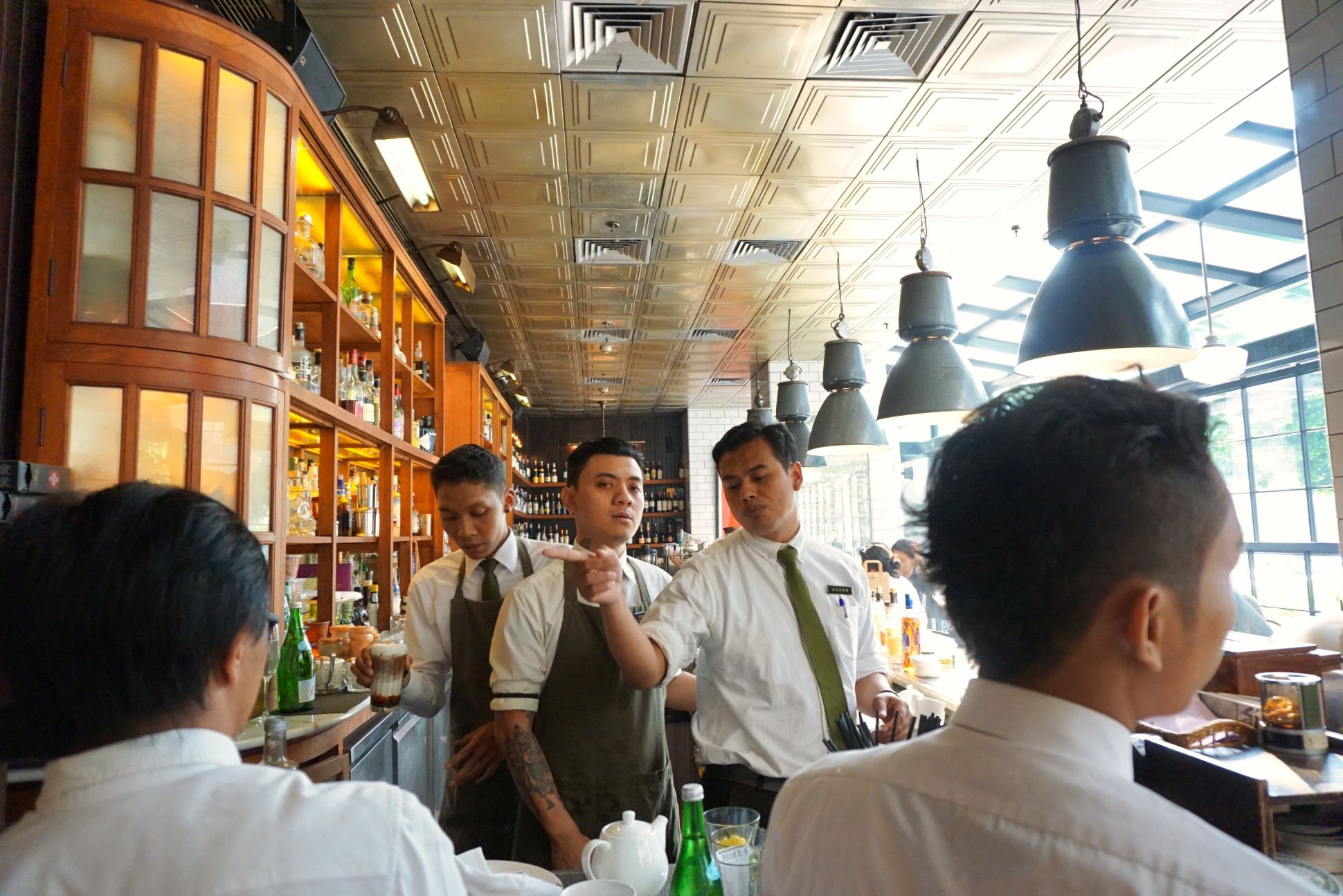 Must get a tea or coffee to wash down that cake, of course.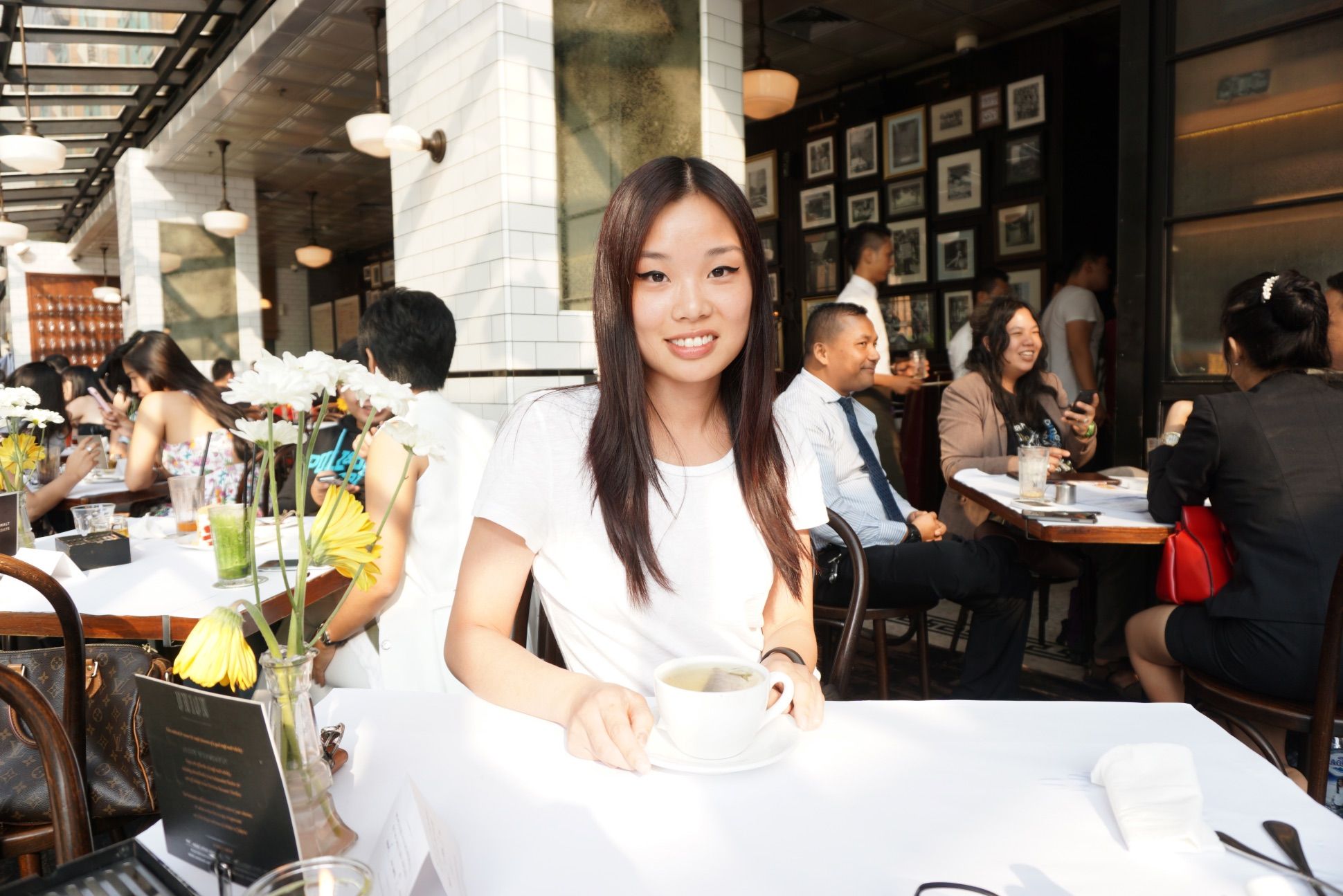 Filosofi Kopi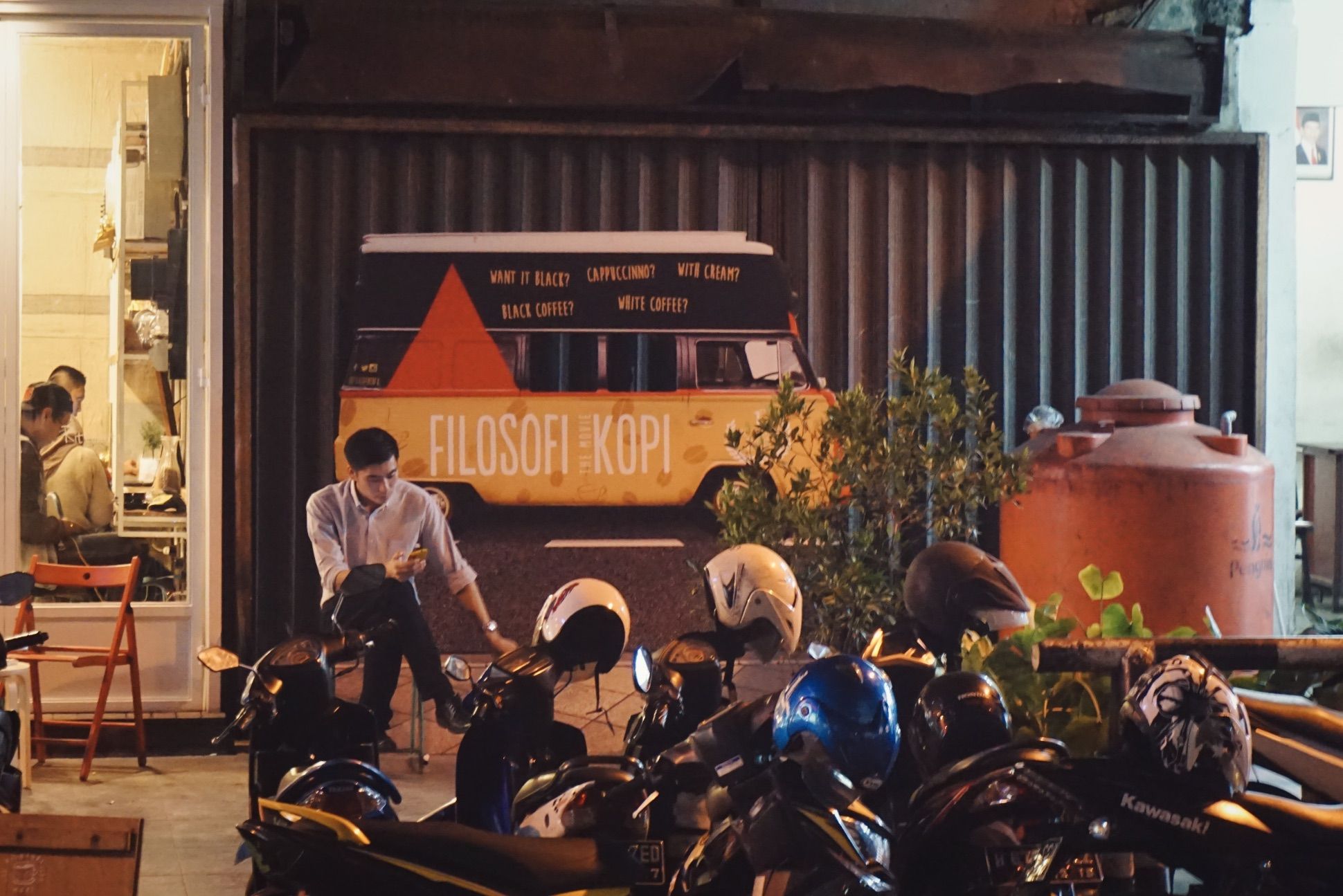 There is no shortage of hip espresso cafés in Jakarta. An example of one is Filosofi Kopi. Everyone's got a cool coiffure and lumberjack shirts.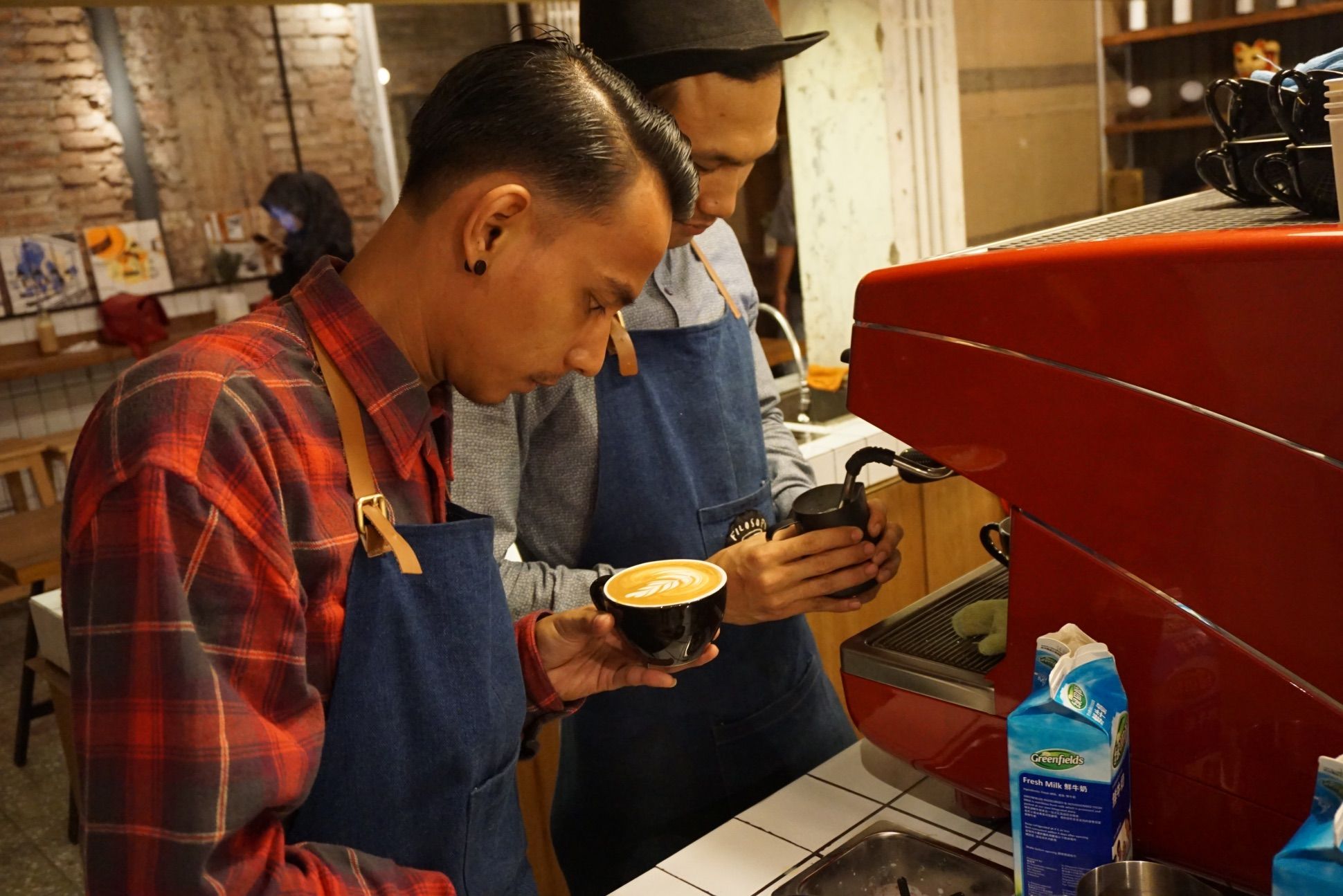 Grungy and homey vibes. Loved this water dispenser off the post.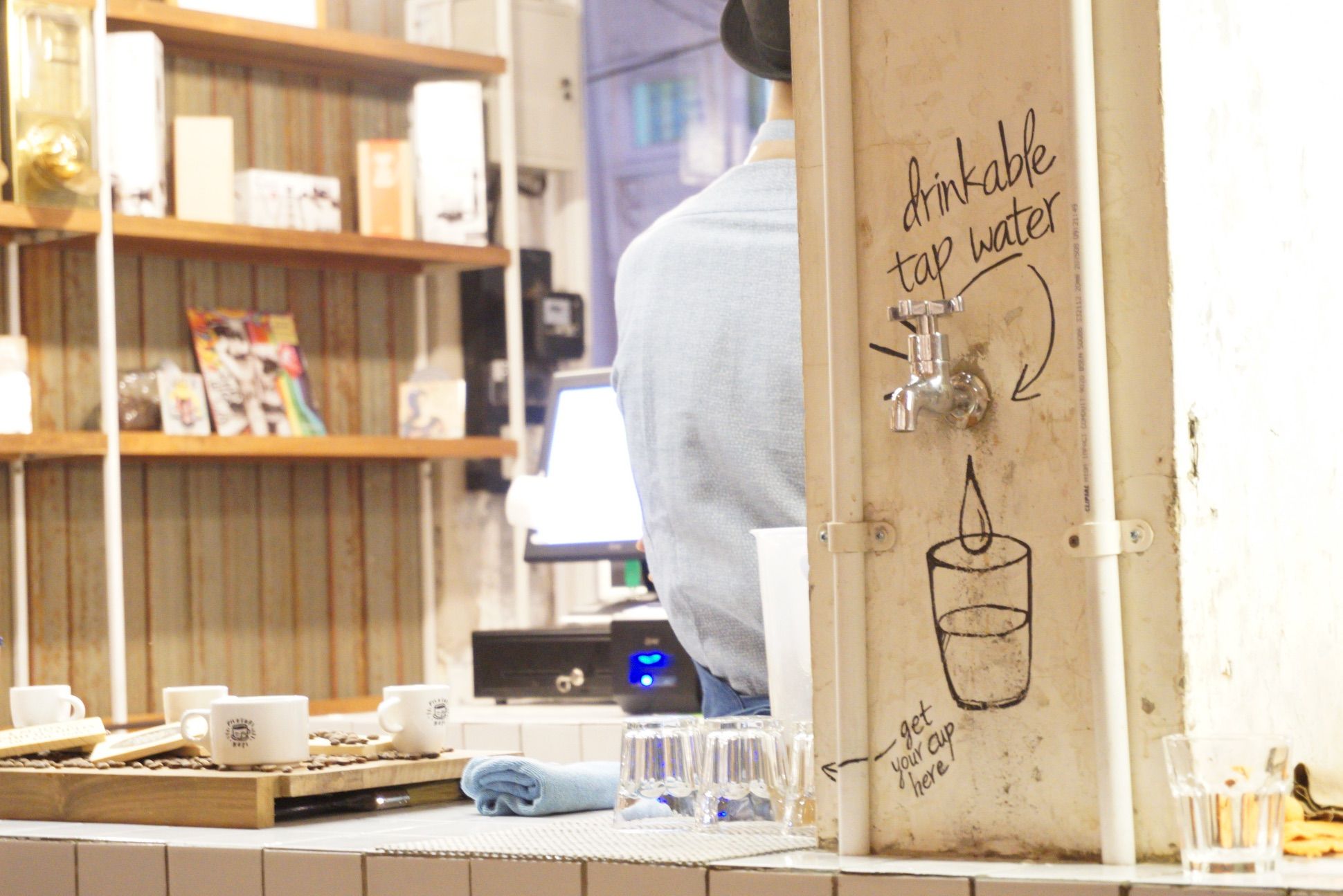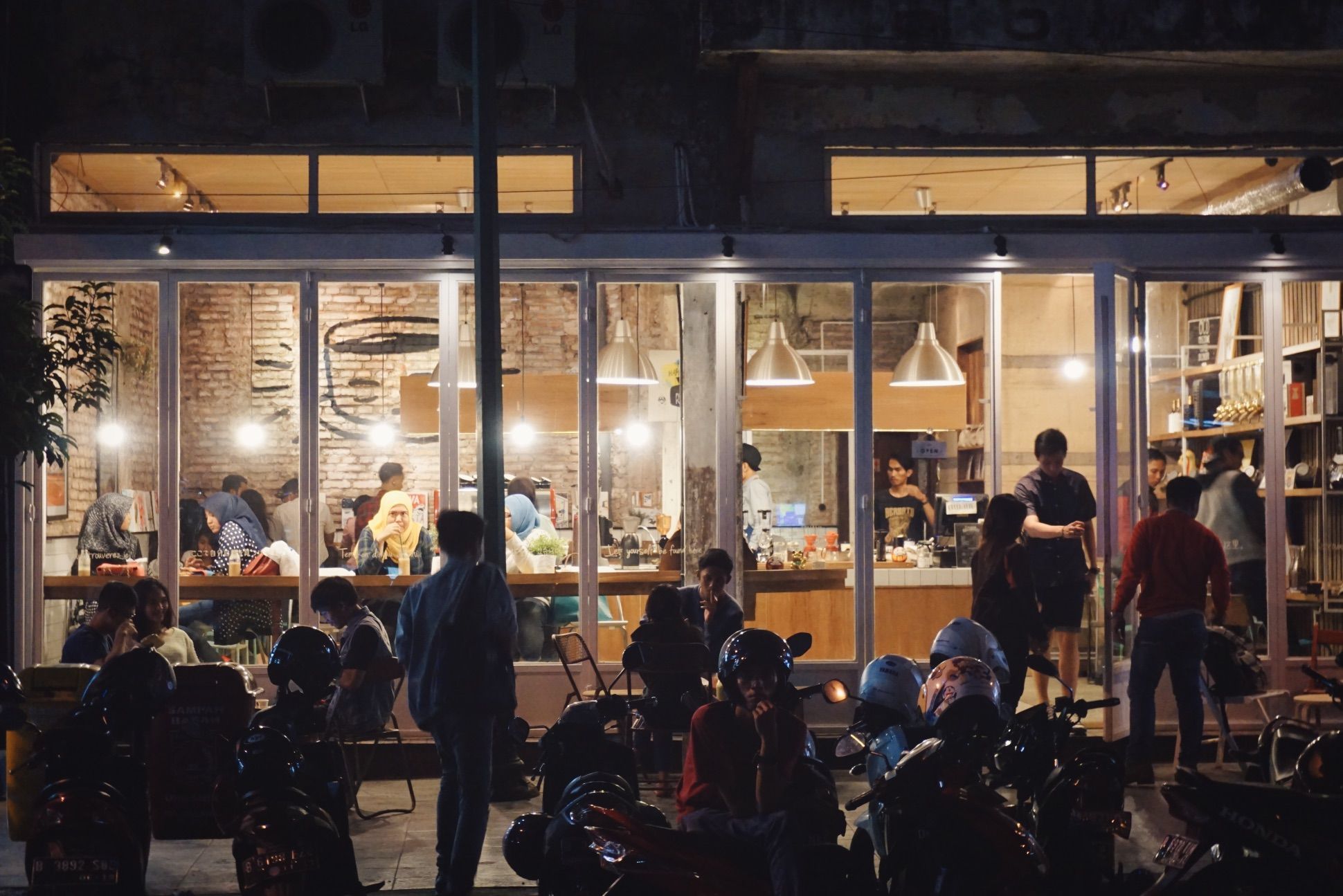 Tanamera Coffee
You have to come here for the cute latte art!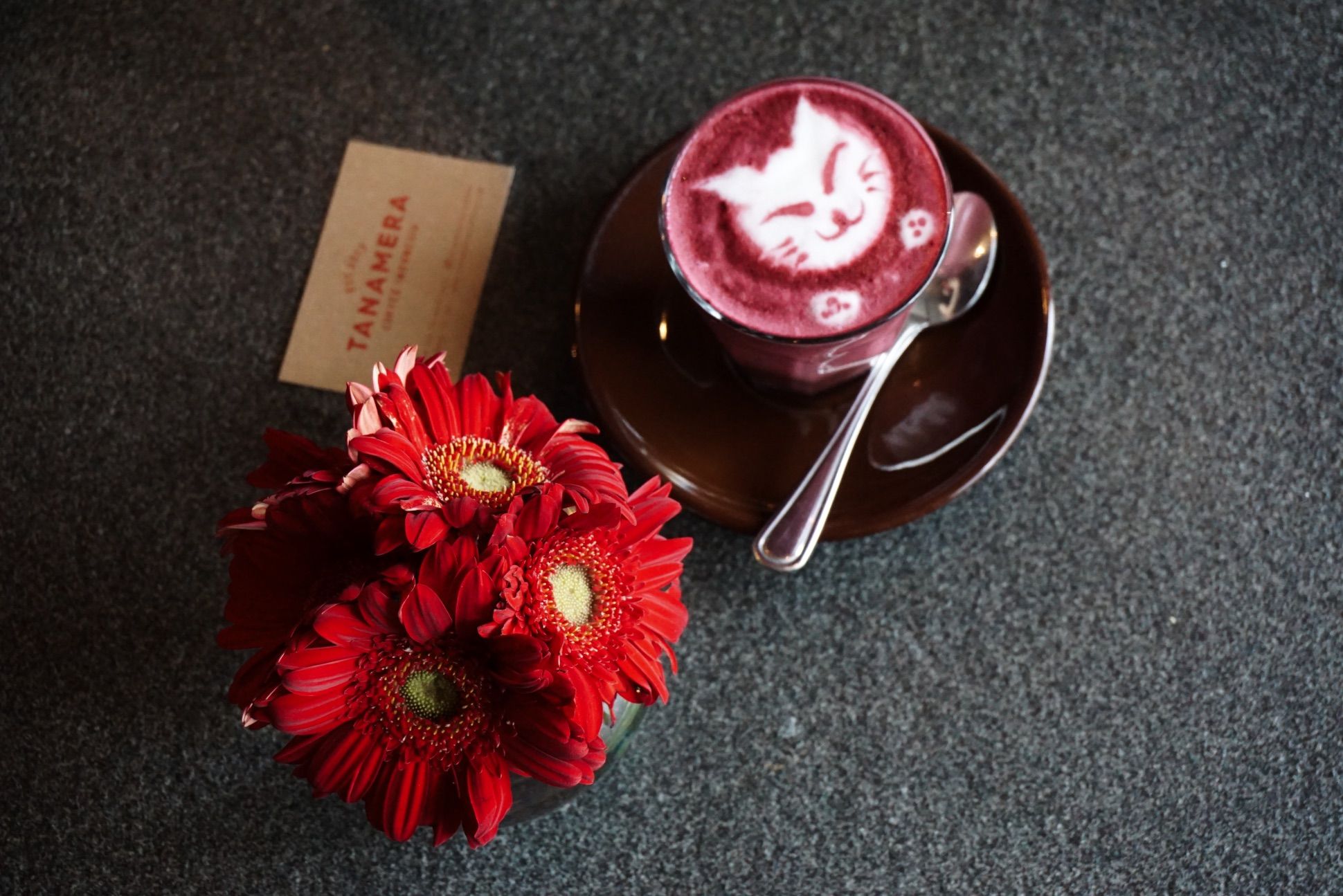 And so many floors to just chill out at. The design of the café is like a home of someone who obsesses desperately over the science and history of coffee. It's a coffee-lovers dream space.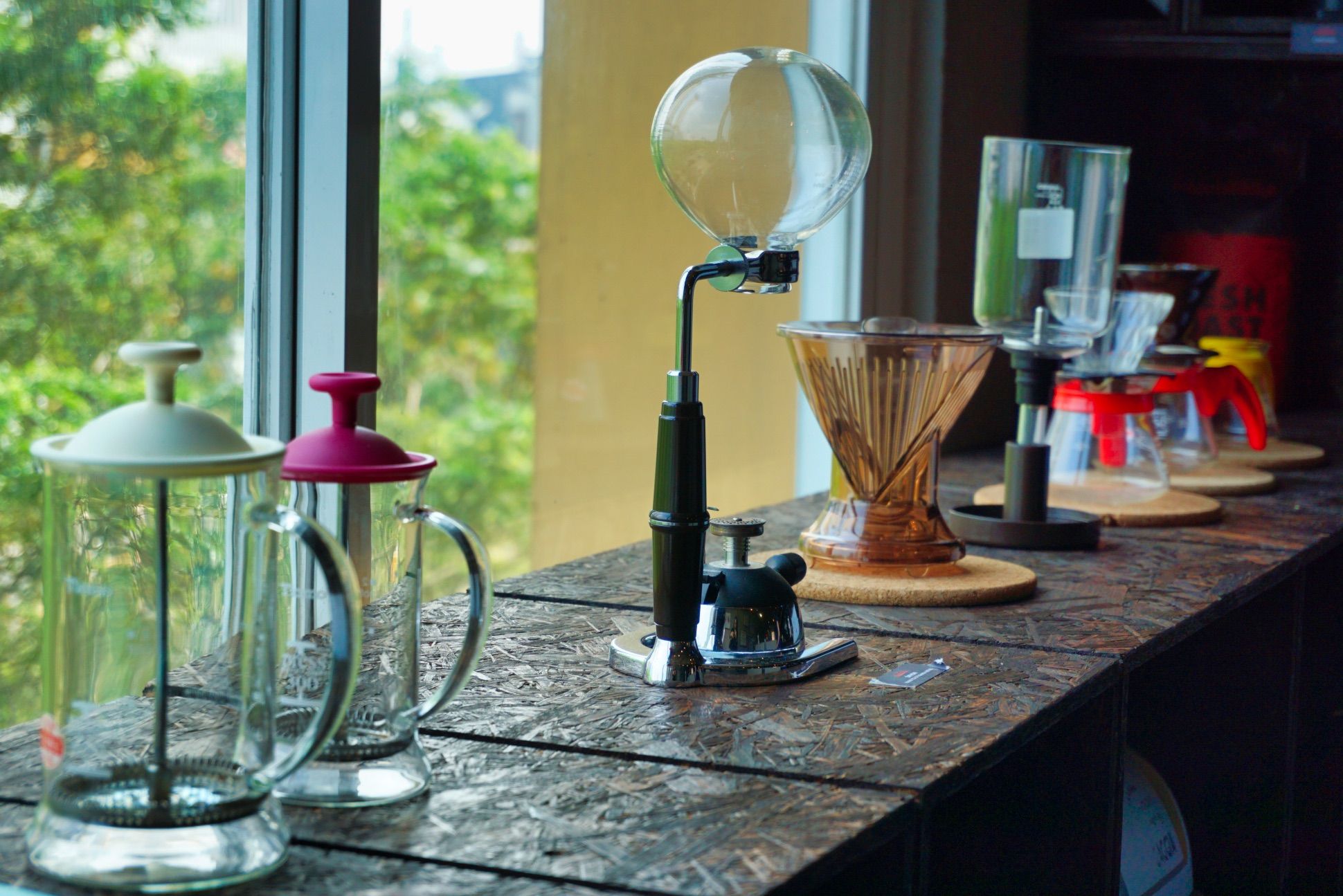 Publik Markette
This place is bougie to the max! All the women who dined here were so done up.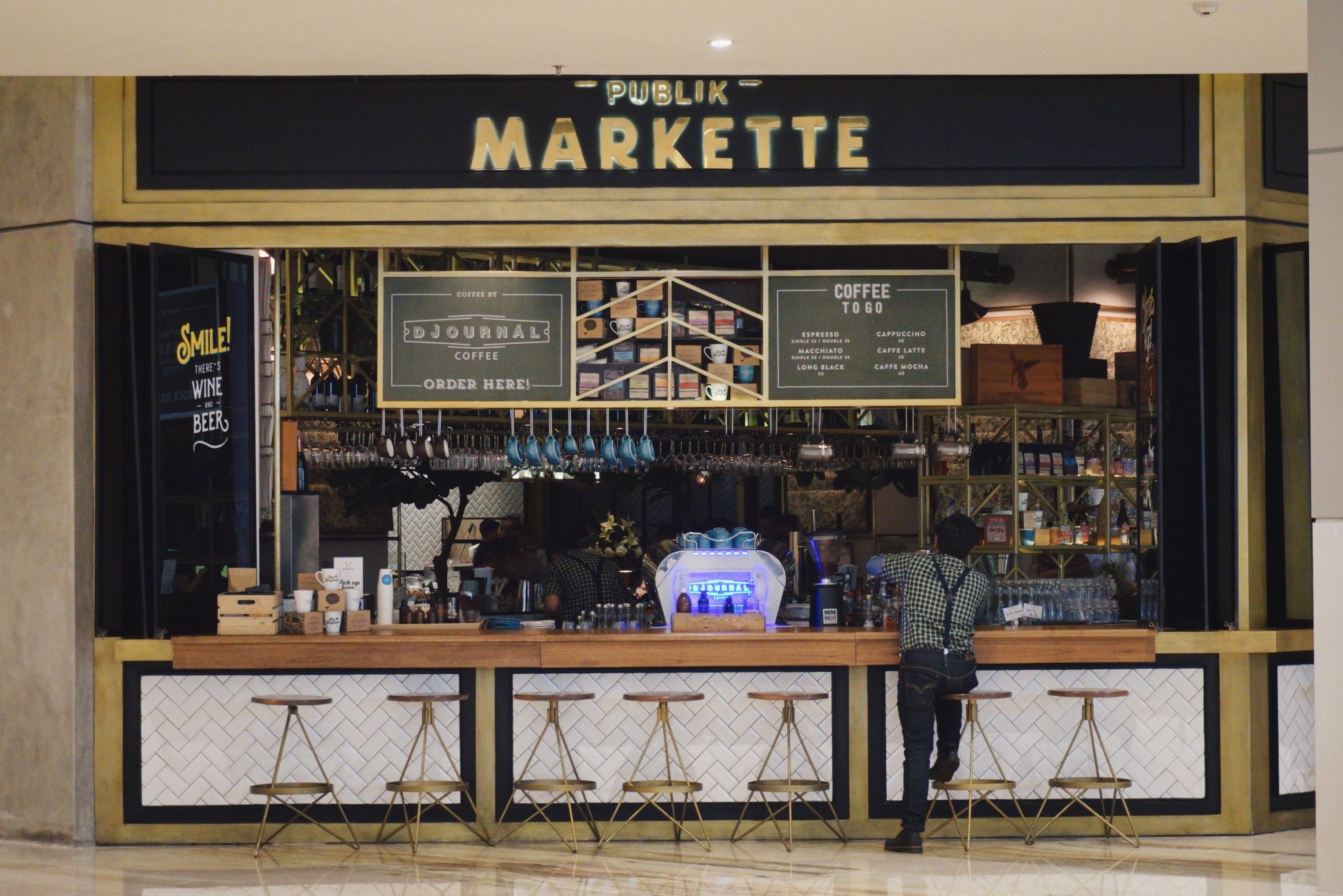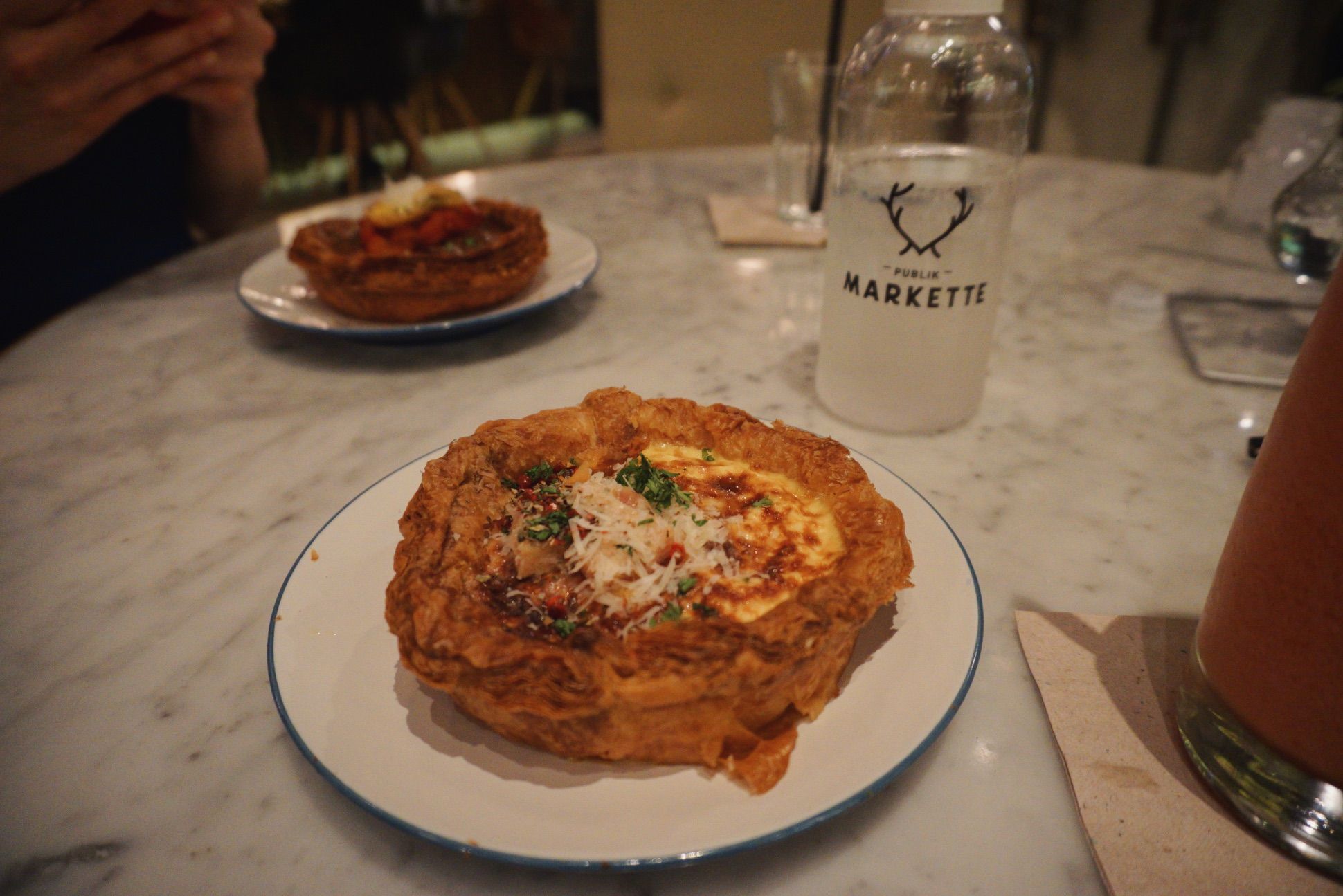 Everything else
This café has either been renamed or closed down because I can't find a ton of information on it, but I remember their espresso being so delicious and rich. It used to be called Tek Sun Ho at Koffie Warung Tinggi, inside the Grand Indonesia West Mall, but now I think it's called Warung Koffie Batavia?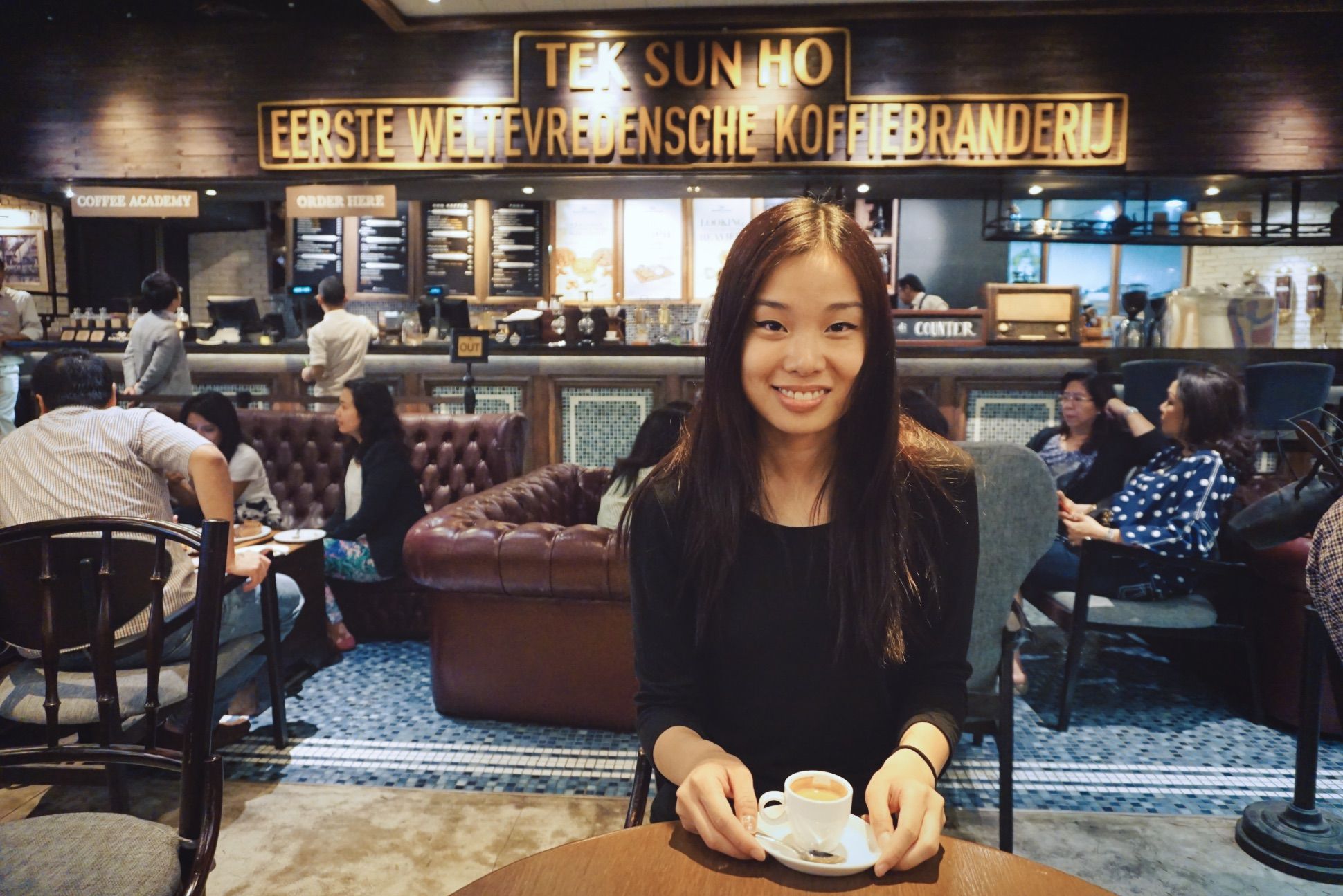 Shopping malls in Jakarta are similar to the ones in Tokyo or Hong Kong – towering at least 5 floors. Good coffee is everywhere, too. It would be such a shame to get coffee at, say, McDonald's or even Starbucks. The local coffee is better than I've ever had.
Fast food spots have rice as an option, which I really appreciated! For example, KFC would be served with rice or deep fried wonton wrappers instead of fries, which tasted way better!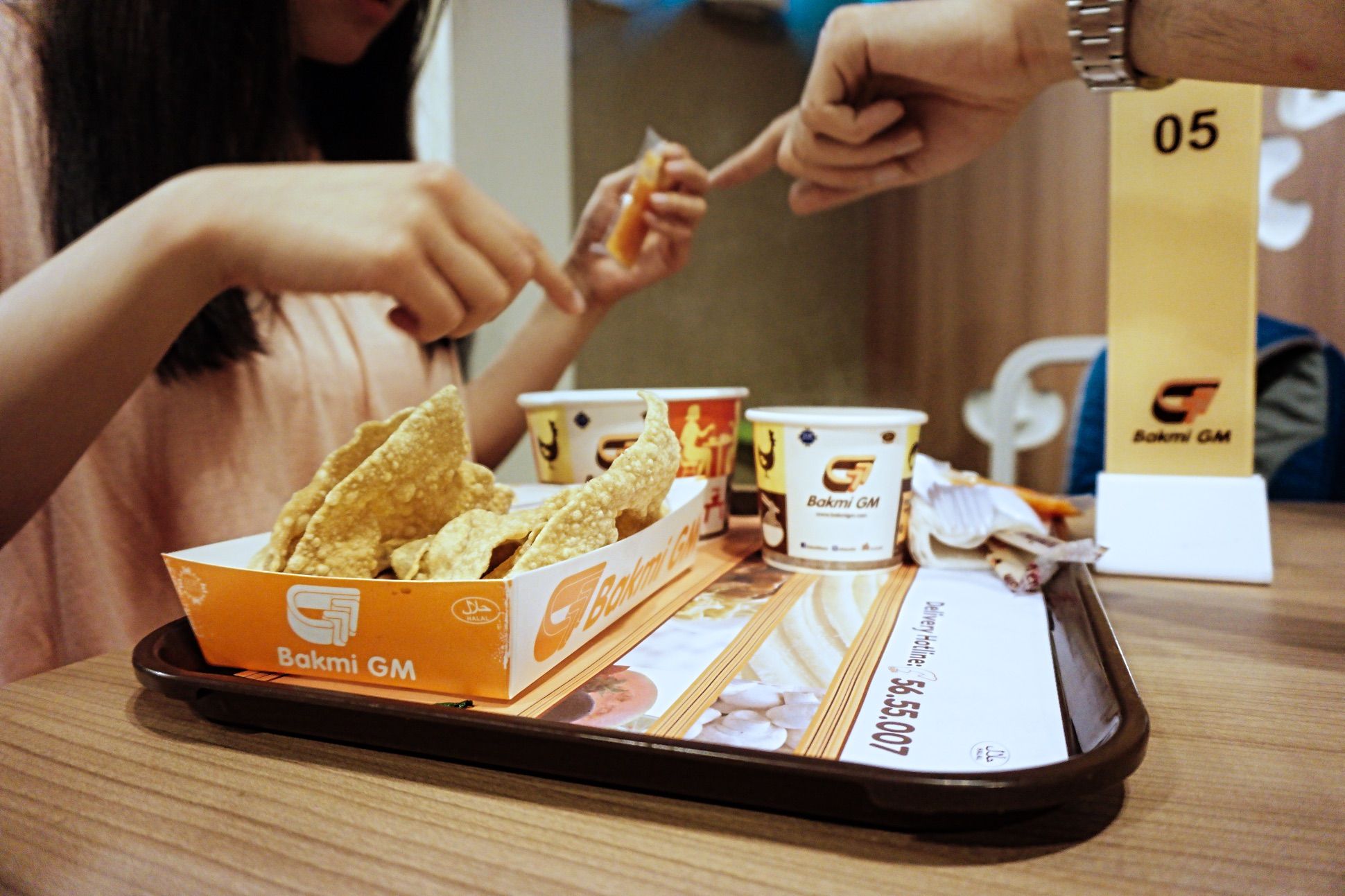 My memories of Jakarta include getting stuck in traffic all the time. It wasn't just "rush hour"; at any given time of the day, people are getting somewhere.

Jakarta is this dramatic blend of very modern malls and cafés juxtaposed with scrappy street vendors offering authentic bites. It's chaotic and sleepless but also zen and measured in other ways. Even though Indonesia is so small on the map of the world, there is so much diversity all over and ever changing. You will get hooked!