Greenhost Boutique Hotel is an eco-conscious boutique hotel in Prawirotaman, Yogyakarta, Indonesia. The focus of their operations is in sustainability and social responsibility for the environment and the local community. They minimize ecological impact by way of operating system, building materials, purchasing policies, water (re)usage, energy conservation, and waste recycling among others.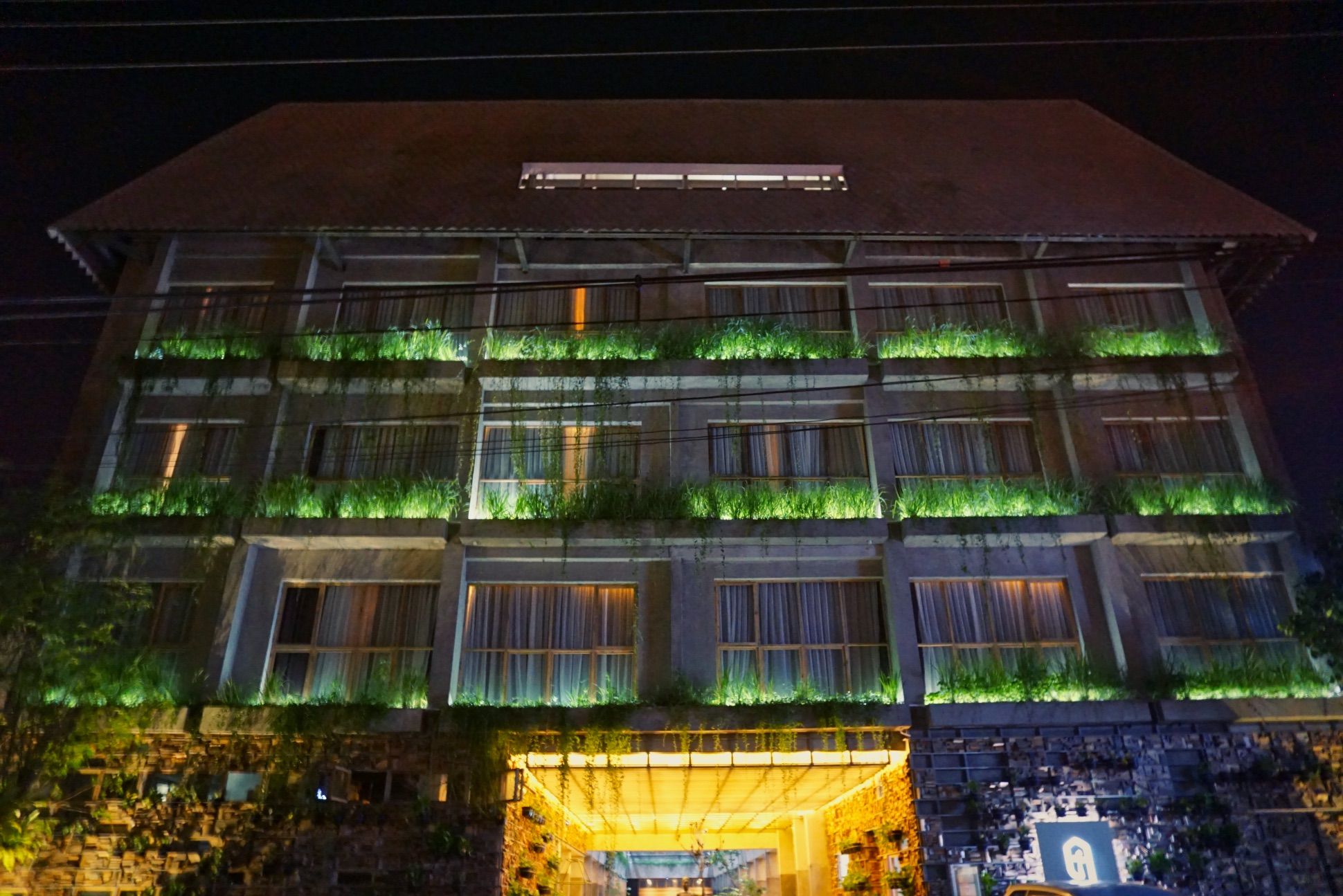 Room
We stayed in one of the Studio Kita rooms. Each room is designed with an industrial, upcycled look and feel. They were comfortable, clean, and drove home the message of eco-friendliness. The soaps and shampoos were all made of natural ingredients and the wrappers were made of rice paper which were all biodegradable.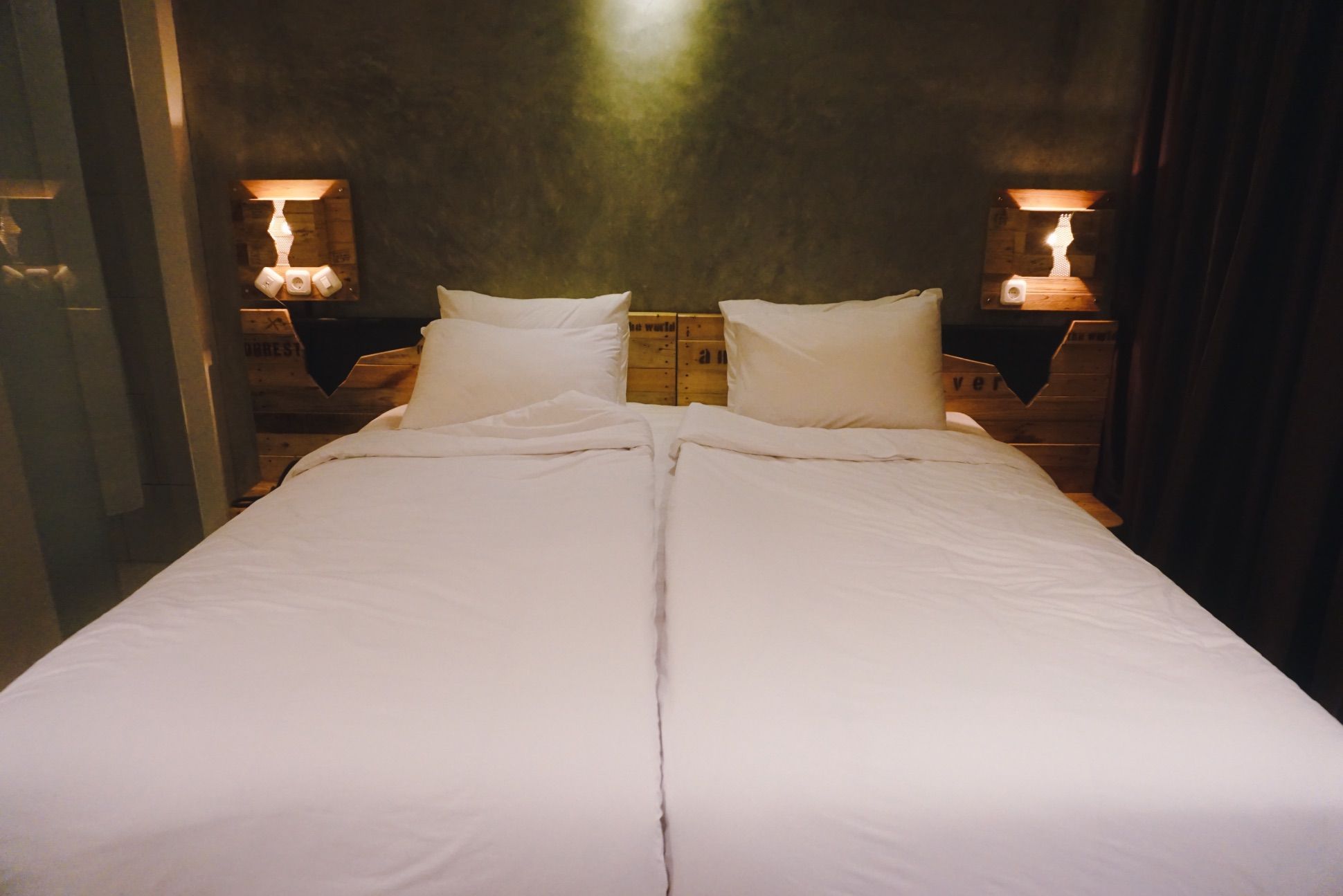 They encourage you to keep using your towel throughout your stay (especially if it's just a couple nights or less) by hanging it up to dry. You can request a change by simply calling the front desk. I liked this default opt-out of towel and linen changes and it just makes sense to change them once guests check out. The beds were soooo comfy!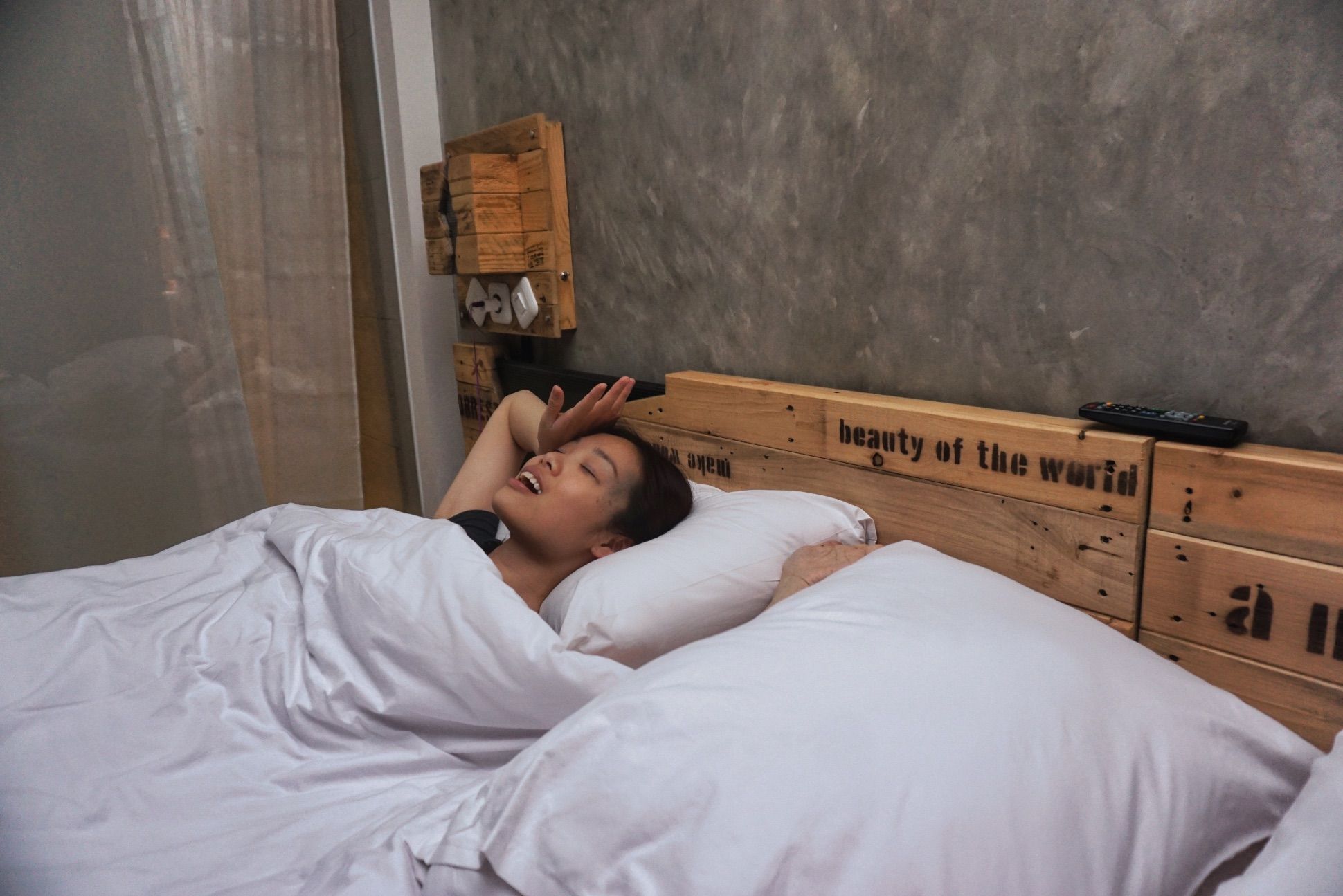 Facilities
Every room had free Wi-Fi, local TV cable, and laundry service.
There is a cafeteria where you could serve yourself breakfast if you opted-in to your room rate. The meals were delicious.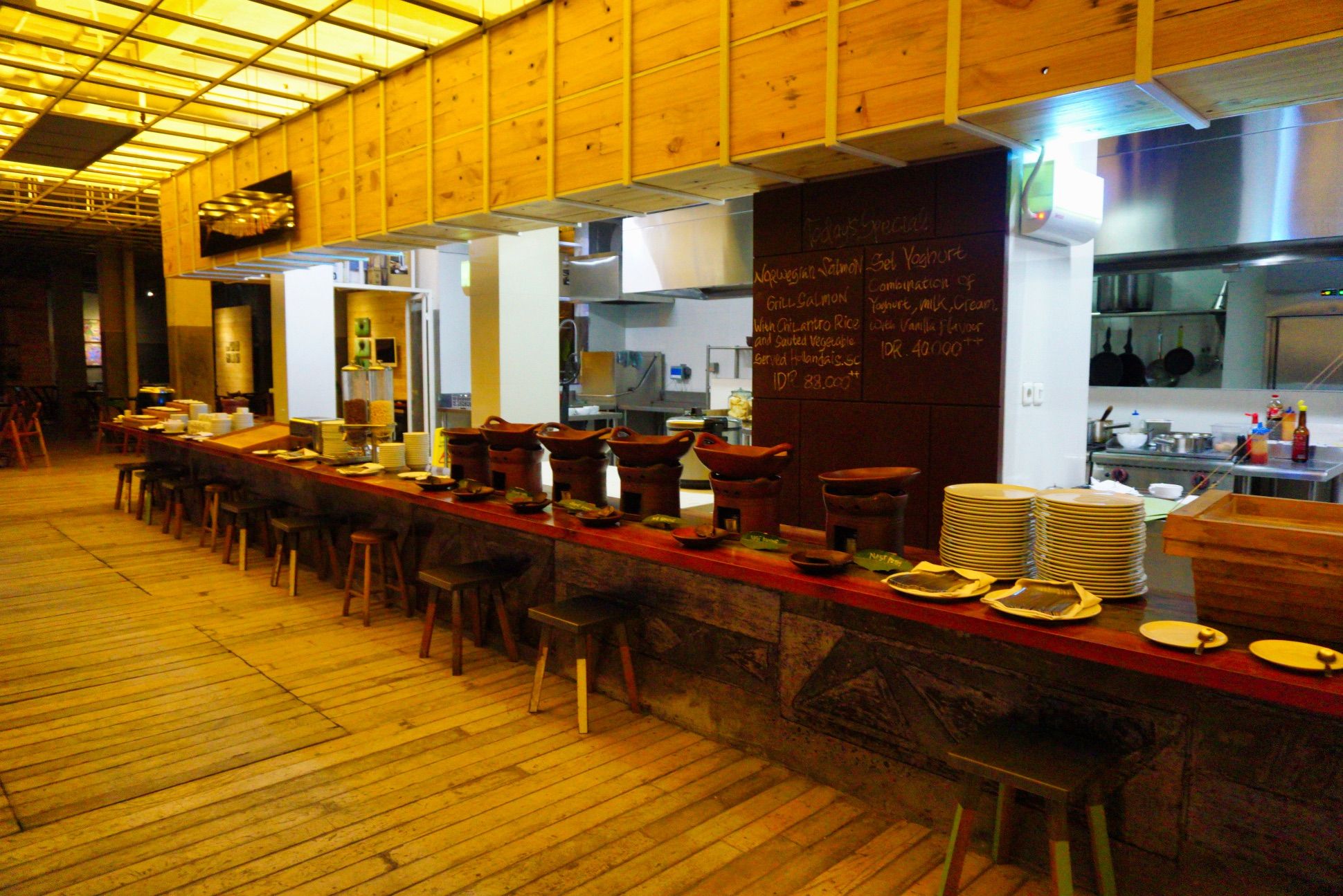 Greenhost has a few general use spaces like a "creative sharing space" which is like a library or co-working space in case you need to blog, or just chat as a large group without squishing into someone's hotel room. There is also a "fitness corner" which is a small room that comprised of a few pieces of fitness equipment.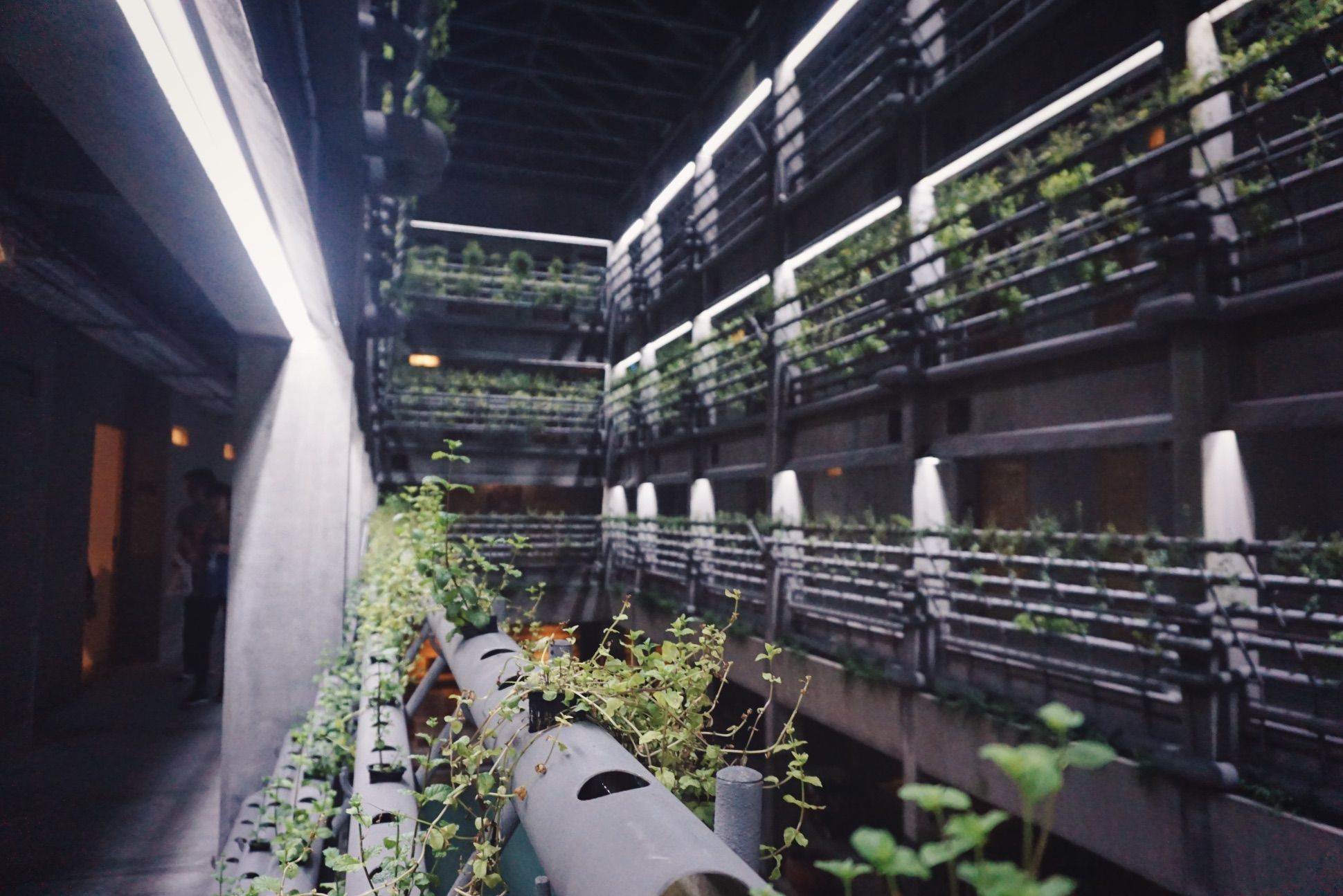 The concierge and hallway areas look like an old warehouse or jail, but it's supposed to be a hipster, eco-friendly take on a bare-bones hotel.
Price
This hotel was affordable compared to North American hotels at $44 CDN a night for two people on a weekend. (At the time we stayed in 2015, it was like $25 a night!)
Final Thoughts
The hallways and concierge areas might look too industrial for some folks, but I didn't mind it. The rooms themselves are cozy despite the ply-wood-y furniture and concrete-looking walls. It's the right blend and I think they've done a great job at it! If you're staying in Jakarta, have a gander at my review of Artotel Jakarta.