Chasing Mount Fuji on a bicycle
Cycled through Odawara, a small city an hour away from Tokyo, to see Mount Fuji.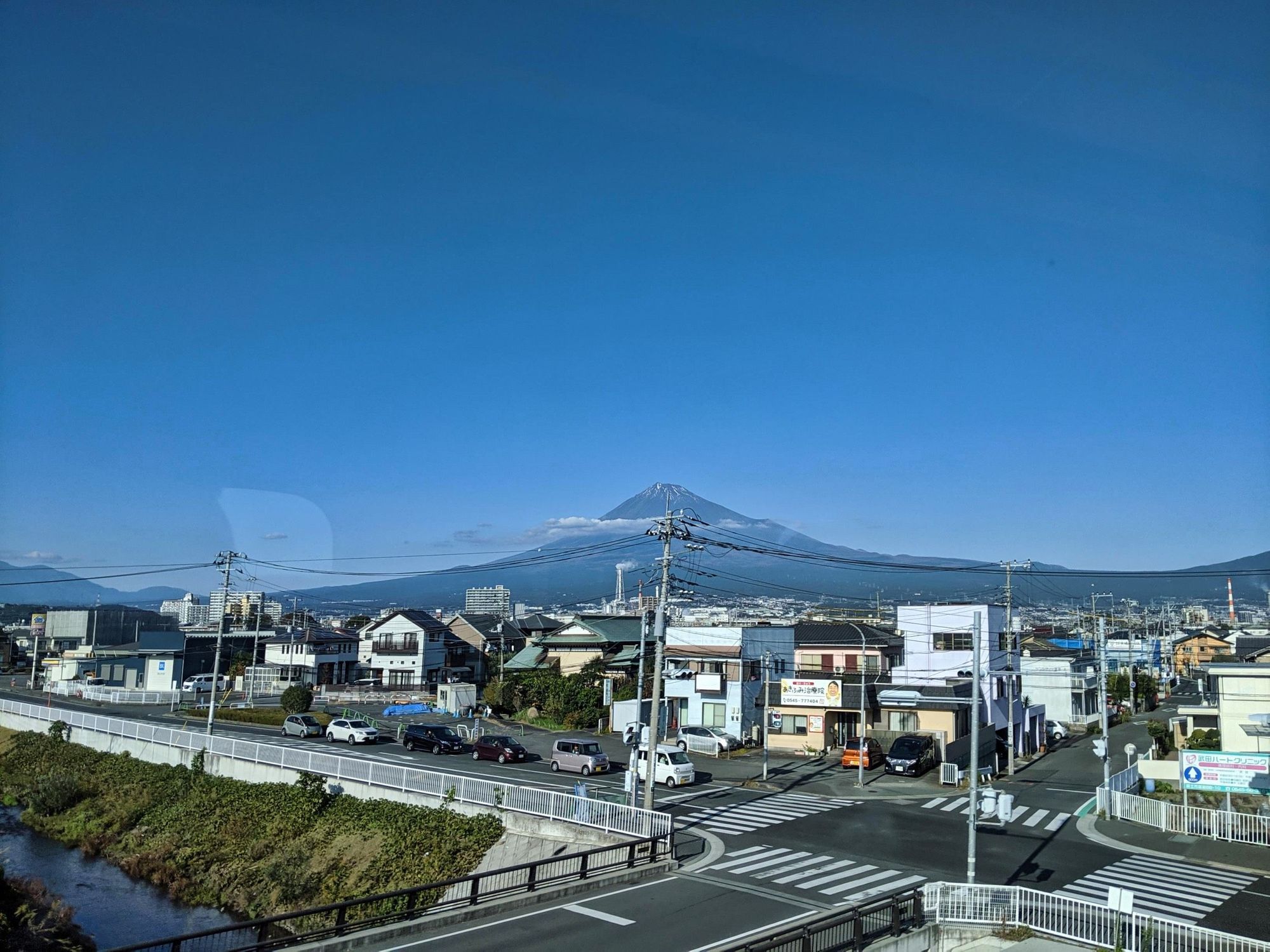 The bicycle tour to see Mount Fuji was booked through AirBnb Experiences, with a route within Odawara, a city about an hour train ride from Tokyo.
We met at the Plum Hostel which is also where the tour guide (Peta) works part-time. He was friendly, a bit quiet due to slight language barrier, but overall very proud and excited to show off Odawara, where he grew up.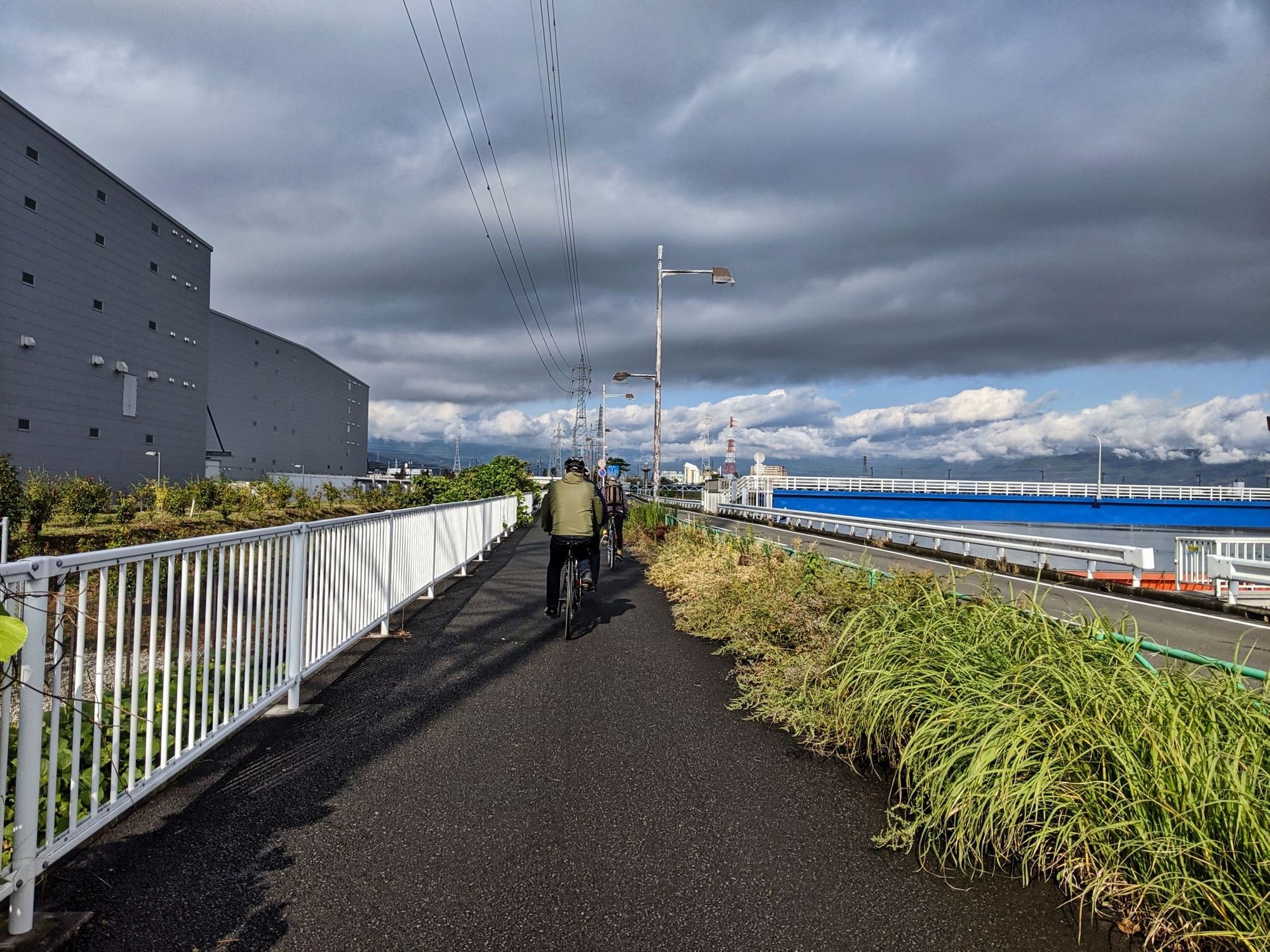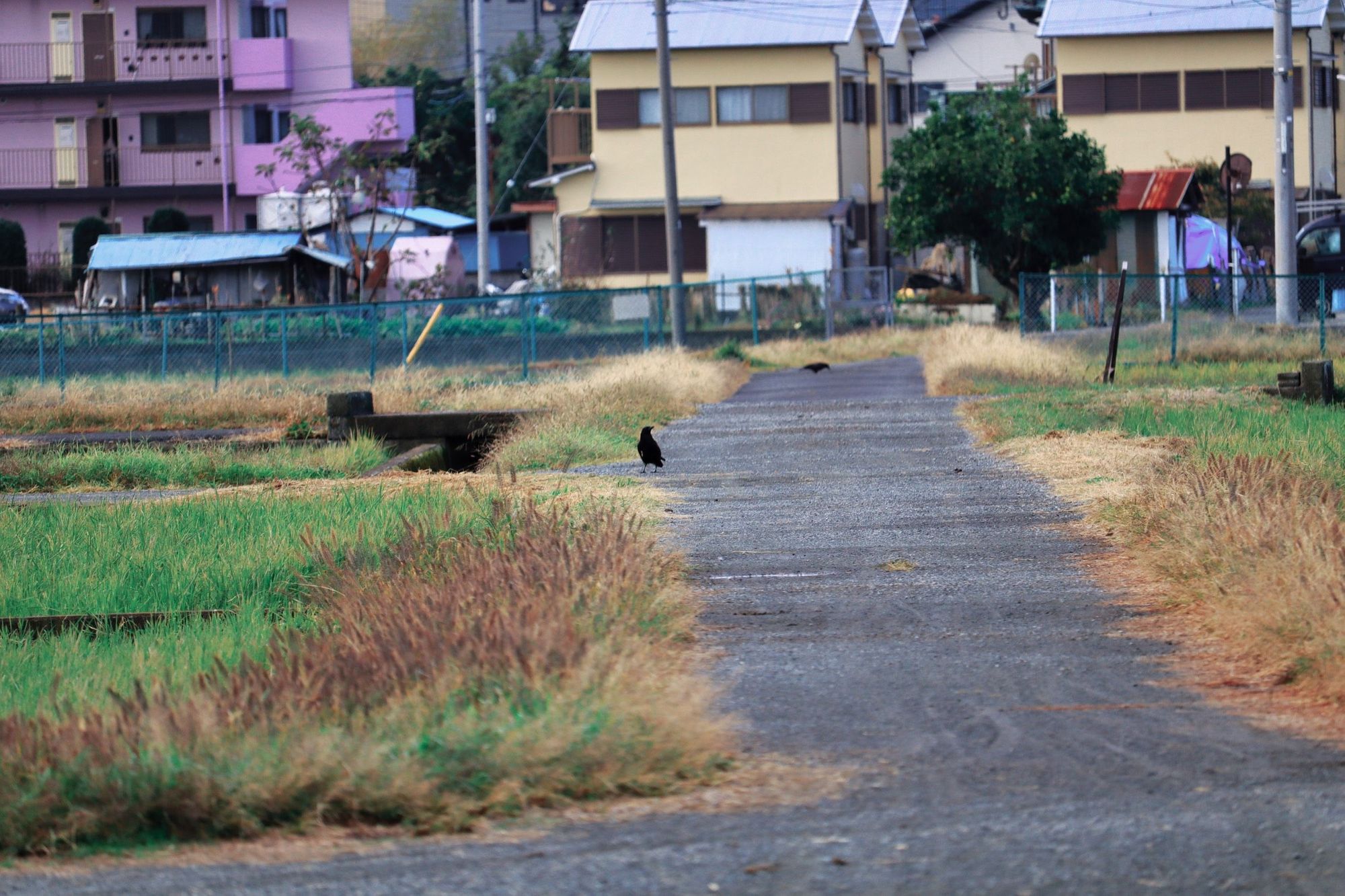 Mount Fuji hiding behind clouds (this was the view for most of the day, unfortunately).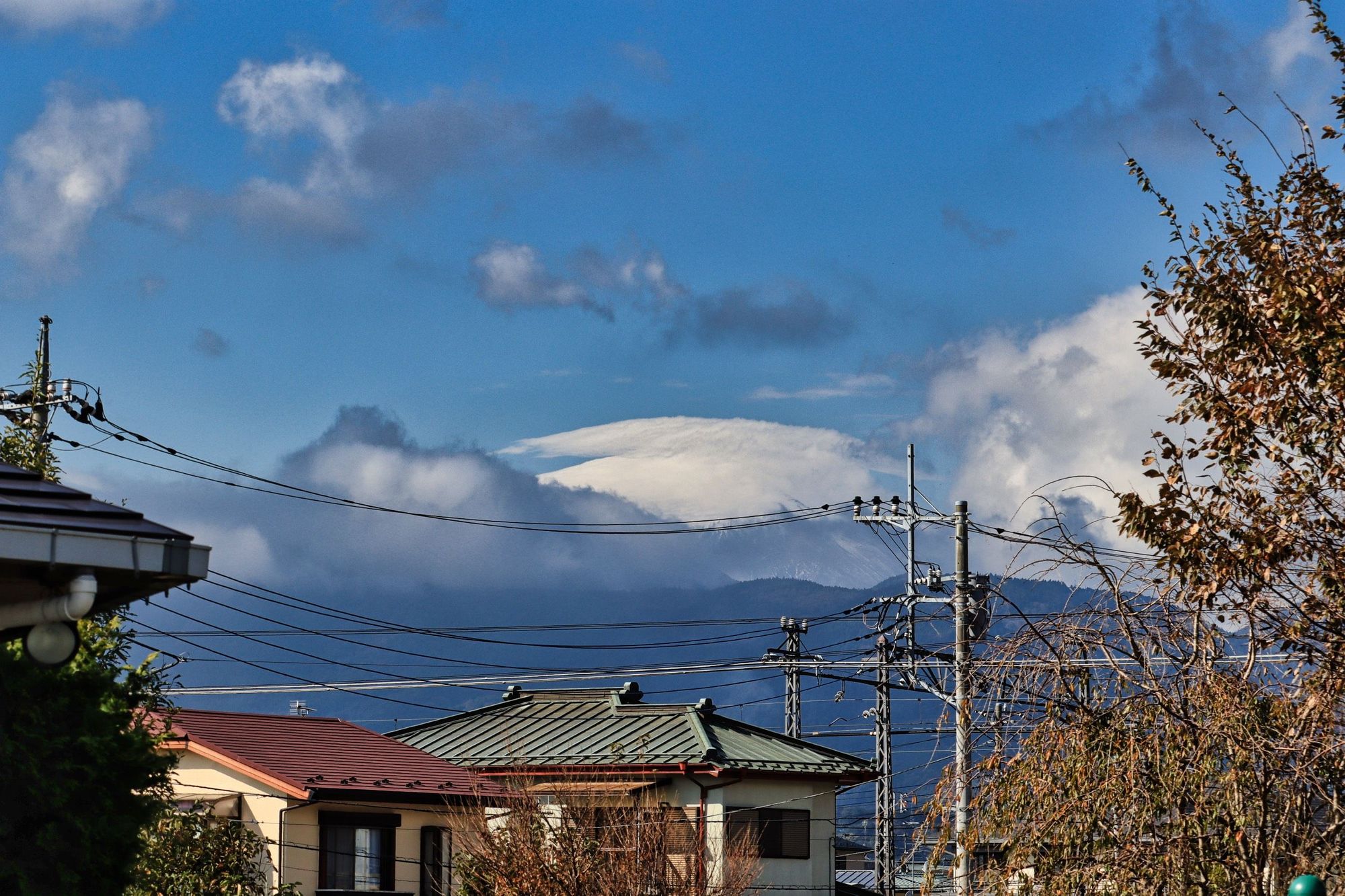 Pros
Saw glimpses of Mount Fuji (but for only a few seconds!)
Bicycle paths were paved, lots of signage if you needed to dismount from your bicycle
The town of Odawara is small and with little traffic during weekdays, making it easy to weave through roads
Stopped by a few rice paddies, rivers, and saw some locals out and about
Small group size – maximum is 8, but our group was just 4 people plus the tour guide.
Introduced to a nice bakery for a snack
Cons
Not a con of the tour, but seeing Mount Fuji is really based on your luck. If it's a foggy or cloudy day, you won't see it, which was the case for me.
We saw such an amazing view but by the time I whipped out my camera, it was gone!
Visited a sake brewery but only saw the outside (it was closed)
Tour guide stuck to a strict timeline. For example, when all the tour members were done taking pictures and were ready to go, he didn't move ahead of schedule. This made for awkward pauses where we felt inclined to make small chatter. This might be good if you're a chatty person who likes to feel like they're interacting with locals.
Final Thoughts
This tour is great if you'd feel better to have a guide to show you around this small Japanese town. The tour gave me confidence to just rent the bicycles and cycle through Odawara again by myself.
If you're an avid photographer, this is great to be shown the best spots, note them down, and return to them on your own when the day is clear. This type of photography is dependent on good weather so you need to be patient or lucky.
You might have more chances seeing Mount Fuji better on the bullet train, which is where I took this picture and the first picture of this blog post: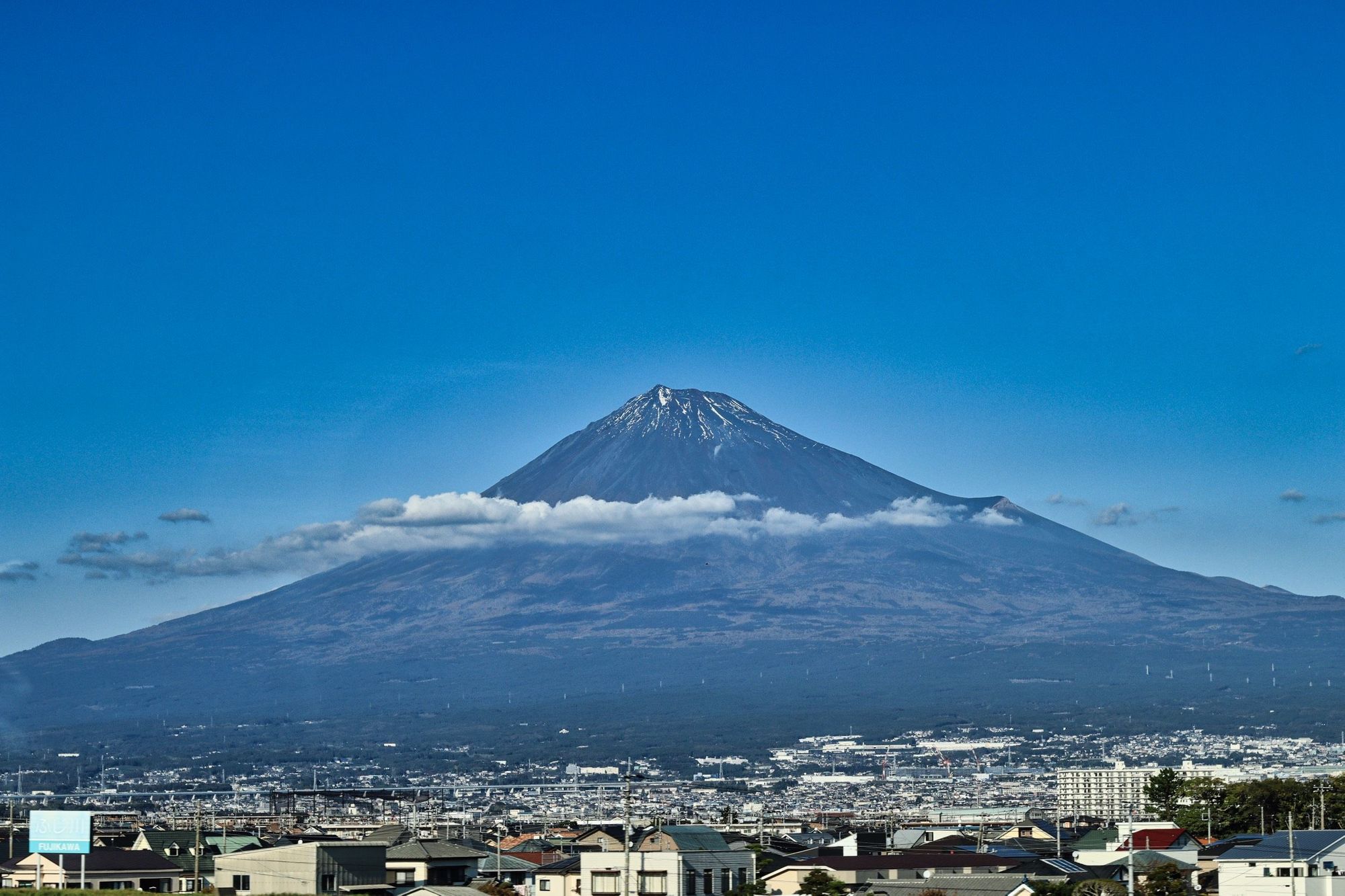 If you're looking for bicycle tours covering larger Japanese cities, check out my review of the Cycle Kyoto Tour and the Cycle Osaka Tour.