You can always find a good craft beer pint in Queenstown, but these are just some particularly photogenic spots.
Bath House
This is the place to go for million dollar views without the million dollar wallet. If it's not too windy or cloudy, grab a table by the water front and watch the waves move closer and closer to your feet. Located at the Marine Parade at Queenstown Bay.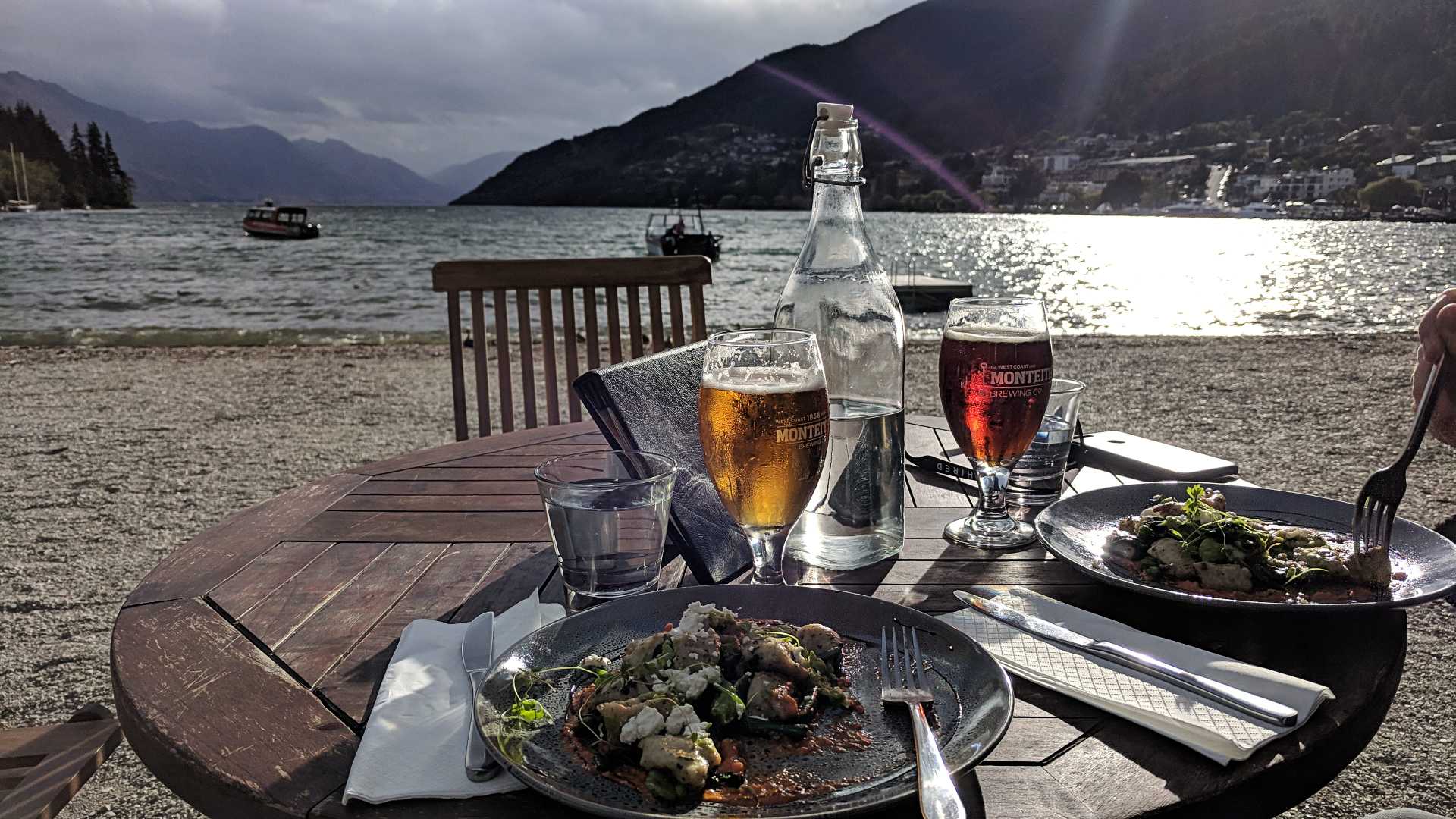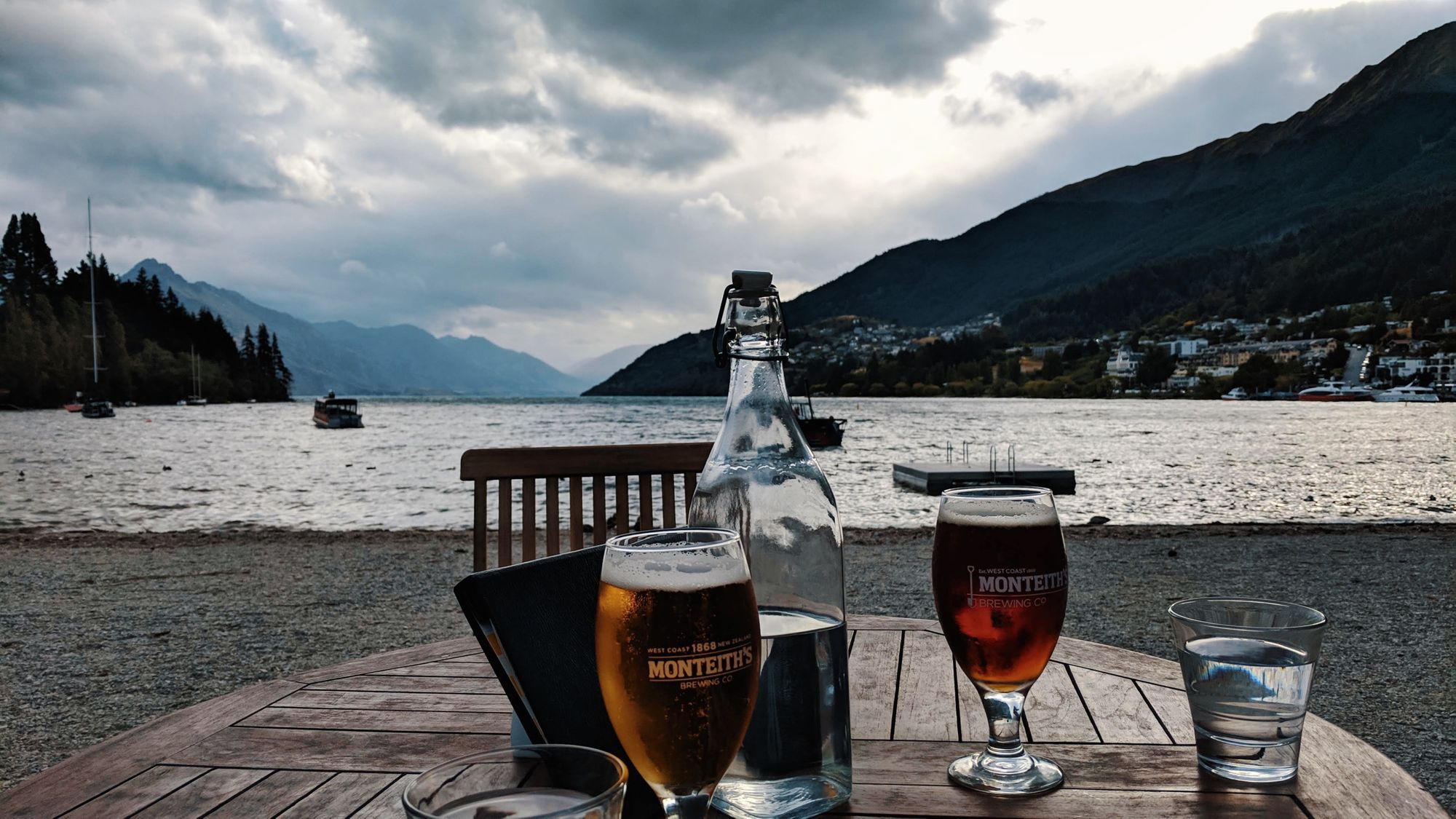 Cargo Brewery
We discovered this gem during our bicycle tour offered by Around The Basin Bike the Wineries Tour. We did the Half Day Self-Guided Tour and it was awesome to have someone equip us with bikes, drive us to the ideal starting point, and give us a map of the best places to visit. Unless you have a ton of energy or have rode bicycles daily, the half day duration was perfect for us unfit folks.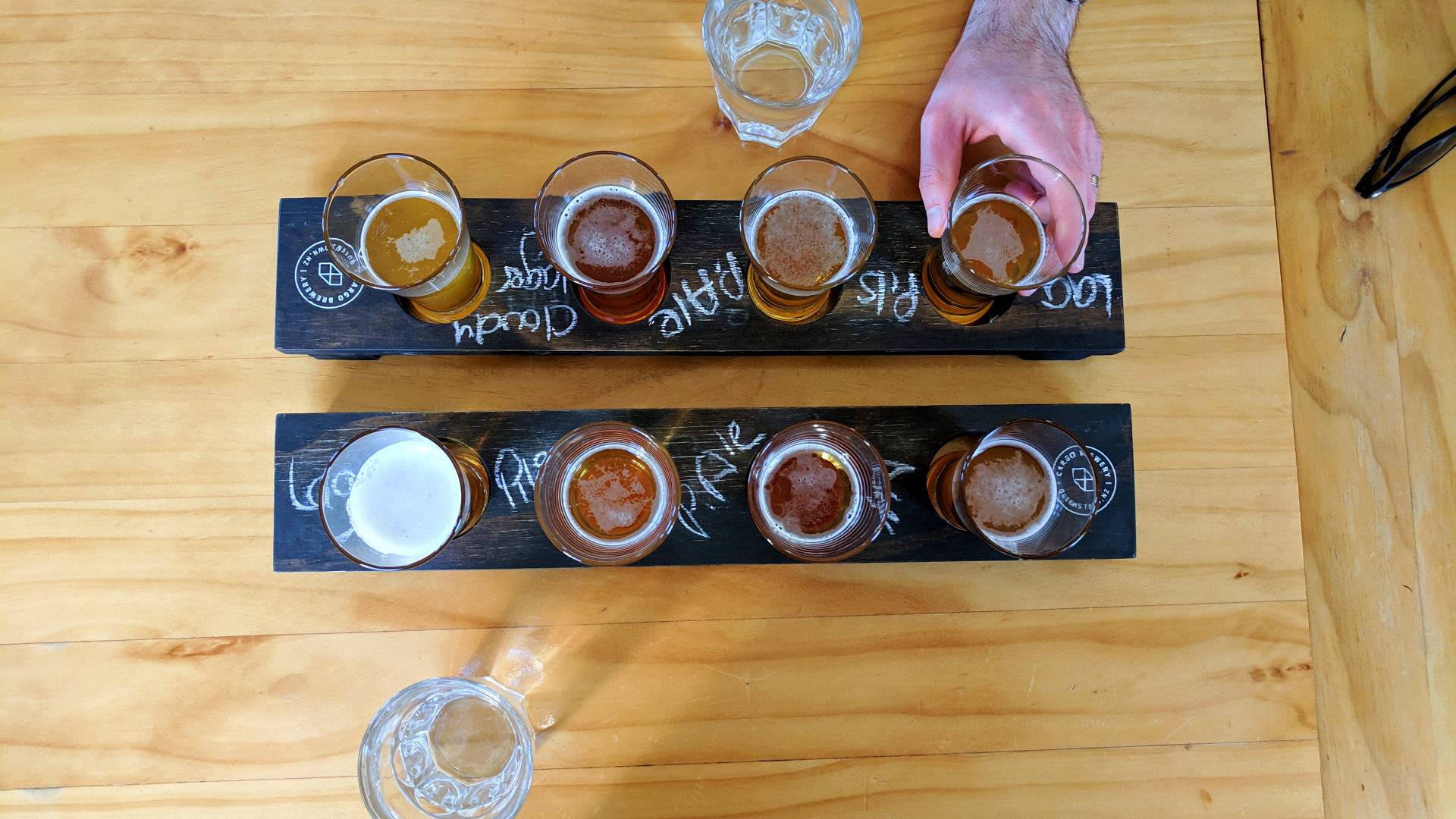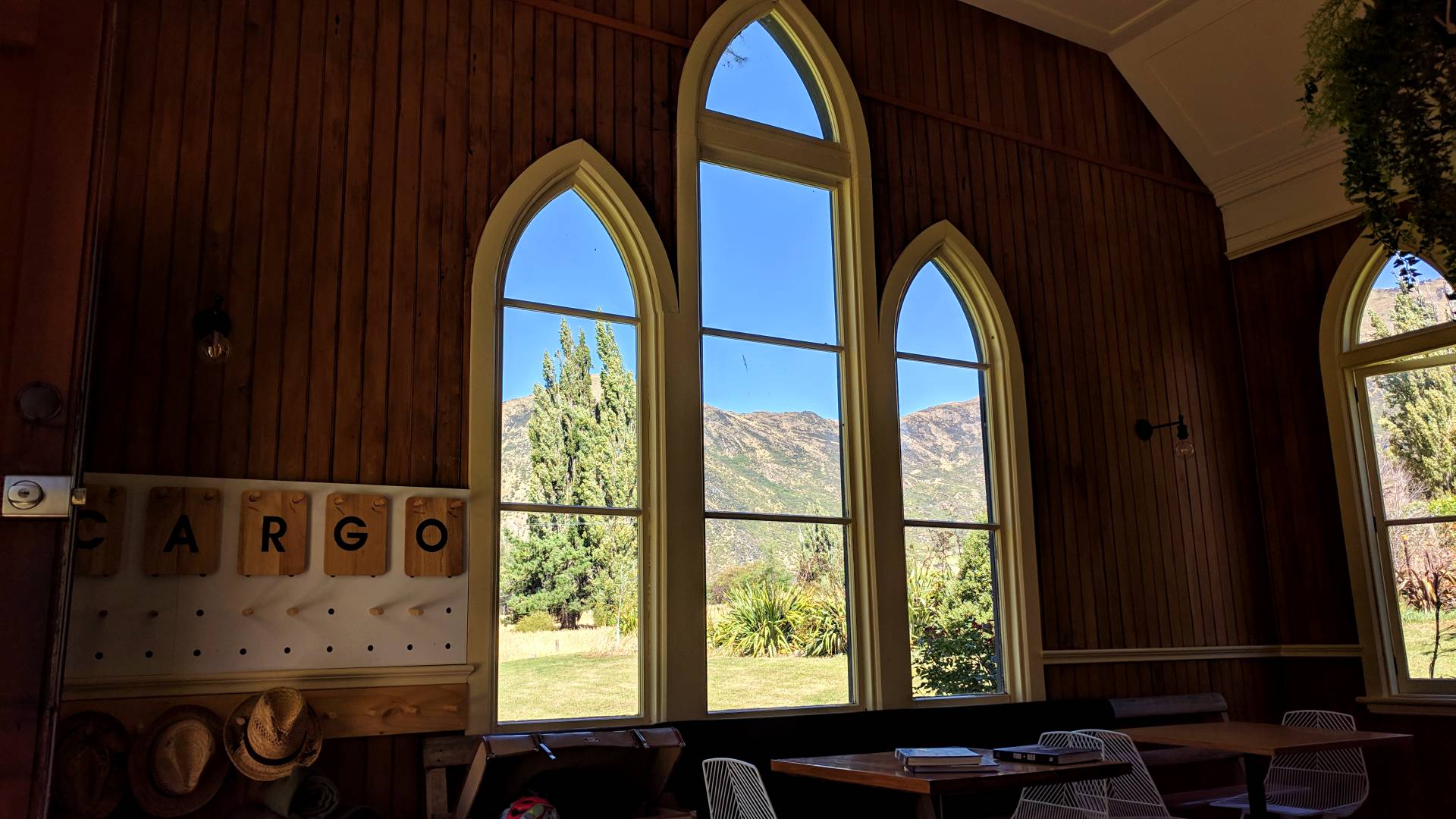 Searchlight Brewery
Stocked with tons of board games, Searchlight Brewery is located 30 minute walk from downtown Queenstown.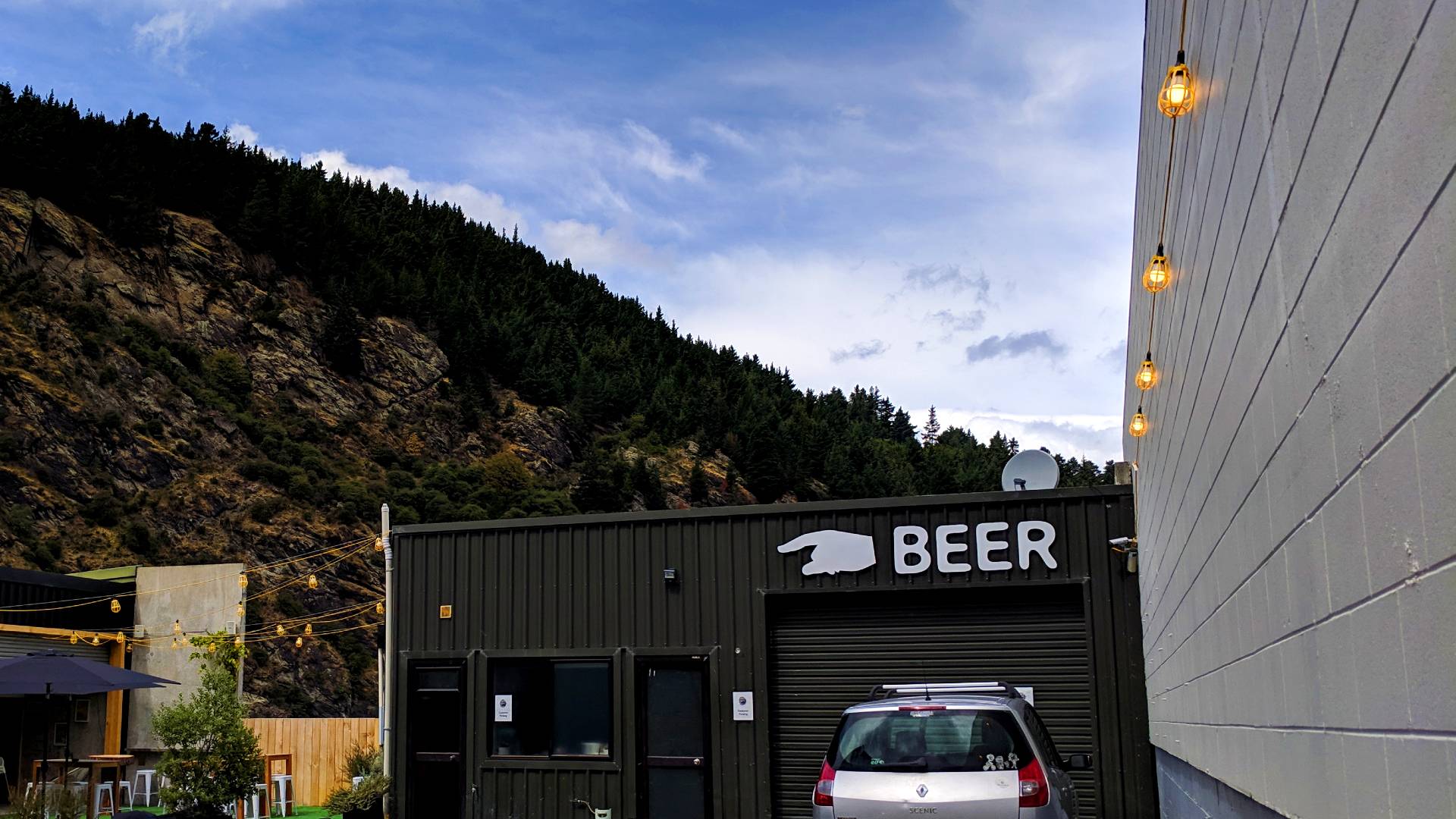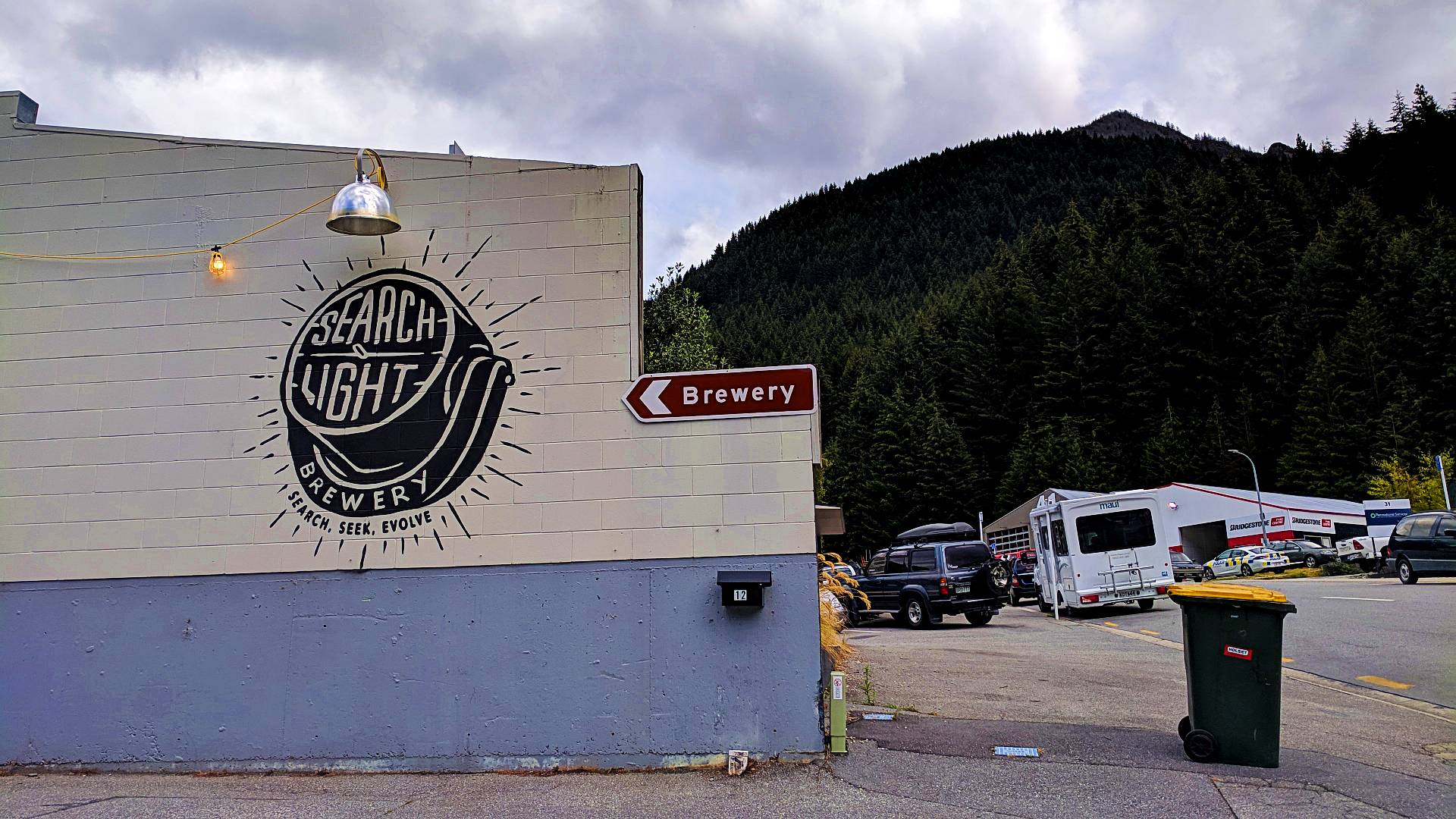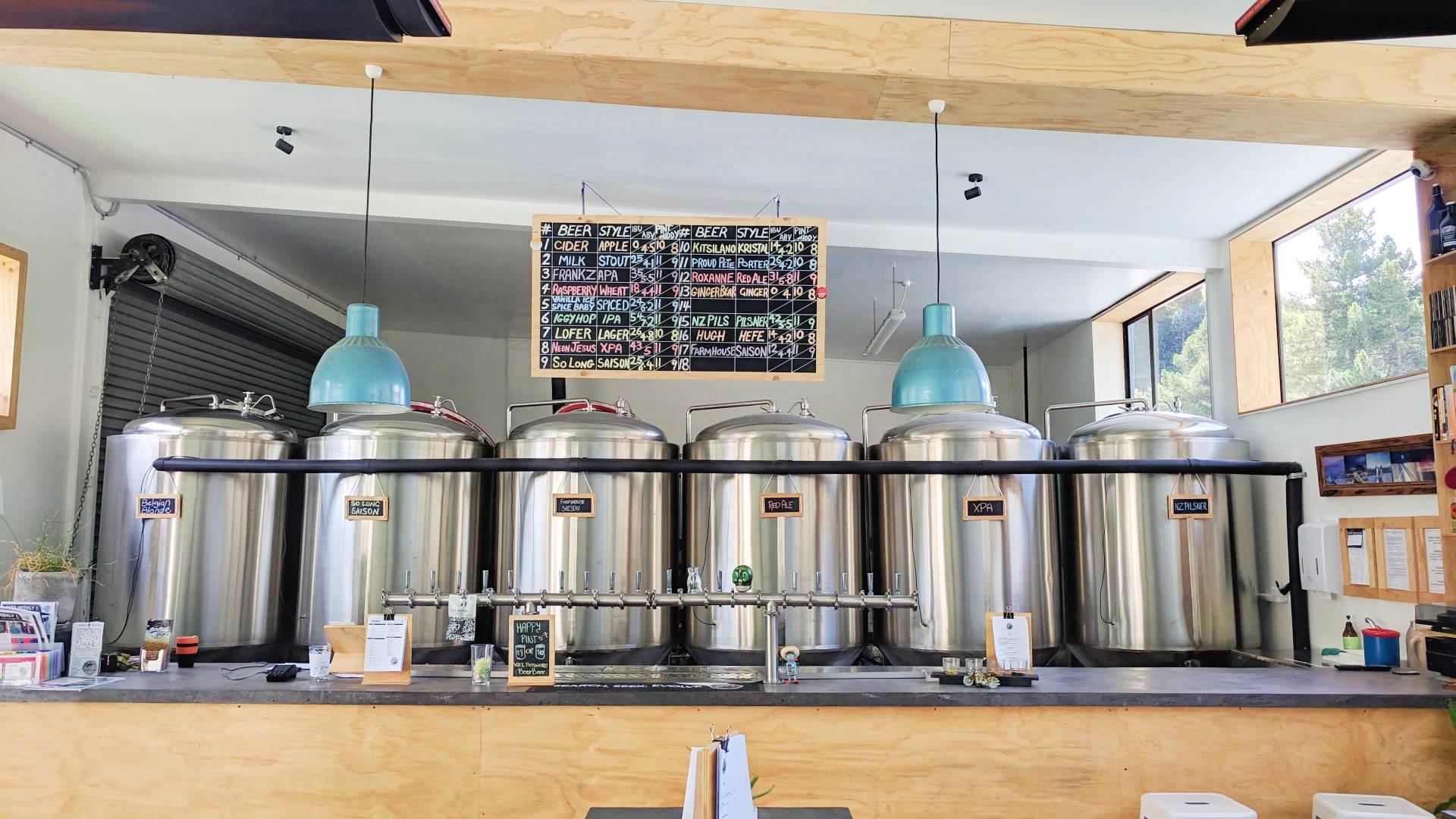 Hot Tips
We were in Queenstown on a Monday and Tuesday, and visited these places earlier in the day, so naturally the bars were empty. If you want to feel the hustle and bustle, plan around being there between Thursday to Saturday.
Bath House is best during the day so that you can see the water and mountains, but around sunset is good too. Just don't visit too late or it'll be dark and you'll hardly see anything.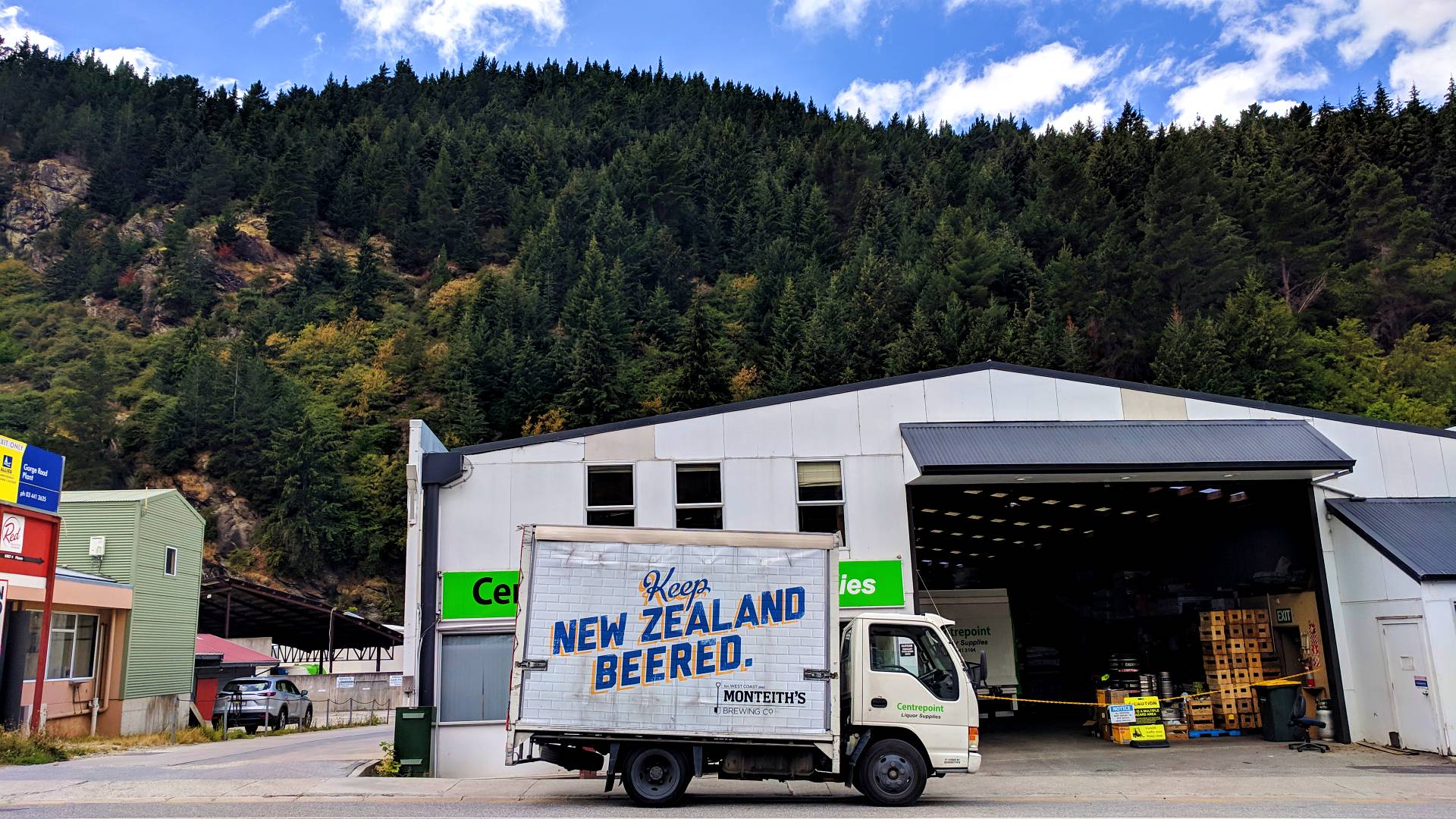 Buses are available to get to Searchlight Brewery, but we found there were few and far between. The 30 minute walk wasn't so bad as long as you have a hat and sunscreen because the sun can be pretty intense during the walk up there.
Remember to hydrate! There are supermarkets everywhere, so pick up a bottle of water or refill your reusable bottle when you're at the bar. Intense sun + lots of physical activity + beer can be a recipe for disaster!