Borobudur – UNESCO World Heritage Site
Borobudur, world's largest Buddhist temple and UNESCO World Heritage Site in Yogyakarta, Indonesia.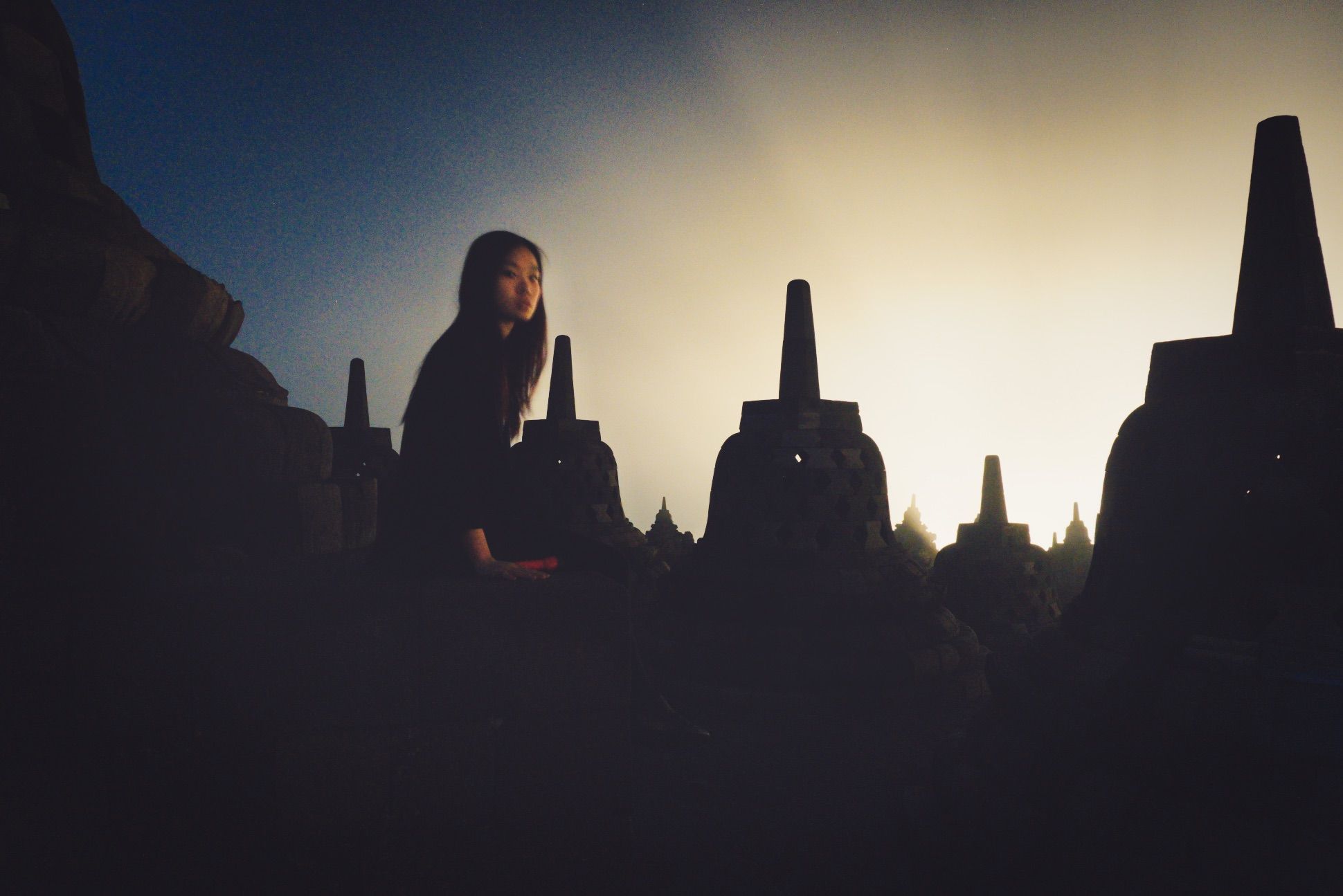 Borobudur is a UNESCO World Heritage Site originally built in the 9th century and restored in 1911. It is the world's largest Buddhist temple.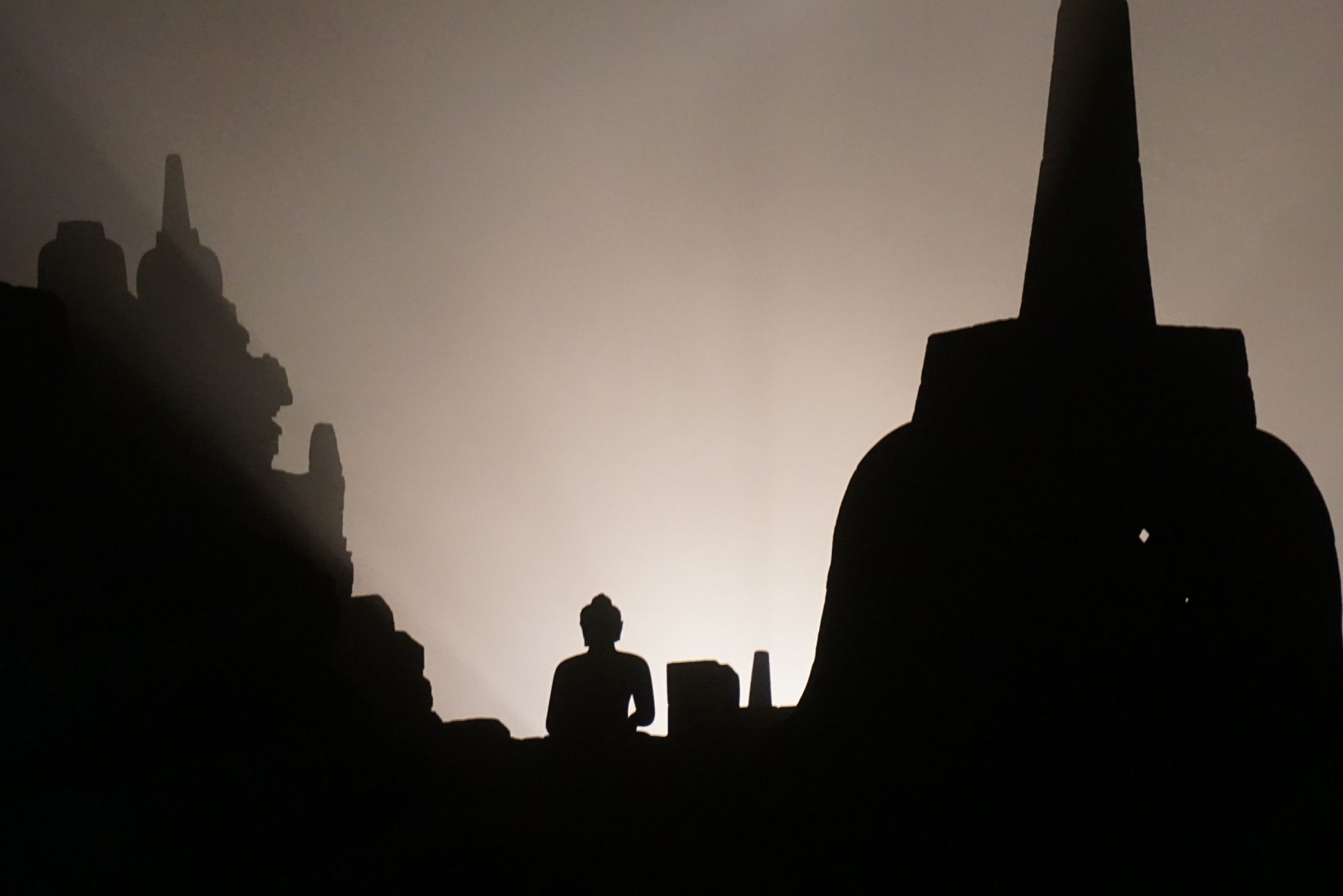 The best time to visit is just before the sun rises. So, yes that means we woke up and left our hotel at 3:00 AM, drove and arrived by 4:00 AM. Getting there early is the key to staking out a good spot to watch the sun rise.
Low light photography Tips
If you've invested in a full-frame camera or a camera with great low-light capabilities, this is your chance to use!
Bring a small tripod for slow-exposure shots. There'll be a lot of trial and error, depending on what time you start shooting.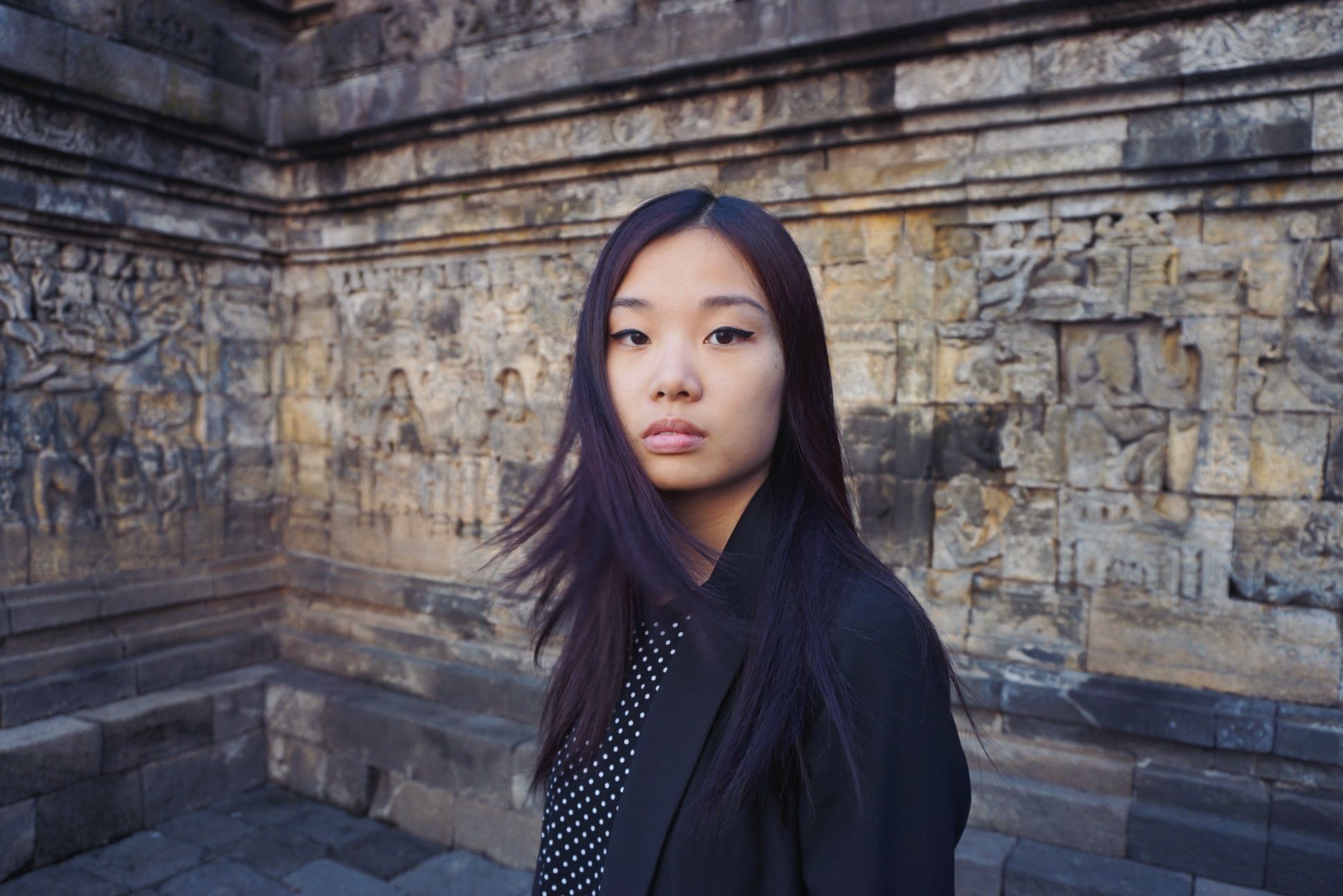 If it's pitch dark, set your shutter speed to 15s (not to be confused with 1/15th of a second, but that can be slow enough to capture light).
To avoid blurry shots, shoot slow exposure shots with an aperture of f/5.6 – f/11. Having a narrow aperture range will ensure your shots are sharp throughout the foreground and background. The grounds are full of details, so capture them all.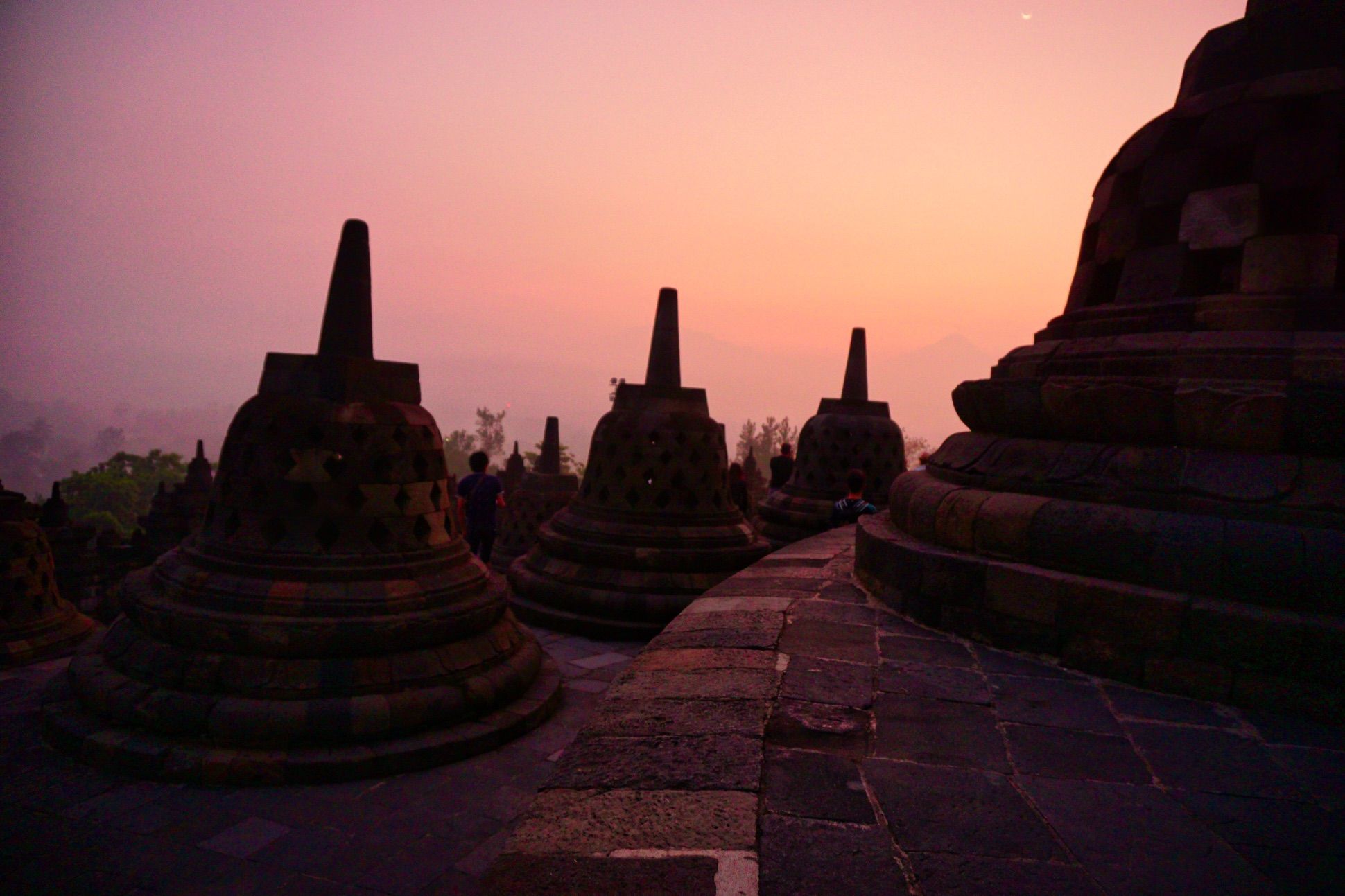 Through the subtle sleep deprivation, we marvelled at all of its beauty. Walking through the temple reminded me a Mortal Kombat movie set.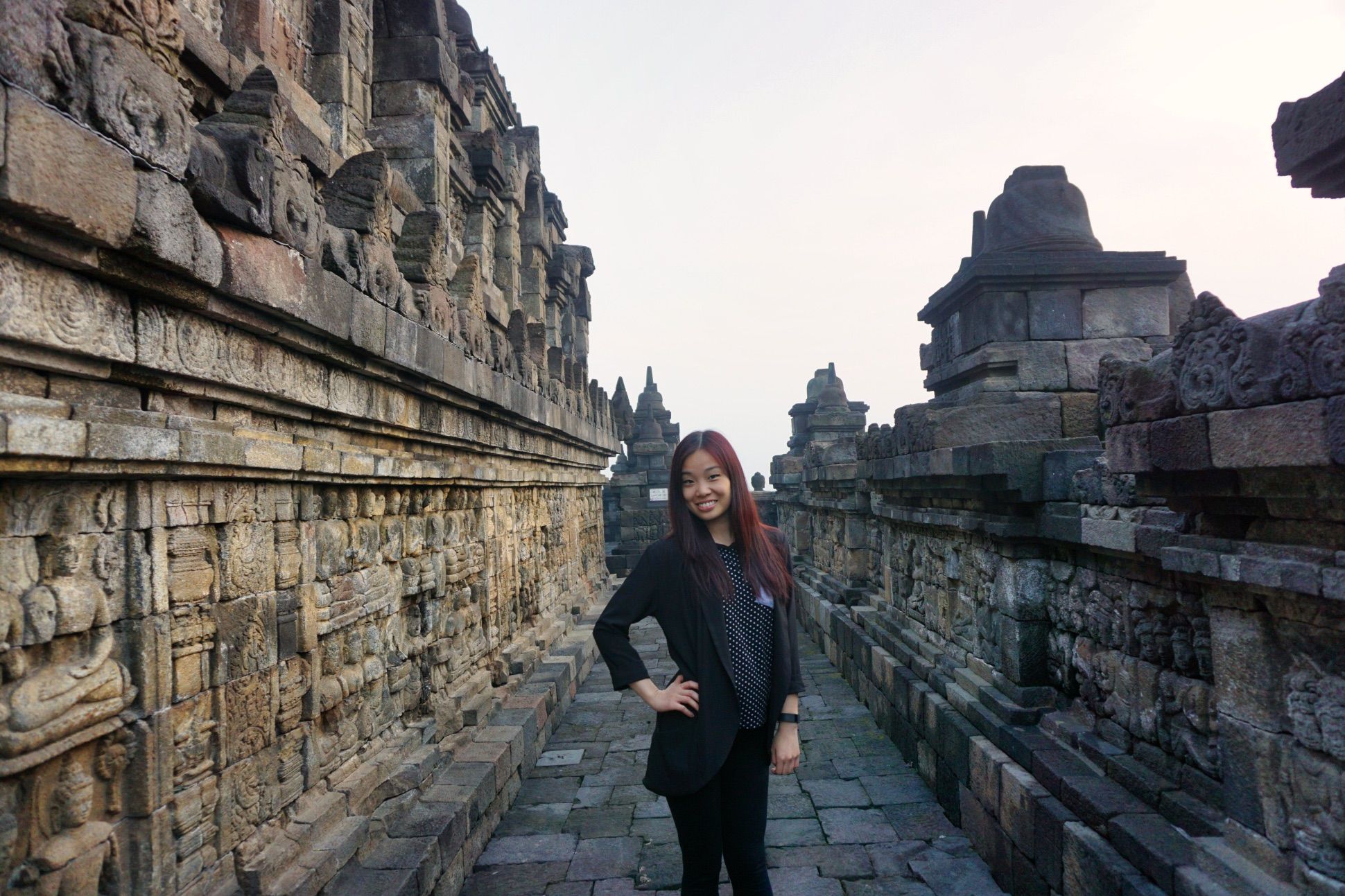 Photography tips
Once the sun is up and the grounds are illuminated, start speeding up your shutter speed!
This is a great time to use wide-apertures and prime lenses to blur out the tourists and focus in on statues.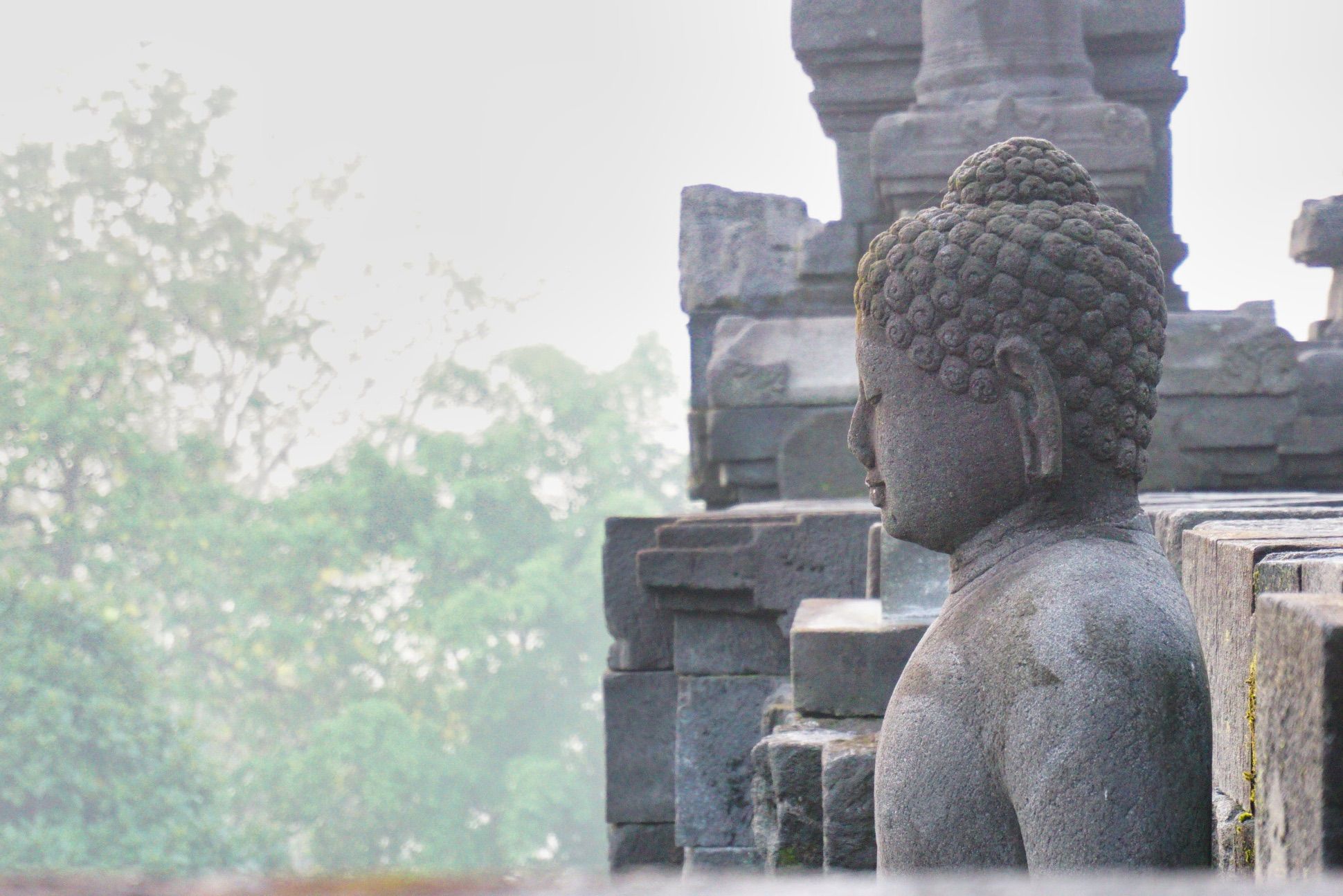 More photography tips
When shooting at sunrise, the best shapes to capture are silhouettes for dramatic negative space type of shots- Shots with tourists are still good shots! They help show the scale of the monument.- Sunrise shots need a long zoom lens, but don't make it the only thing you shoot. Use the sunrise to help colour the images you take.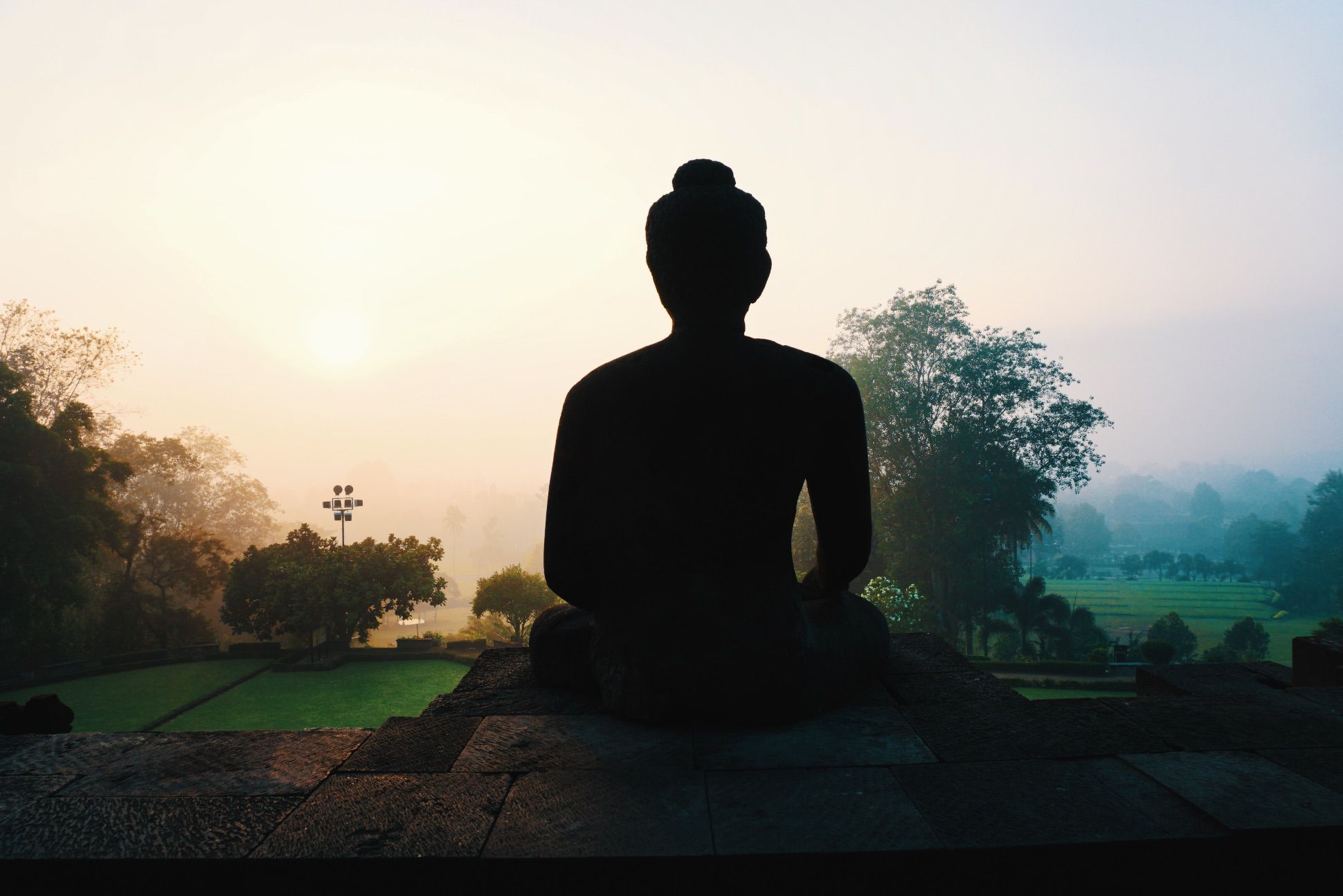 General Tips
The best time to visit for that sunrise light is, obviously, very early in the morning. Depending on where your accommodations are, you will need to budget about an hour to drive there.
The day before, do a lot of walking/activity so you can fall asleep early and fast.
Bring a jacket that you can pack away later, as it can be chilly in the morning and even colder when you ascend. But once the sun rises, it'll be blistering hot.
Wear comfortable walking shoes. There are a lot of uneven grounds and potentially loose steps.
Admission is about $25 USD but may have changed since I last visited.
Because it is dark, you might be tempted to use flashlights to illuminate your path. Point it onto the ground to light where you're going to walk – don't point it at people (obvi but worth mentioning because we sometimes forget how to use flashlights).