Berlin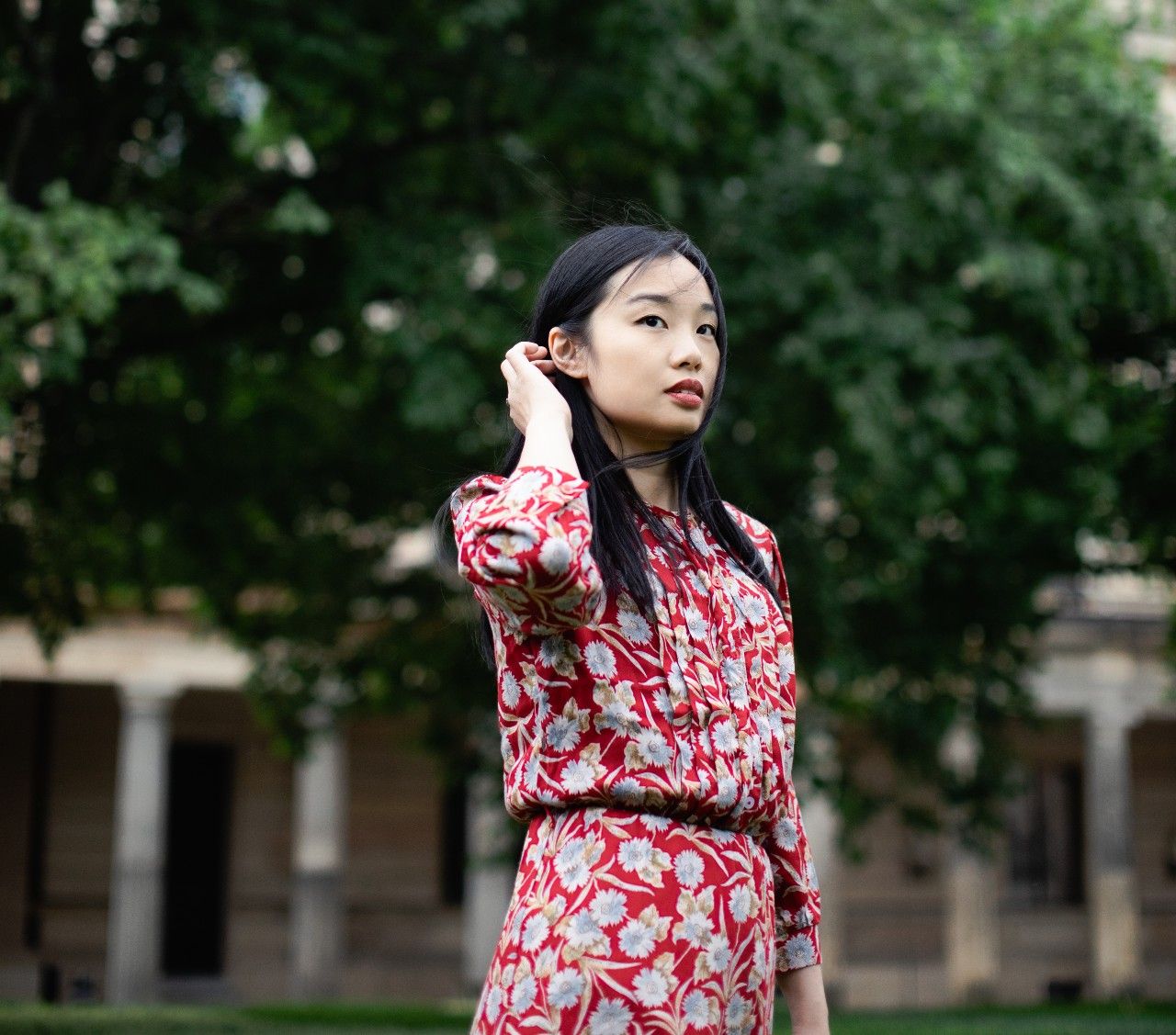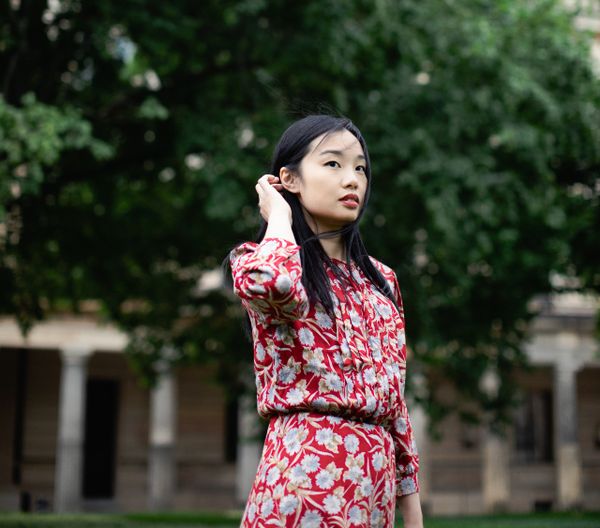 Gosh, where do I begin?
Okay, I'll start with why.
Ten months ago, I was in solo traveling in Switzerland when I got an anxious text from my brother:
"Rammstein tickets for 2023 stadium tour goes on sale tomorrow!"
Because tickets were going on sale at 10 AM, Central Europe Time, and I happened to be in that time zone, I figured I was the best person to purchase said tickets.
First, I've never visited Berlin before. Never really had a reason to. Except for Rammstein.
I've been a fan of their music for over 20 years. I've never seen them perform live. Until now.
Alright, more on Rammstein later.
---
I booked my flight through Icelandair and did a 3 night stopover in Iceland on my way from Toronto. More on that stopover later.
The flight from Iceland to Berlin was smooth, but boy, was I in for a heatwave! Especially coming from Iceland (Reykjanes peninsula) where the hottest temp was 20˚C, I was boiling in my long sleeves and long pants.
I'm going to go through my trip by category, rather than a chronological itinerary:
Hotels
I checked into Mondrian Suites near Checkpoint Charlie. Only stayed here for a night because I had mixed up dates and messed up. My stay was only 85 Euros, or $125 CAD. There was NO AIR CONDITIONING. I was boiling and could not get good sleep at night.
For the rest of my stay in Berlin, I stayed at easyHotel in Hackescher Markt. It's a hotel chain by the same low cost airline, easyJet. And you guessed it – they charge for every little thing. But I'm a no-frills kind of gal. I don't need daily room cleaning; I don't even need a hair dryer. And yes, the hotel rooms do not have hair dryers. There are no toiletries except hand soap (and I'm pretty sure the body wash is the same liquid as the hand soap).
They only give you 1 towel and 1 bath mat towel. You can request more and they won't charge you for that. If you need a hair dryer, you rent it for a 10 Euros deposit and you get that money back if you give it back (it's not worth keeping, trust me).
They also charge you 3 Euros to leave your bag locked in a locker if you happen to arrive earlier than your check-in time. Yup. Every little thing. I don't mind though! There's a lot of "extras" that I really don't need. I am particular about my toiletries anyway, so I don't need hotel-offered things.
When I travel solo, all I care about is having a clean, safe, private room with a clean private bathroom that I don't need to share with everyone else. Everything else is a bonus.
Food
Beer
Authentic run-of-the-mill German beer isn't the greatest. Trust me on this. Here are the spots for quality craft beer:
Things To See / Do
Tours
I did a couple day tours. A craft beer one and a bicycle tour. Both were fine, but they were hosted by expats. Nothing wrong with that, but I was not super keen on their perspective as expats and preferred to learn from someone who had grown up in Berlin and could share their experiences of how Berlin evolved since their childhood.
Videos