About
"In traditional Japanese aesthetics, wabi-sabi is a world view centered on the acceptance of transience and imperfection."
Travel is just that – plans rarely go as planned and experiences are so fleeting, yet there's beauty in those blips. Wabi-Sabi Travel is a travel and lifestyle resource covering hotel and accommodations, local restaurants, and small group tour experiences.
Author
I'm Justine, and my favourite part of travel is eating and taking pictures (both at the same time is even better).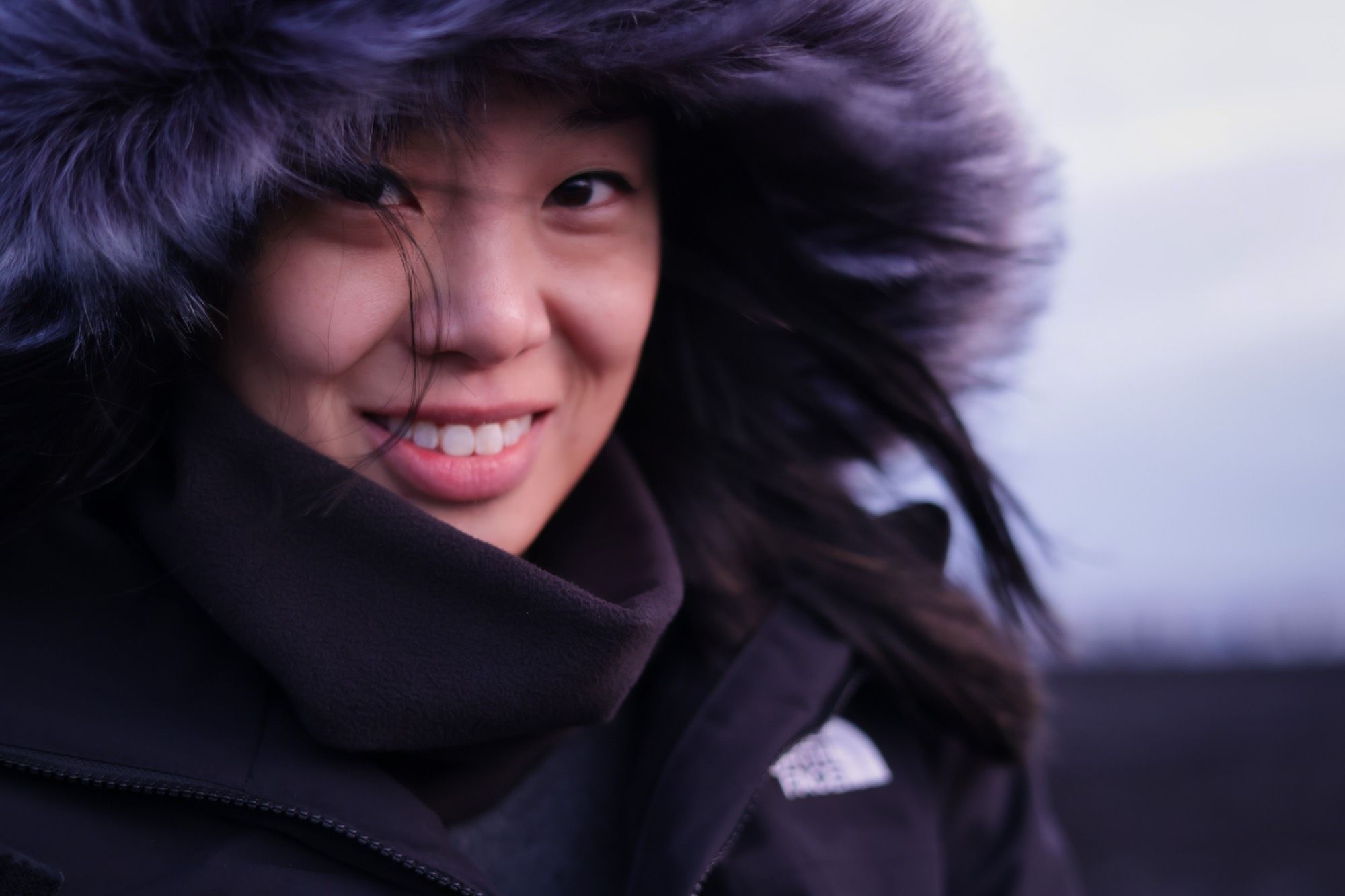 I was born and raised in Toronto, Canada. Now, I live 3 hours north of Toronto in the Muskoka region in a sub-rural area where the nearest grocery store is a 2 hour walk or 20 minute car ride. I enjoy the isolation.
My day job is in web development. I am married and child-free by choice. I have 2 dogs.
My favourite travel destination is Japan, purely for its efficient subway system, 24-hour sushi joints, and salmon onigiri from 7-Eleven.
What camera do you use?
Canon R6 – I use this for blog posts after December 2021. It is a full-frame mirrorless camera.
Canon 6D – I used this for photos taken between 2015 and 2021. I have the Mark I version. Since acquiring the R6, I have passed this down to my husband.
Canon 5D Mark III – I used this for photos taken between 2012 and 2015. Any model in the 5D series can literally see in the dark. I highly recommend owning one if you do a lot of low-light photography. I sold this in 2015 because it was "too much camera" for my needs. I wanted to sell it while it was relevant and before the Mark IV was released.
Sony Alpha a6000 mirrorless camera – For my Indonesia photos, I used this with the kit lens. I have since sold it.
What lenses do you use?
99% of the time these days, I use:
Canon RF 16mm f/2.8 STM
Canon RF 35mm f/1.8 STM
Canon EF 85mm f/1.8 (purchased used)
When I feel like carrying more weight, I use:
Canon EF 28-70mm f/2.8L (discontinued in 2002, bought from an eBay seller in Japan)
Canon EF 70-200mm f/2.8L II IS (rarely comes out but when I use it, I'm in love)
For EF lenses on the R6, I use the Control Ring Mount Adapter EF-EOS R.
Lenses I have but want to get rid of:
Canon EF 20mm f/2.8
Canon EF 40mm f/2.8 STM
Canon RF 50mm f/1.8
What is this website made with?
Ghost CMS.
How do I contact you?
I am on Instagram. (decomissioning in 2023)
I have a YouTube channel.
I do not have TikTok, Twitter, or Snapchat.
Please no proposals for travel buddies. If I don't respond to your messages, no hard feelings. I just might not have the emotional energy for them.